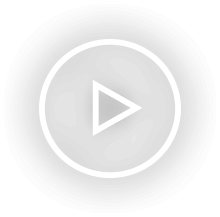 Studio Cycle is a premier fitness experience in a music-fueled atmosphere, scientifically backed to provide individual results.
VASA ZONE
Find your lane, own your zone, and drive performance. Mix a high-energy instructor, Myzone monitoring, red lights, a powerful soundtrack, and this technical ride is sure to get you the results you're looking for.
RHYTHMIC
Rock this ride that perfectly pairs the beat with the beat-down! Get lost in the music and the rainbow lights for increased motivation to push harder through those pedal strokes. This is a cycle workout you won't want to end.
FREESTYLE
Anything goes in this blue-lit ride with your tribe. Bring your can-do attitude to this workout featuring your favorite cycling instructors for a unique workout experience every time!
VASA Zone
Rythmic
Freestyle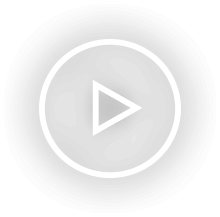 Push beyond your limits in this ultimate HIIT workout. A Studio Red certified coach will motivate you through 2 cardio and 2 resistance training stations for a full body burn that will keep you coming back for more.
PROGRESS. MEASURED.
Part of every Studio experience, Myzone HR tech helps you monitor your performance and push beyond.
Every Studio class we offer is designed to utilize Myzone's latest wearable heart rate (HR) tech. View real-time data via your smartphone or in-class screens, including Myzone Effort Points (MEPs), calories burned, HR beats per minute (BPMs), and percentages of maximum effort. Find friendly competition and mutual motivation as you challenge your friends—or just yourself—and track your progress over time.
Strength Training Machines
Functional Training Turf Area
*Discount rate based on ACH checking account draft. Amenities vary by location.
Free studio session
Enter your information below and we will send you your very own FREE STUDIO SESSION.