STUDIO RED is the ultimate HIIT workout. Featuring Myzone heart-rate monitoring technology and a combination of cardio and resistance training, your coach and the energy in the room will motivate you to push your limits as you rotate through 2 cardio and 2 resistance training circuits.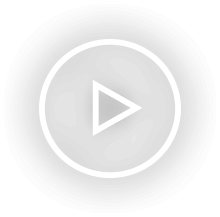 STUDIO FLOW's boutique-style yoga classes feature a set of infrared panels above each yoga mat to warm your body from the inside while also increasing circulation, reducing inflammation, and maximizing recovery. Stretch, strengthen, and help the body recover as you link movement to breath and practice mindful balance.
What our members think about Studio
PROGRESS. MEASURED.
Part of every Studio experience, Myzone HR tech helps you monitor your performance and push beyond.
Every Studio class we offer is designed to utilize Myzone's latest wearable heart rate (HR) tech. View real-time data via your smartphone or in-class screens, including Myzone Effort Points (MEPs), calories burned, HR beats per minute (BPMs), and percentages of maximum effort. Find friendly competition and mutual motivation as you challenge your friends—or just yourself—and track your progress over time.
Strength Training Machines
Functional Training Turf Area
*Discount rate based on ACH checking account draft. Amenities vary by location.
Free studio class
Enter your information below and we will send you your very own FREE STUDIO CLASS.