DID YOU KNOW
INSURANCE MAY COVER YOUR VASA MEMBERSHIP
Insurance Plans We Accept
Check out the list of accepted insurances below
to find out if you're eligible.

My RenewActive
AARP Be Well
One Pass Meidcare/Medicaid
One Pass Commercial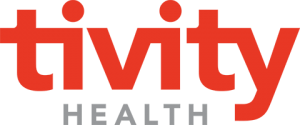 Silver N Fit
Active & Fit
Fitness memberships are fully covered by these programs.
Free studio class
Enter your information below and we will send you your very own FREE STUDIO CLASS.