PASSIONATE ABOUT FITNESS
VASA is the realization of one woman's dream – a single mother who started teaching aerobics to make ends meet. Her passion for fitness kept her going and growing her business while powering through seemingly never-ending obstacles and setbacks. After years of blood, tears and lots of sweat, VASA Fitness was born and has expanded to include dozens of gyms in several states.
WE'VE GOT WHAT YOU WANT.
Driven by a passion for fitness, we've created a gym with everything – for everyone. A place for all personalities, abilities, body types and genders. We're your people – a community that welcomes, encourages and motivates, with no judgement or intimidation. And with our limitless variety of amenities, equipment and classes, your workouts are always just what you want. Personal training? Yoga? HIIT? Basketball? Pool? KidCare? Yep, we've got all of that and more.
BE FIT. BE HAPPY.
We're here to help you get fit and leave happy – a good workout can do that. Some call it runner's high. Others call it endorphins. Maybe it's simply that sense of accomplishment or being part of a group. We're here for YOU. We're your other home, a place where you can leave the world at the door and focus on yourself. Come find your happy place.
Wait!
EXCLUSIVE OFFER JUST FOR YOU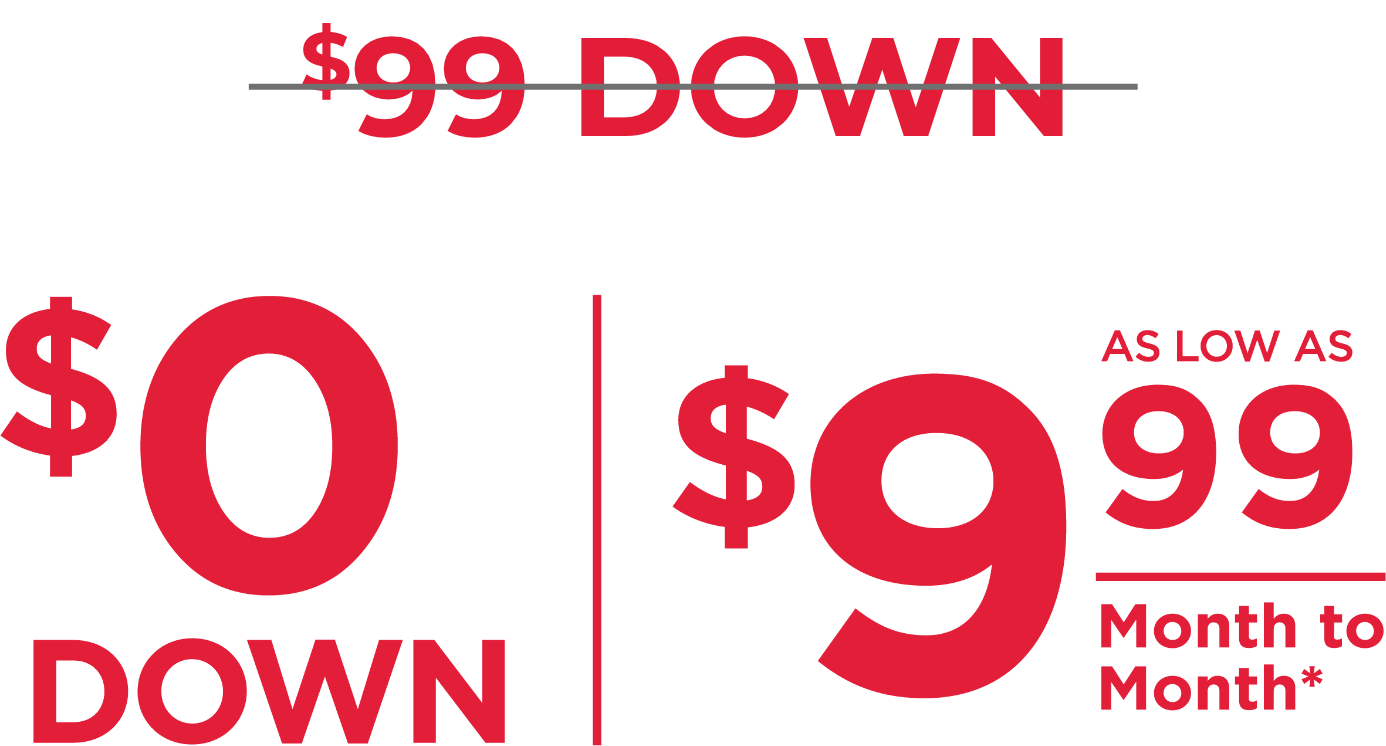 Don't miss out on this one-time deal.