We're on a mission to bring innovative, affordable fitness to everyone
With something for everyone, come in to find out what works for you and join the VASA movement! &nbsp#IAMVASA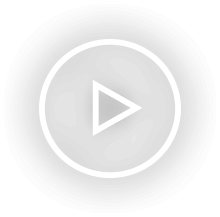 Others call it a class,
we call it a party
Leave your worries at the door and join a workout and community that will melt your stress and lift your spirits.
Get fit, get happy, and get into some gear that feels as great on as it looks! With styles and sizes for everybody, our VASA branded gear keeps you comfortable, cool, and ready for any workout you decide to crush.
See you soon
With 48 locations in six states, VASA is building near you. Check out where we'll be next!
Now Open
Coming Soon
FIND A VASA NEAR YOU
GET A PREMIUM FITNESS EXPERIENCE
VASA has all the amenities you could want, from the best classes and cardio machines to a pool, sauna and fitness cinema. See our AMENITIES.
WHAT OUR MEMBERS ARE SAYING
Free studio session
Enter your information below and we will send you your very own FREE STUDIO SESSION.