In honor of National Running Day, we've compiled a list of the best 5k and half marathon races in Utah, Colorado, Arizona, Wisconsin, Illinois, Indiana, and Oklahoma. Whether you're a serious runner or just getting started, these races offer something for everyone and will leave you both breathless and inspired.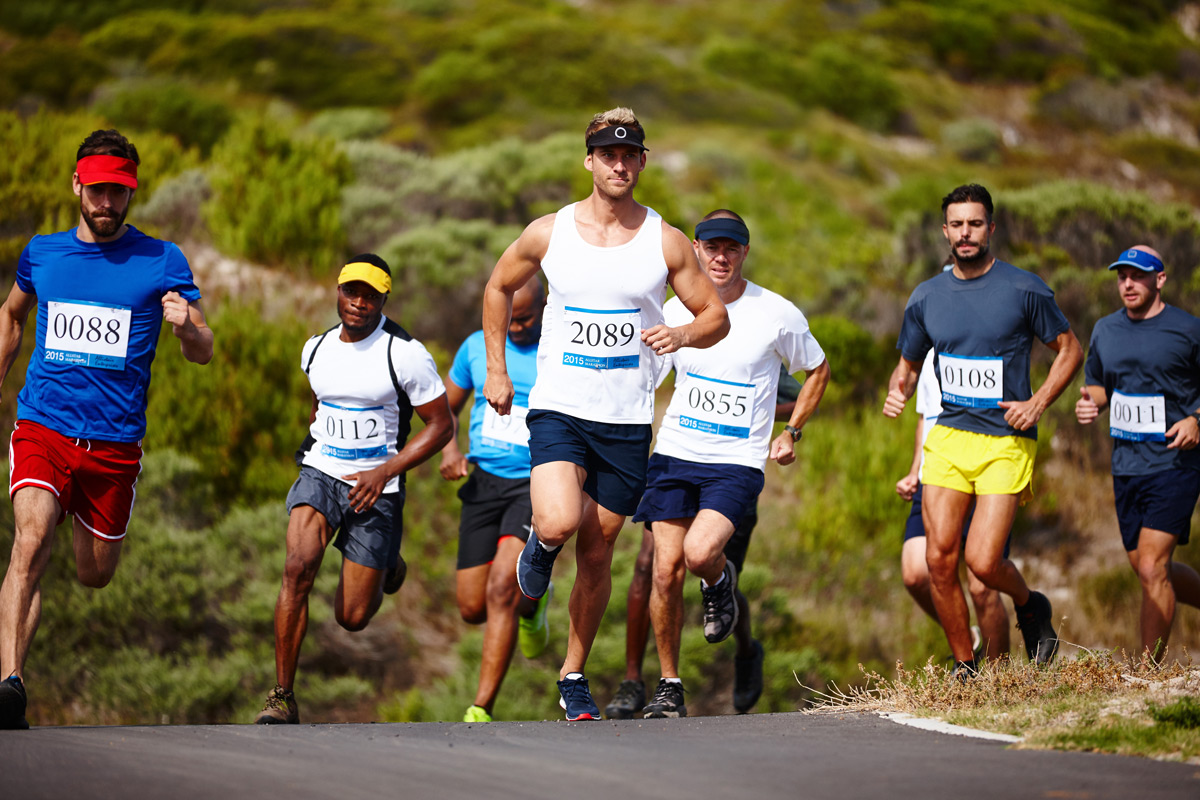 UTAH: Canyonlands Half Marathon
Mad Moose Events stages one of the most anticipated and scenic half marathons and 5K races in the country. Held annually each spring, the 2023 Canyonlands Half Marathon (March) is reason to keep your training wheels in motion. The first event was run on May 1, 1976, with just 22 finishers (including a dog). Forty-six years later, thousands of runners meet every March to run past Moab's famous red rock formations and the majestic Colorado River. A bucket-list race, Canyonlands Half Marathon was recently coined one of "The World's Greatest Races" by Runners World UK.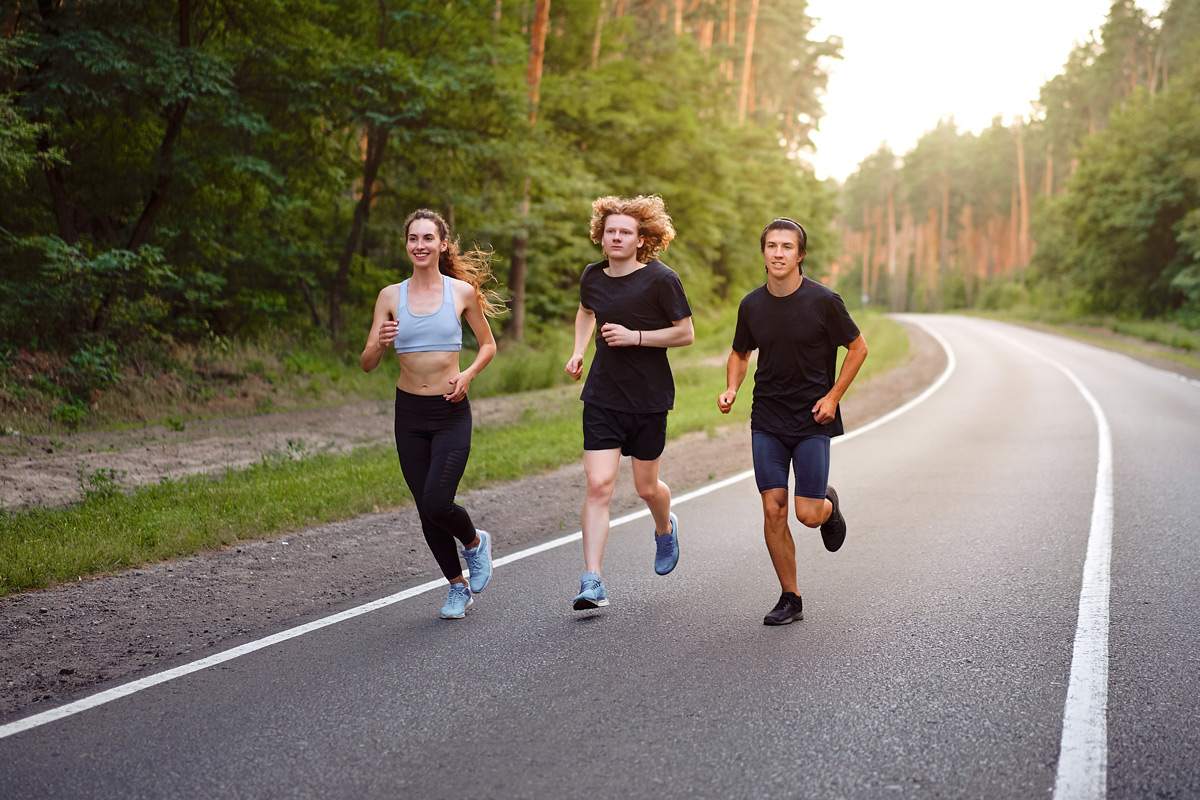 COLORADO: Bolder Boulder 10K
Like most popular races in the U.S., the Bolder Boulder is held every Memorial Day weekend (and sells out quickly every year), but it's the ideal Colorado challenge for your 2023 goals. Plus, this race is a serious spectator sport, too, as elite athletes use it as a training ground for Ironman competitions. Watch top finishers at Folsom Field as they compete for one of the largest prize purses in the industry. What's more, akin to Boulder's free-spirited town, this event is a full-blown celebration, with incredible live music, skydivers, and a massive BBQ expo.
ARIZONA: The Wicked 5K
Held the day before Halloween, earn your treats and parties on the 31st by running in this festive Phoenix race. The Wicked 5K is a fun family event held on October 30, 2022. Costumes are highly encouraged, plus kids registered for the Spooky Sprint will receive Halloween bags at check-in and can trick-or-treat along the course from volunteers.
WISCONSIN: Brew City Half Marathon and 10K
Taking place on April 22, 2023, this fun race celebrates Milwaukee's scenic landscapes. Winding along stretches of Milwaukee's 118-mile-long Oak Leaf Trail, the Brew City Half Marathon and 10K makes its fourth running in 2023—an out-and-back course that starts and finishes at McKinley Park (expect lakefront and marina views).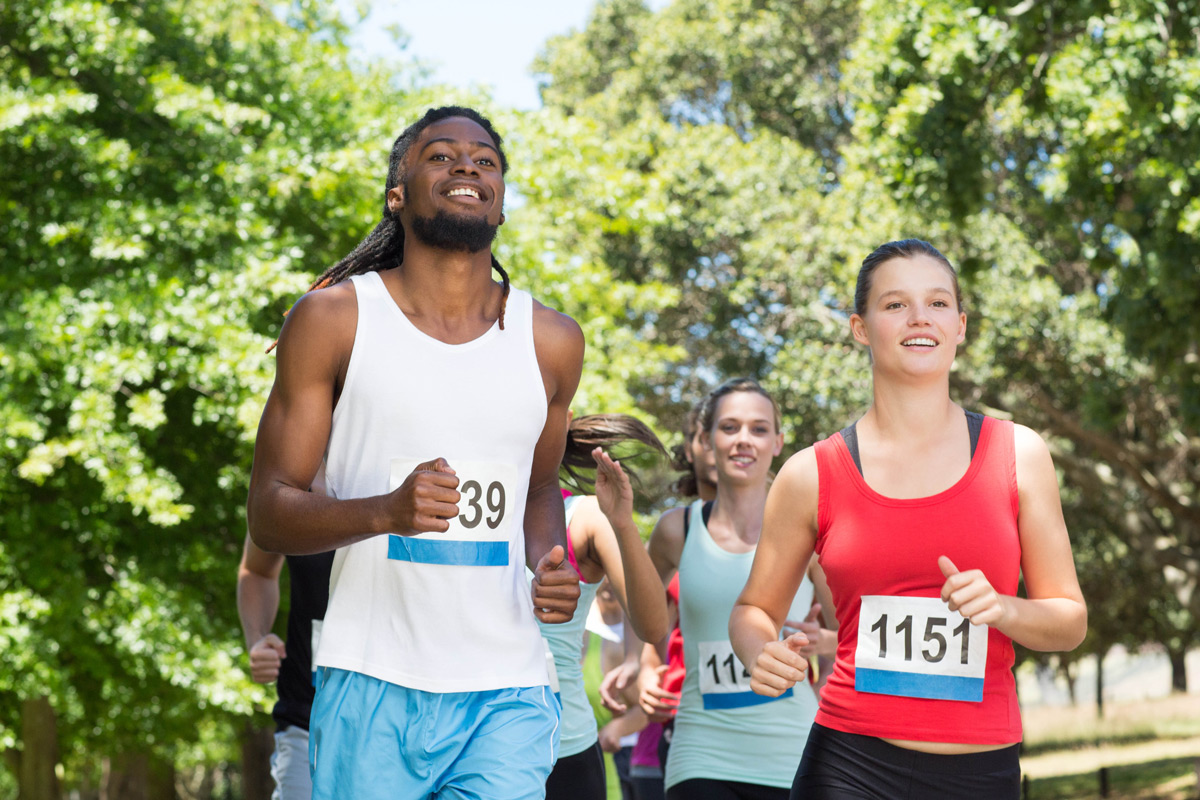 ILLINOIS: Chicago Half Marathon and 5K
Recently named by Runner's World as one of the top 10 half marathons in the U.S., the Chicago Half Marathon and 5K runs along Chicago's famous Lake Shore Drive for more than half of the 13.1 miles of the course, with unforgettable views of the city's lakefront parks and downtown skyscrapers. Happening on September 25, 2022, the out-and-back course starts and finishes at Jackson Park, next to the Museum of Science and Industry.
INDIANA: D.IN.O Do Indiana Offroad
Considered one of the best trail runs in the country, the D.IN.O. Tecumseh Trail Challenge, happening October 22, 2022, will challenge all level of runners. The course stages a demanding route in Yellowwood State Forest, during Indiana's beautiful fall season. The trail surface varies from narrow forest trail to wide fire road, gravel, dirt, and paved roads. Several elevation gains are found along the course, in addition to smaller climbs. The courses consist of the Long Loop (13.4 miles) and Short Loop (6 miles). Both run counterclockwise around Yellowwood Lake.
OKLAHOMA: RunnersWorld Half n Half
Held December 4, 2022, the RunnersWorld Half n Half is reason to get up early and lace those running shoes for training runs. The out-and-back course follows a loop on the west side of beautiful Turkey Mountain. And considering the holiday timing, the race also features an Elf Drive. Bring a new unwrapped kid's toy for Project Elf, a non-profit organization benefiting Tulsa schoolchildren. There's no better way to kick off the holiday season!