The Power of a Positive Mindset
Oct. 25, 2021
/ Julia Price
We've all heard the saying: What goes around, comes around. And whether we're tapping our toes to Justin Timberlake's version, or, more seriously, gently reminding a friend of this when they're struggling, there's an important reason this saying resonates: The power of positive thinking is real. Allowing yourself just five minutes to take a positive mental inventory, or move, can seriously elevate your day. Why, and how? Here are a few key reminders—and examples from true leaders—on just how integral positive thinking is to daily success.
Gratitude. The concept and impact of gratitude has become a global conversation amidst the pandemic. Every single one of us will have days when being grateful feels impossible. But leaders such as Tony Schwartz or Doug Holladay—both of whom have worked with Fortune 500 execs and famous politicians—will stress the importance of gratitude. So next time you feel frazzled, take a few minutes to write down or mentally think of "five things I'm grateful for." The list can be anything—from simple blessings like the sunshine on your face, or morning coffee, to bigger reasons, such as the returned health of a formerly ill family member. Need some inspiration or guidance? There are all kinds of daily journals, such as The Five-Minute Journal, with prompts for positive thinking.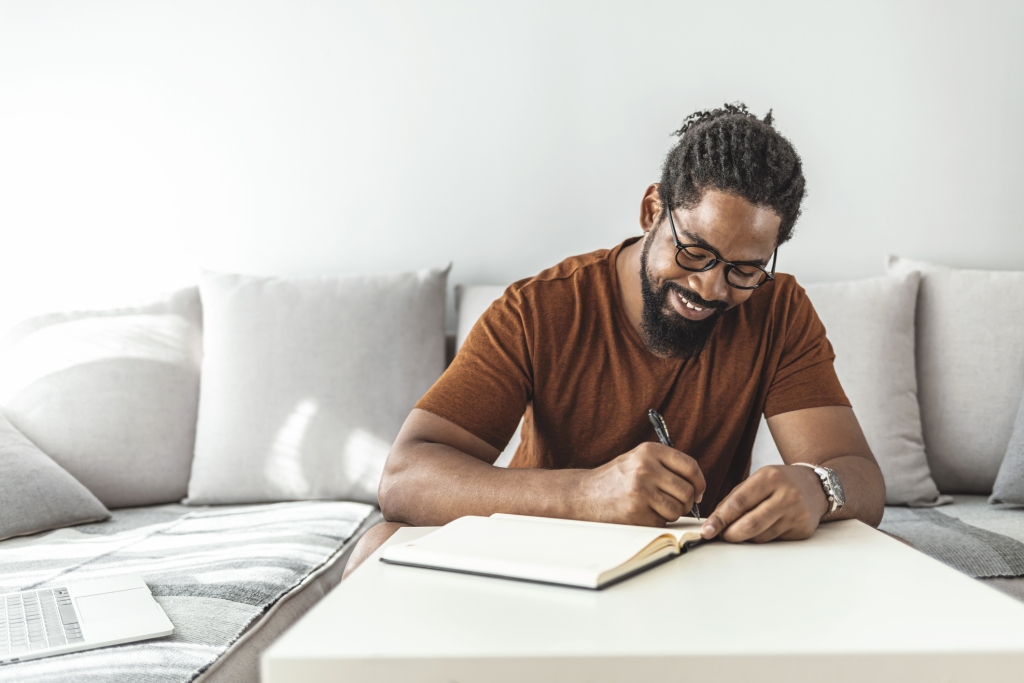 Do for Others. Though it sounds counterintuitive when we are in true crisis and can barely drag ourselves from bed, most skilled therapists will recommend doing something positive for others when you are feeling super low. It's clinically proven to boost endorphins and helps us get out of our own way. So next time you—or a friend or family member—can't see the forest through the trees, take one simple step: Leave a note on a neighbor's doorstep, contribute to a food drive, or support a charity. It will improve your mental state, even amidst chaos.
Hi, How Are You? These words are powerful. So much so, in fact, that a whole slew of celebs have gotten behind the Hi, How Are You Project, launched in Austin, Texas. Now a global movement, the idea behind asking—and truly meaning—these words when interacting with others is a reminder we are all in this together. Awareness around mental health, and talking about depression and anxiety, is having a serious moment. A collaborative support community—whatever most uplifts you—is critical to a positive mindset.
Mentors & Digital Detoxes. Find specific books, life mentors, a coach, or teacher that positively impact you. Given today's obsession with social media (ahem, look at my amazing life!) we are bombarded with a distorted realities. That said, there are plenty of positive Insta accounts to uplift your feed, such as Brené Brown, Risk Happy, Elephant Journal, Thought Catalog, and many more. It's also critical to take time off from social surfing. Challenge yourself to a week-long digital detox and notice how you feel.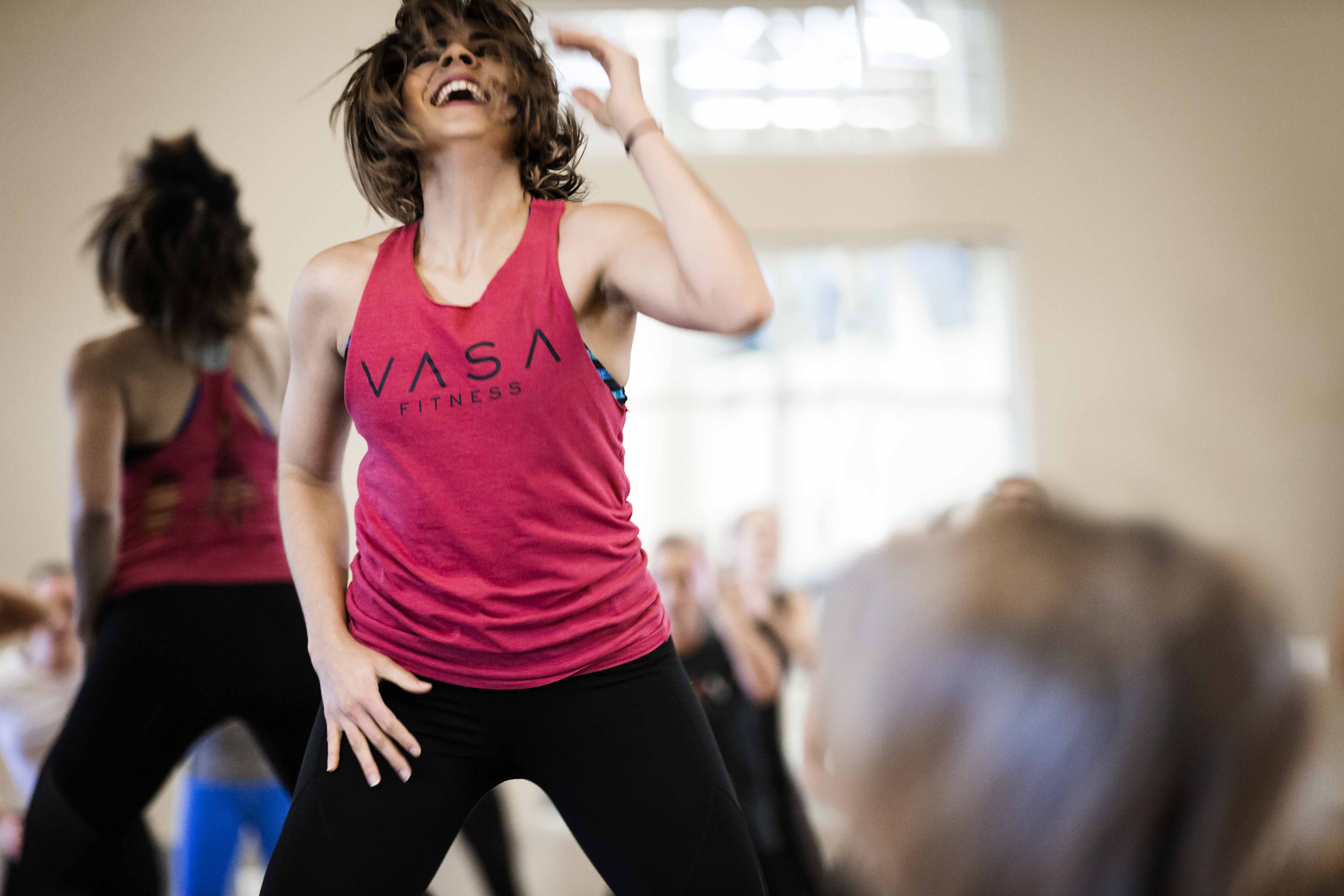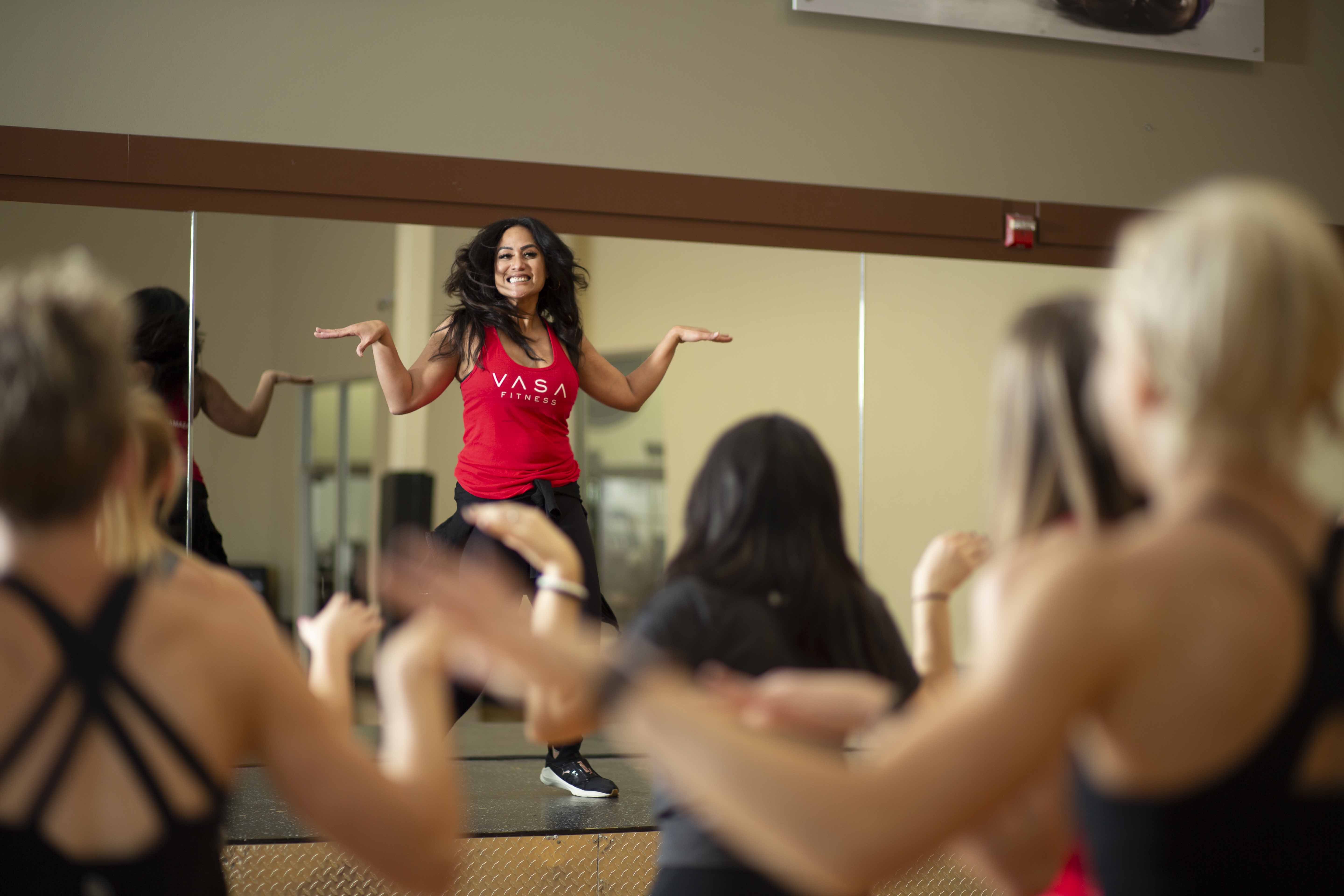 Dance! We all know eating healthy affects our mindset, but don't undermine the power of play. Movement—especially dance—can significantly increase a positive mindset. There's reason "dance like no one's watching" is a popular phrase. Dancing is bound to make you smile. So turn on your favorite playlist, crank up the volume, and bust a move. Looking for a more structured class? Attend a Zumba, Reb3l Groove, Hip Hop, or World of Dance U-Jam at your local VASA and let the instructor guide you through the choreography.
Written by Erin Lentz