How to Choose The Best Group Fitness Class
Apr. 27, 2022
/ VASA Admin
How To Choose The Best Group Fitness Class
Group fitness classes are an excellent way to get in shape and enjoy quality social time with friends and fellow gym members. Group fitness classes offer a variety of advantages that are harder to achieve in solo gym sessions, including increased accountability, motivation, and relationships. But choosing the right class can be overwhelming. Here are some tips to help make your decision easier.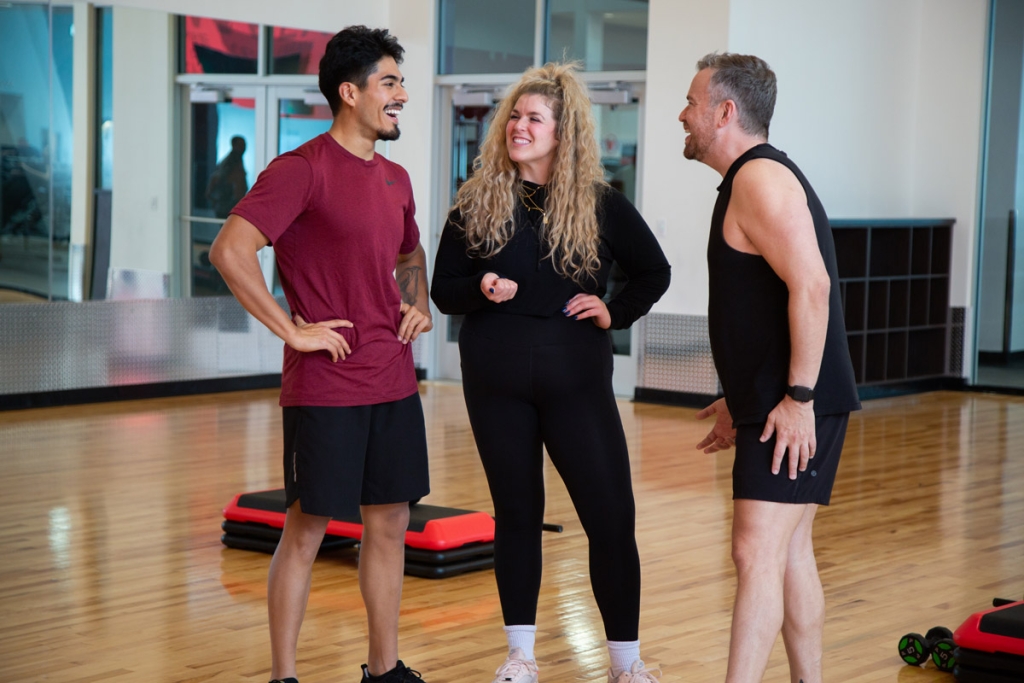 Gauge Your Fitness Level 
Group fitness classes are designed for different levels of fitness and experience. Before choosing your fitness class, think about your physical abilities and fitness level. Do you have any injuries, aches, or pains you need to keep in mind? Are you able to complete 60 minutes of cardiovascular activity? Review class descriptions and find one you feel comfortable trying. The best part about group fitness is there are so many different types of classes, you're bound to find something that interests you. Additionally, most classes offer beginner, intermediate, and expert variations of movements, so you can adapt the workout to meet your needs.
Identify Your Fitness Goals
Understanding your fitness goals can help you choose a class that will help you achieve the results you're looking for. After addressing your fitness level, consider what you want out of a class. Are you looking to strengthen your muscles? Improve your cardiovascular health? Stretch and lengthen your body? For muscle strengthening, popular classes include pump, lifting, and total body fitness. If you want to improve your endurance and cardiovascular health, consider a cycle or HIIT class. For restoration and flexibility, consider yoga or Pilates. Whatever your goal may be, find a class you enjoy going to—this will help you stay motivated.
Find What Interests You
While the class you choose should align with your fitness level and fitness goals, it should also be something you're interested in. When you're looking for a class to take, think about what interests you and go from there. For example, if you like to bike, a cycle class is a great option. if you love to dance, try Zumba. There are so many incredible fitness class options from yoga and HIIT to aquatic fitness and pump. Find something you'll enjoy so you feel motivated to go to the class, and try something new occasionally. Talk to the instructor or fellow members to get recommendations on other classes they like.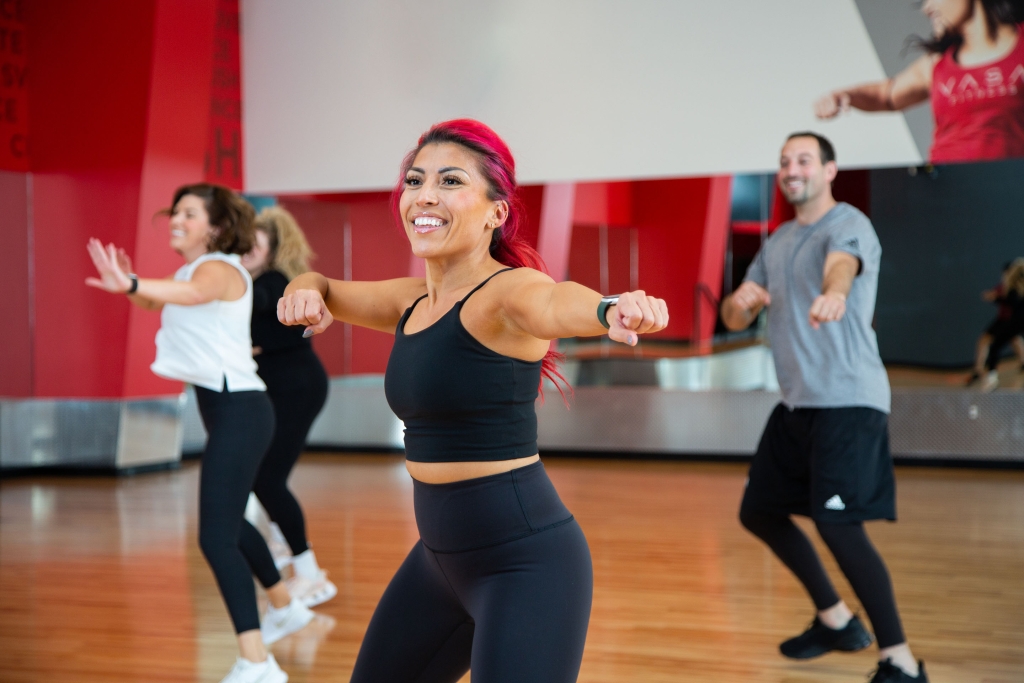 Do Some Research 
Google is your best friend when it comes to choosing a class to try. Consider breaking down your search by type of activity: mobility and flexibility, cardio, mind and body, strength, or aquatic and water fitness. You can also look at the classes offered by your local gym—most will include class descriptions—which tend to be cheaper than boutique studios. You should also consider how far away the classes are from where you live in addition to the times they are offered so you know what's available during your preferred workout times. Researching your classes can help ensure you feel prepared and confident for your first day.
Experiment 
Even if you've found a class that you like, don't stop there. There are so many awesome fitness classes, there's no need to pigeonhole yourself into just one. Experimenting with different fitness classes can help you diversify your workout routine and prevent boredom. Additionally, doing the same type of exercise for too long can cause your body to plateau because your body has adapted to the workouts, so it's good to switch up your exercises and move your body in different ways.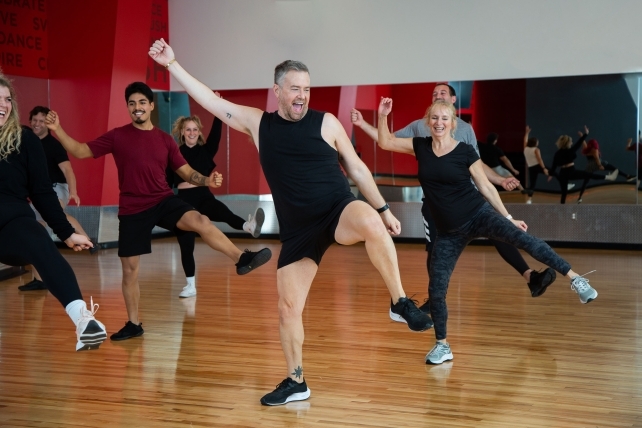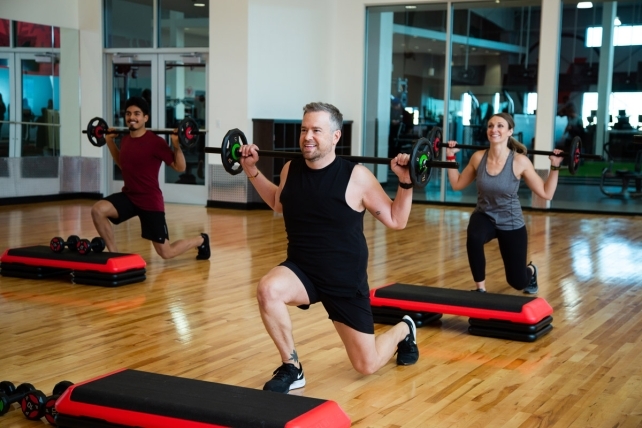 Try Group Fitness at VASA
VASA Fitness doesn't only offer top-of-the-line fitness and recovery amenities. We also offer awesome, high-energy group fitness and boutique-style classes at a fraction of the price of other studios and gyms. With over 70 unique class formats to choose from, there is something for everyone. VASA's group fitness classes include Aqua, Cardio, Core, Cycle, HIIT, Resistance, Silver Sneakers, and Yoga. Boutique studio-style classes include STUDIO RED HIIT classes and our STUDIO FLOW infrared yoga classes. However you like to work out, we have something for you!