We want to give a huge shout out to all of the hardworking dads out there!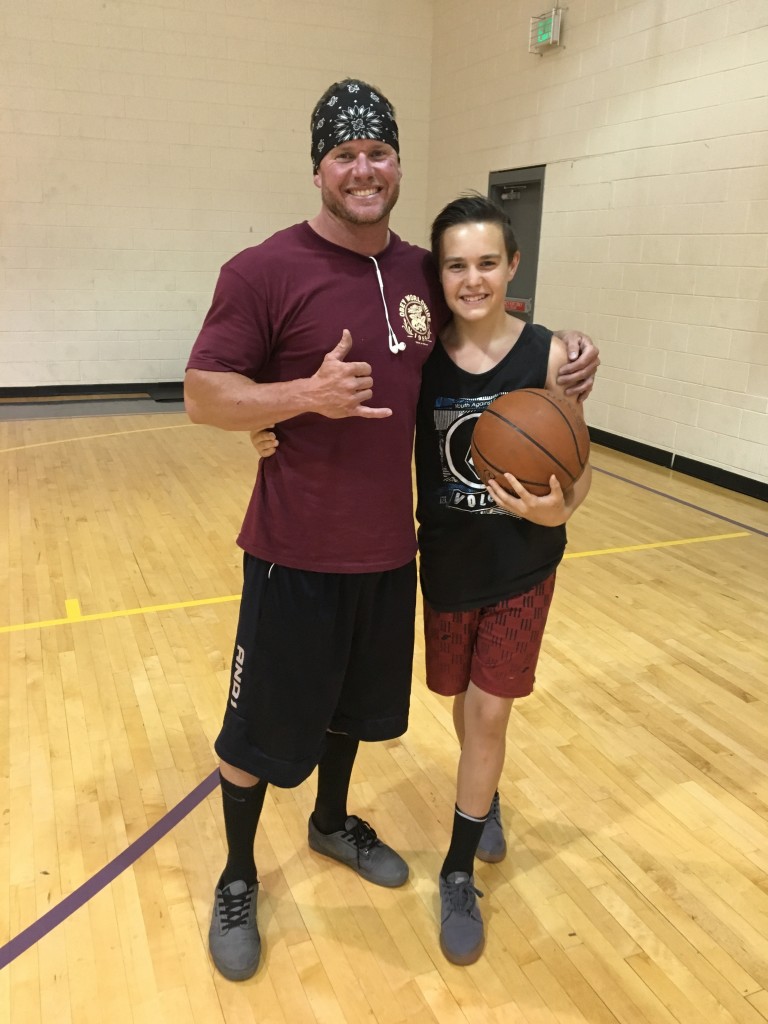 ST. GEORGE
"I love working out with my son because it gives us AT LEAST a few hours a day to hang out and spend time together. Best part of my day" – Broady Pewtress & son Nate Pewtress.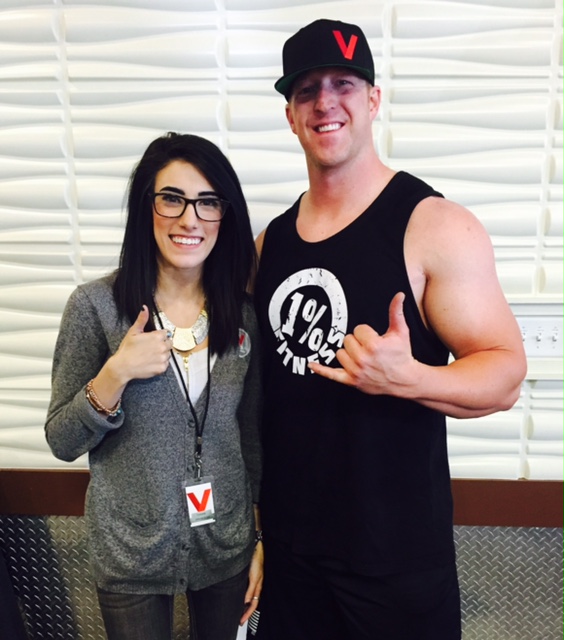 AMERICAN FORK
"Strength does not come from physical capacity. It comes from an indomitable will" – Mahatma Gandhi
Kevin Wilkey is such a cool dad, who's also a fire fighter with Orem City! We love having his happy and uplifting attitude here at AF!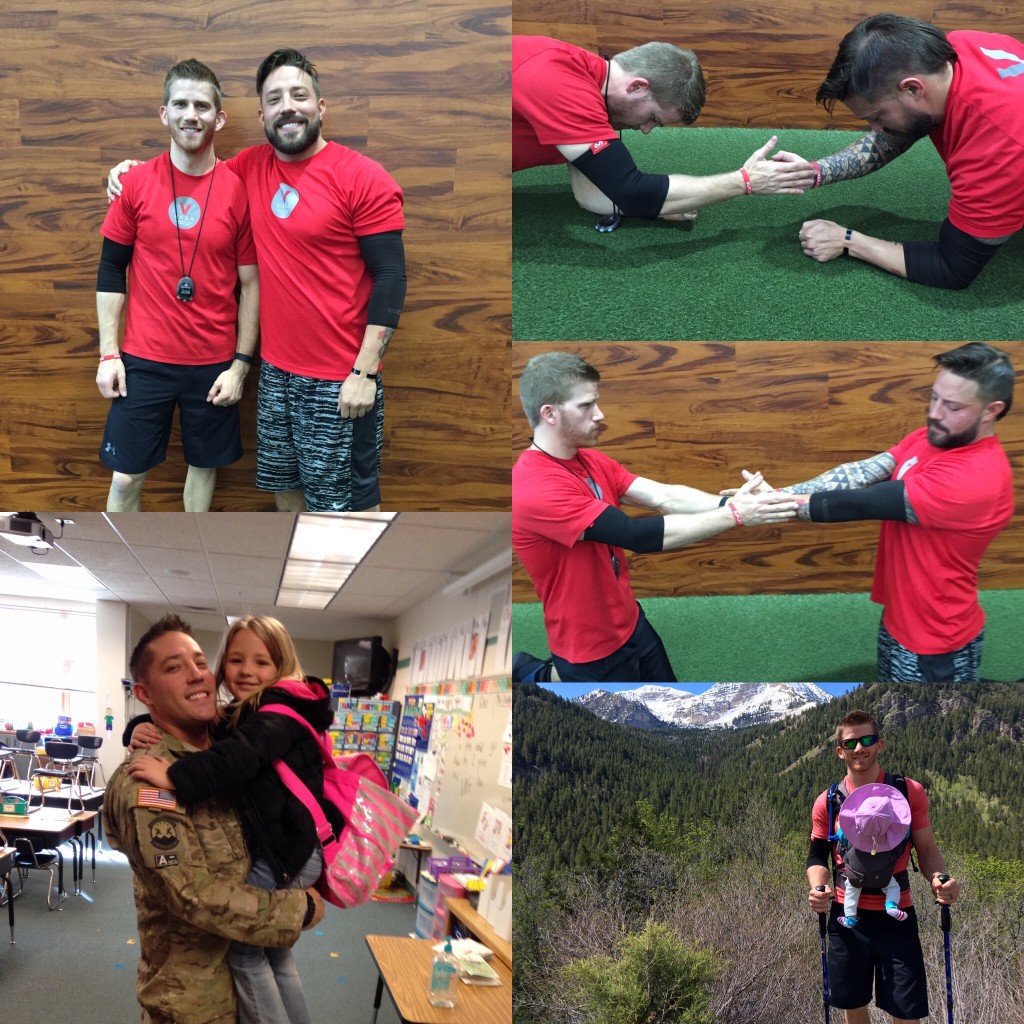 UNIVERSITY:
Darrick and Lane are both personal trainers at our University, and both have daughters.
When asked why THEY VASA..
"I stay fit and active to be a good example to my daughter on how to live a healthy lifestyle!" – Darrick
"Why I VASA? I VASA to be able to live life to the fullest. I want to be healthy and strong so I can never stop going on new adventures with my wife and daughter. I want to be a good example to my family of health and fitness. VASA is a big part of my life and brings both me and my family health and happiness." – Lane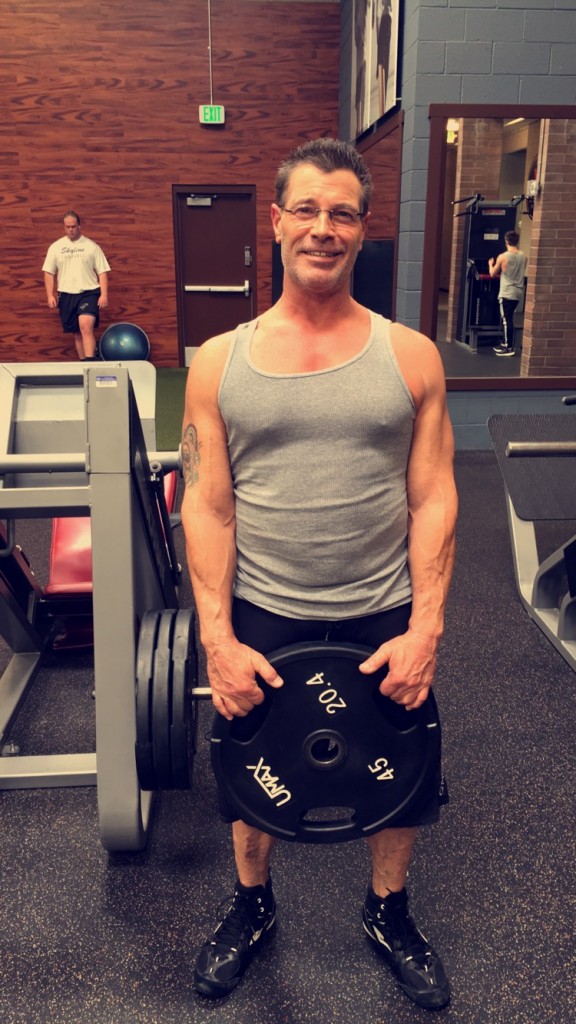 Brickyard
"Joey still maintains a healthy life style while being a dad, and is still able to make time to come to the gym every day! Keep it up Joey!! And Happy Father's Day!" -Brickyard VASA staff

SARATOGA SPRINGS
 "My daughters keep me motivated to stay healthy, I want to be around for them." – Ryan Anderson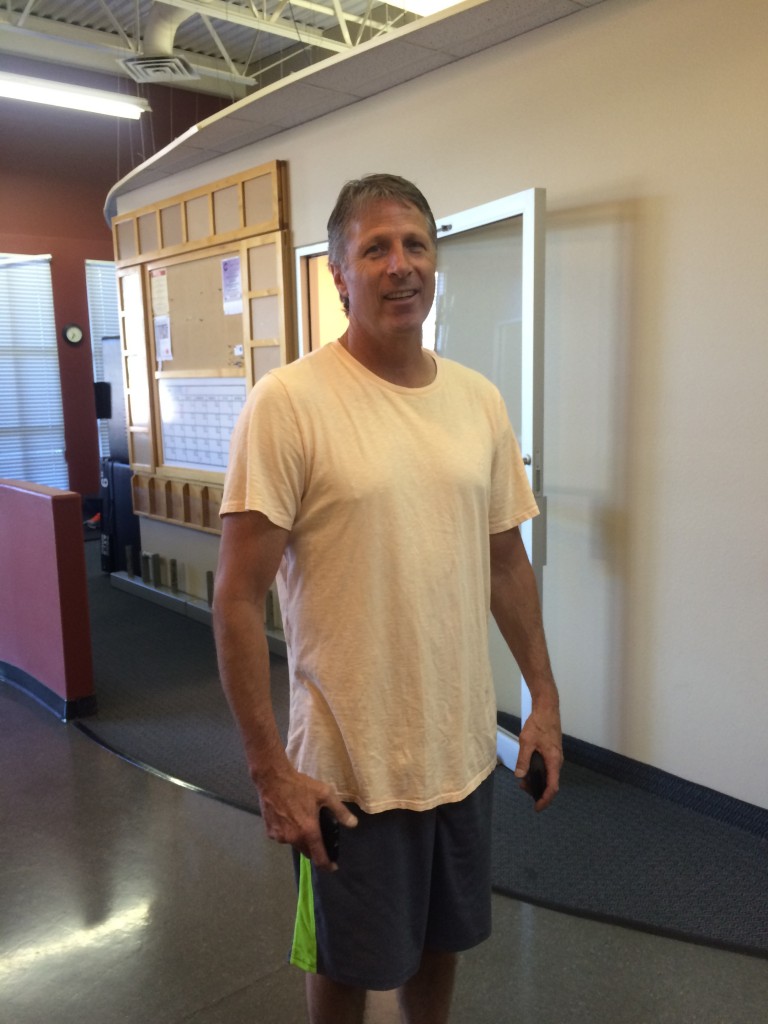 CEDAR CITY
Richard is a favorite regular at VASA Fitness in Cedar City, keep up the good work!
Happy Father's Day!