3 Books That Will Inspire You to Run
May. 20, 2022
/ VASA Admin
Get revved for your next race with these top reads, sure to have you lacing up your sneakers in no time.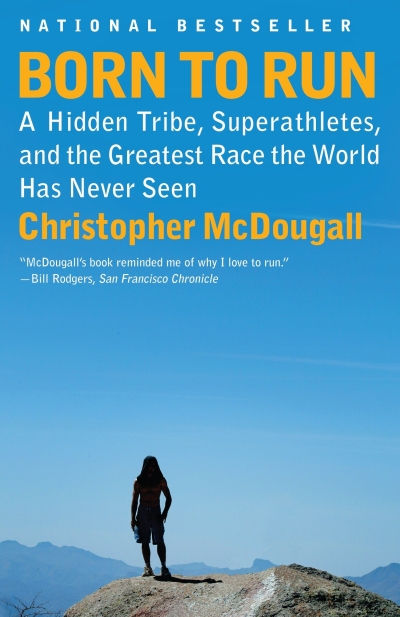 Born to Run. This National Bestseller by author and runner Christopher McDougall is an epic tale about the rigors and joys of ultrarunning. Follow McDougall to Mexico's deadly Copper Canyons, where the Tarahumara Indians run hundreds of miles without rest or injury (and barefoot). While learning about the history of ultra-running, you'll venture from Harvard science labs to North America's most grueling courses.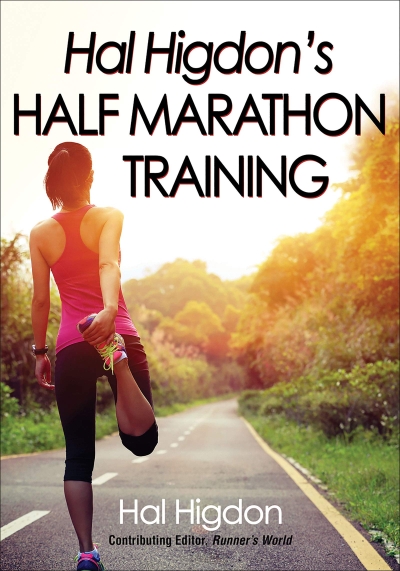 Hal Higdon's Half Marathon Training. Learn how to train with efficiency—and have some fun along the way—by half marathon hero and author Hal Higdon. A contributing editor to Runner's World, he has helped runners achieve various goals. This guide celebrates today's most popular distance, the 13.1-mile half marathon.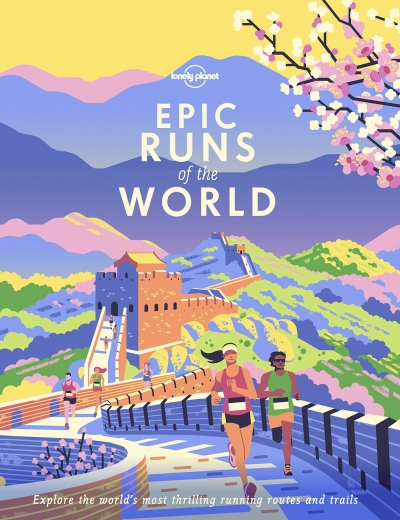 Epic Runs of the World. No explanation needed here—the title says it all. An ideal gift for the running obsessed, this hardcover ode to placing one foot in front of the other covers 50 iconic running routes, from city runs and must-do marathons to cross-country trails and get-after-it ultras.