HAPPY VETERAN'S DAY!
And in honor of this great holiday, we wanted to highlight some of our #VAWESOME members who have served our country. We know this is no where near all of our VASA Veterans, but we did find a few really great ones to show off!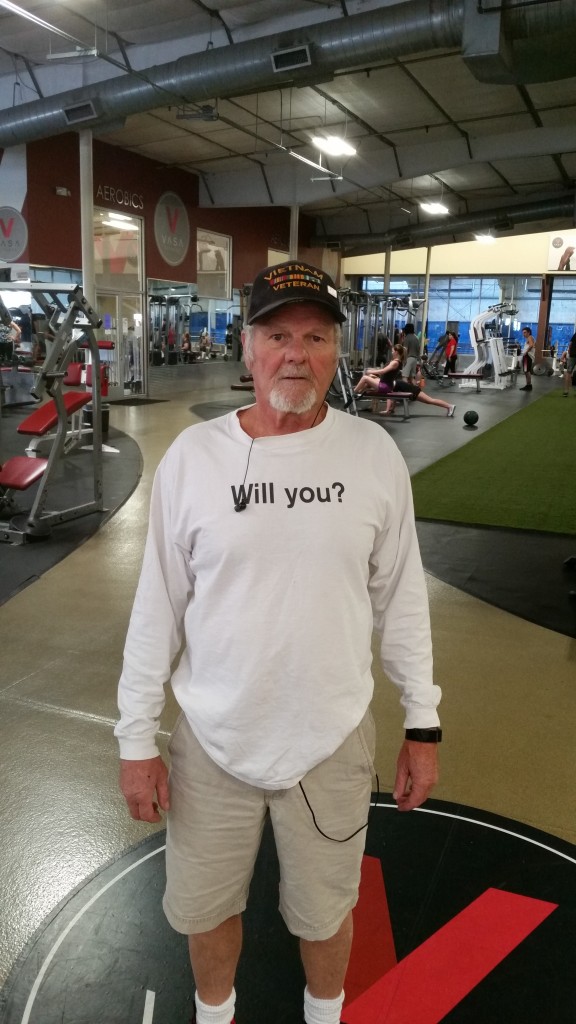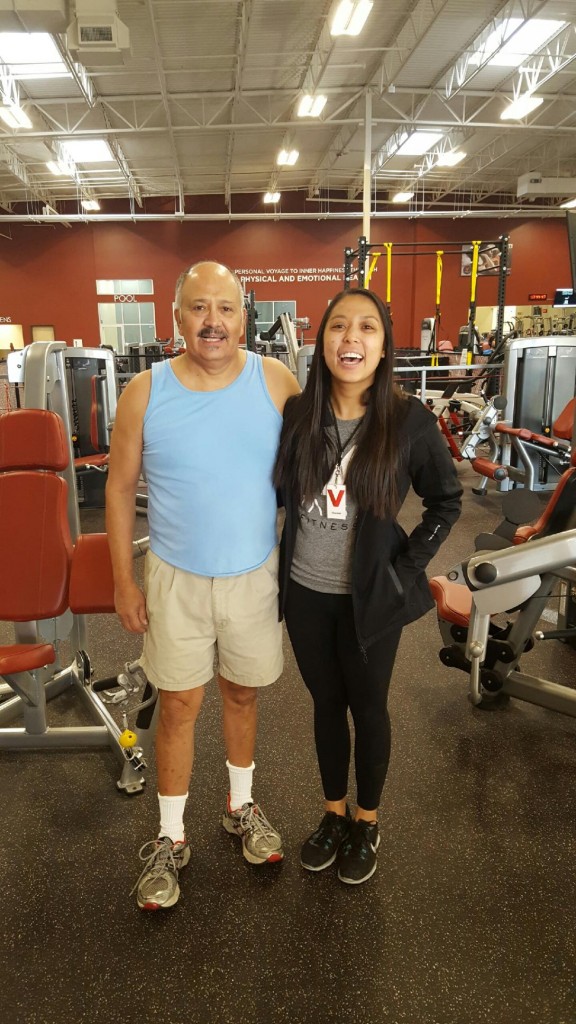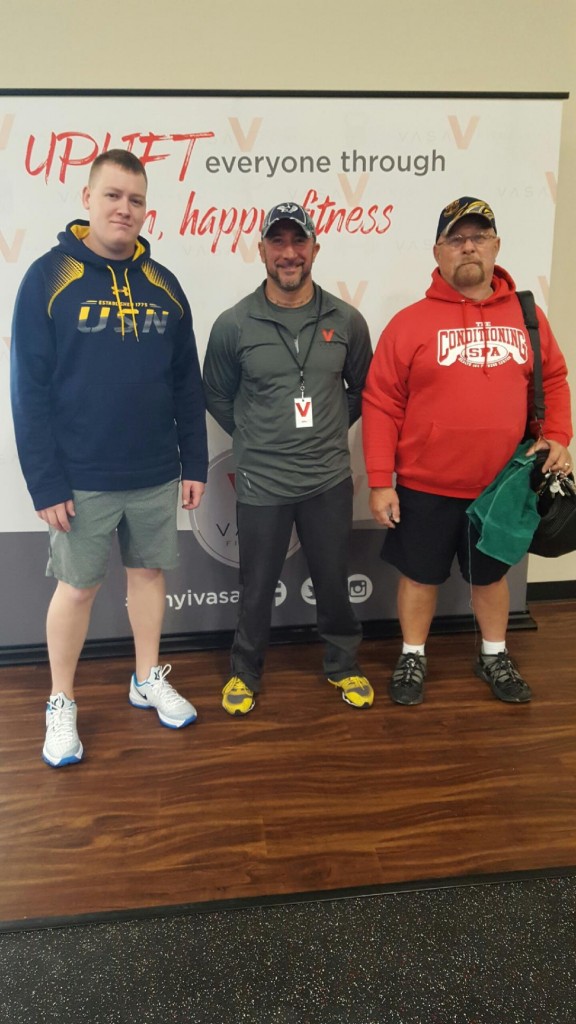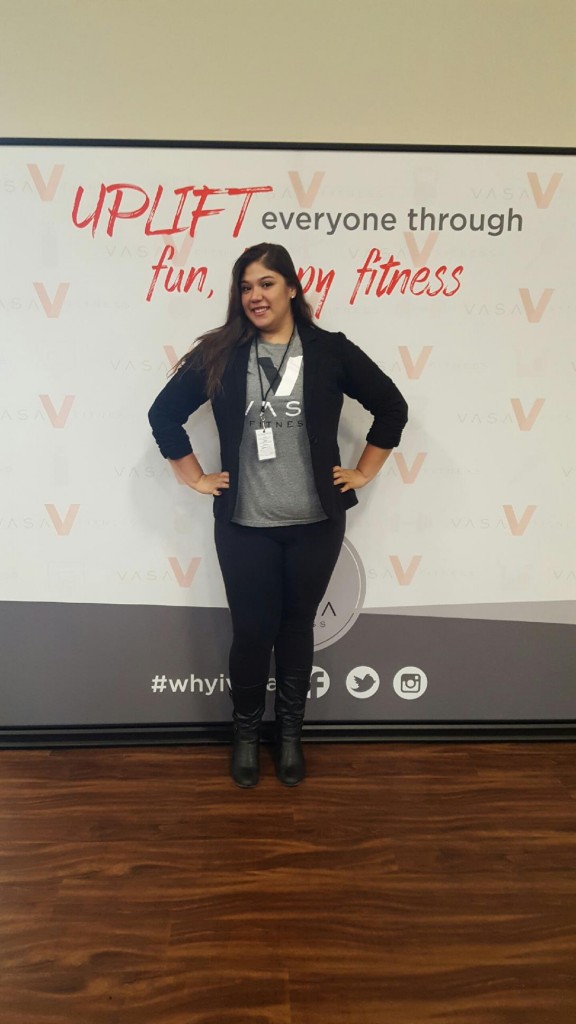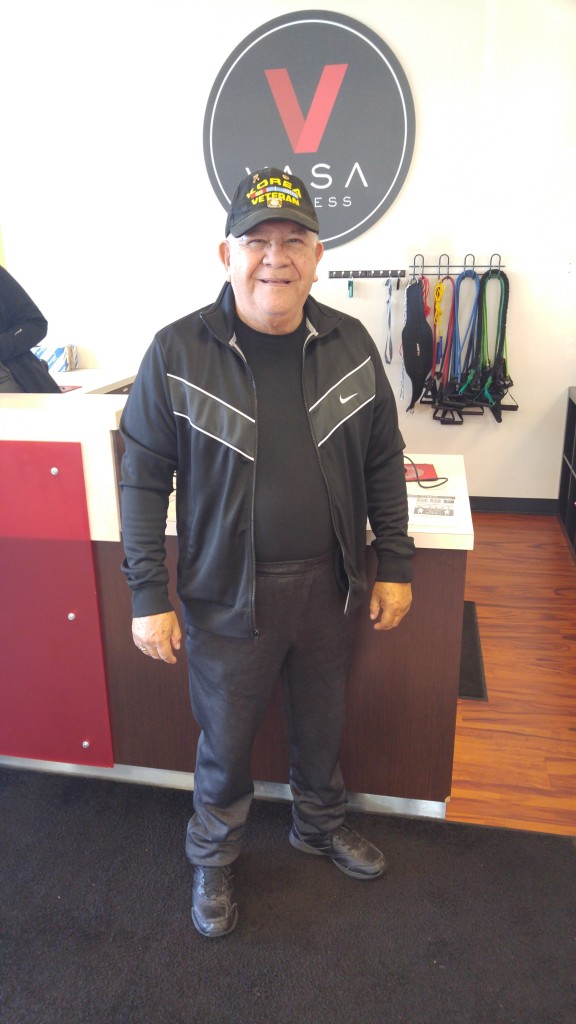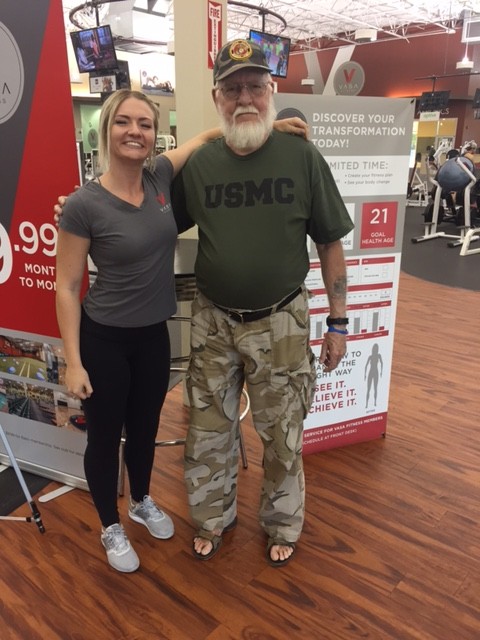 Thank you to all of the Veterans for your service to our great country!
Do you know a Veteran that you think deserves a special thank you? Comment below and tell us about them!