Your Total Fitness Solution | T.E.A.M. Training Classes
Together, Everyone, Achieves, More.
What is T.E.A.M. Training?
At VASA Fitness our T.E.A.M. training classes are a whole lot more than just small group training sessions. They are group fitness classes, taught by our trainers, and offered as a part of your personal training package (at specific locations). These unique classes are held in our #VAWESOME T.E.A.M. training rooms, and are designed to help you keep motivated by your peers and on track, even on the days that you aren't one-on-one with your trainer.
---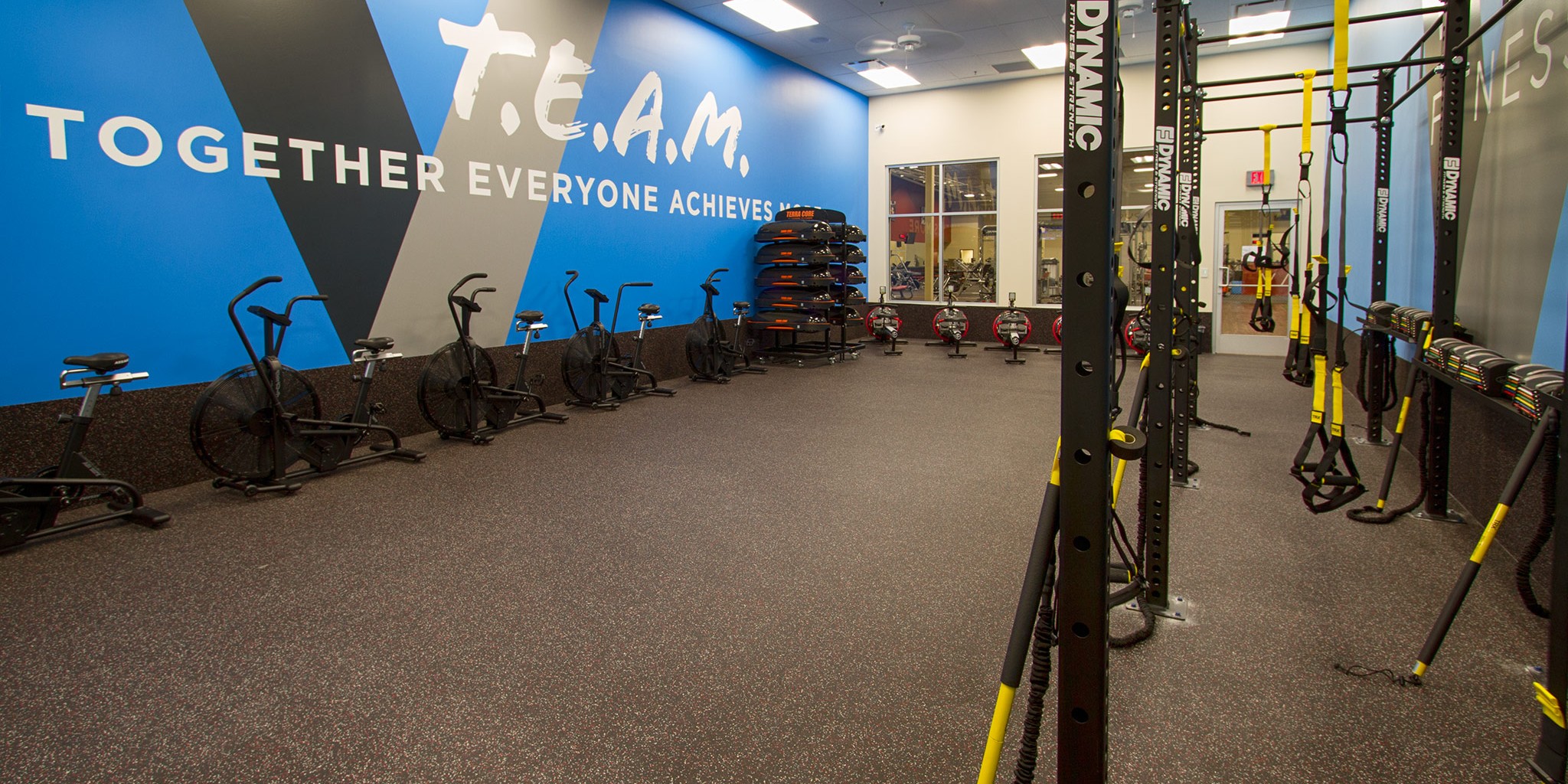 Our Two T.E.A.M. Training Classes:
Right now we offer two types of classes, and they are called TORQ & IGNITE. They are always held back to back so you can get a full hour of a high energy workout, or cut it in half and just do 30 minutes, whatever works best with your schedule!
TORQ: (30 min class)
Full body circuit strength training
TRX, Suspension training, multi planer movements
Performance enhancement
High Energy and high intensity training
Ideal for someone looking to TORQ their overall body strength work
IGNITE: (30 min class)
Core and Conditioning circuit training
Heart Rate focused conditioning program
TRX
High interval and high intensity training
Ideal for someone wanting to burn a lot of calories and IGNITE
personal conditioning.
PLUS, with your personal training package (at select locations) you will receive a MyZone belt that will track your progress and show it on the T.V. that is in the T.E.A.M. training room!
T.E.A.M. Training VS One-on-One Training
Nothing beats a one-on-one personal trainer. We are not going to argue that! But we also think that you might need a little extra push on those days that you don't meet with your trainer. That is why we have added T.E.A.M. Training classes into your Personal Training package (select locations, see below). These classes are very structured, so you will always know what to expect!
One-on-one training is a little more specific and unique to you. In your one-on-one session you will be with your trainer in the Personal Training cage and it will be a little more individualized to your needs. We believe both to be essential, and part of your total fitness solution.
---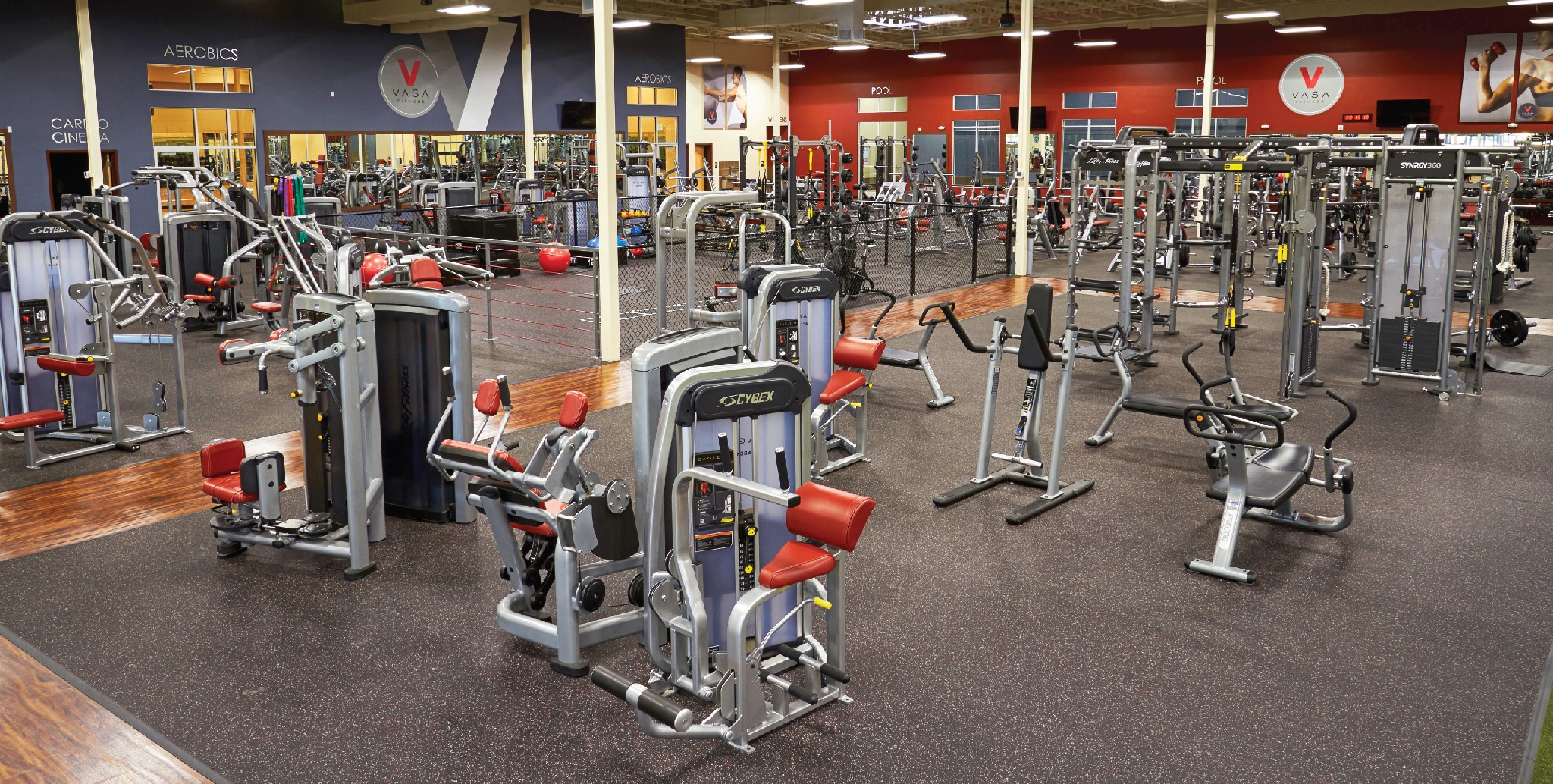 Where is this Program Offered?
At this time, we only have 5 active locations with this program. But we have one more that will be launching soon (Ogden). Stay tuned, we hope to have this in all of our VASA locations!
Aurora, Colorado
Bountiful, Utah
Centennial (West Valley), Utah
Greeley, Colorado
Layton, Utah
---
Want more info?
Come into any of the locations listed above, we would love to help you out! If you aren't near those locations, comment below, or call us! We would be more than happy to answer any questions you may have.