Tips to Feel Healthy and Strong in Time for Summer
Jan. 10, 2023
/ VASA Admin
Summer is our favorite time to be outside, enjoying the sunshine and staying active with family and friends. There are so many opportunities to be active in the warmer months—hiking, swimming, mountain biking, or even playing a competitive game of park frisbee! These tips will help you get a jumpstart on feeling stronger and more energetic—just in time for summer.
Make a Plan
The ideal workout plan depends on your current fitness level, goals, and how much time you can realistically dedicate to exercise. If you're just getting started and don't currently exercise, starting with one to two workouts per week is a good way to form new habits and not get burned out. On days when you aren't doing a full workout, aim to get in a little bit of movement each day, which could be as simple as a 10-minute walk! After you adjust to your new routine, you can start exercising more frequently.
If you're already working out consistently, use the summer months to challenge yourself to try new things! If you love running on the treadmill or going to cycle classes, try running outside in your neighborhood or on a local trail, or take your ride outside. Join a rec league and play softball or volleyball. And for a great active recovery option, try swimming outside in a pool, lake, or reservoir.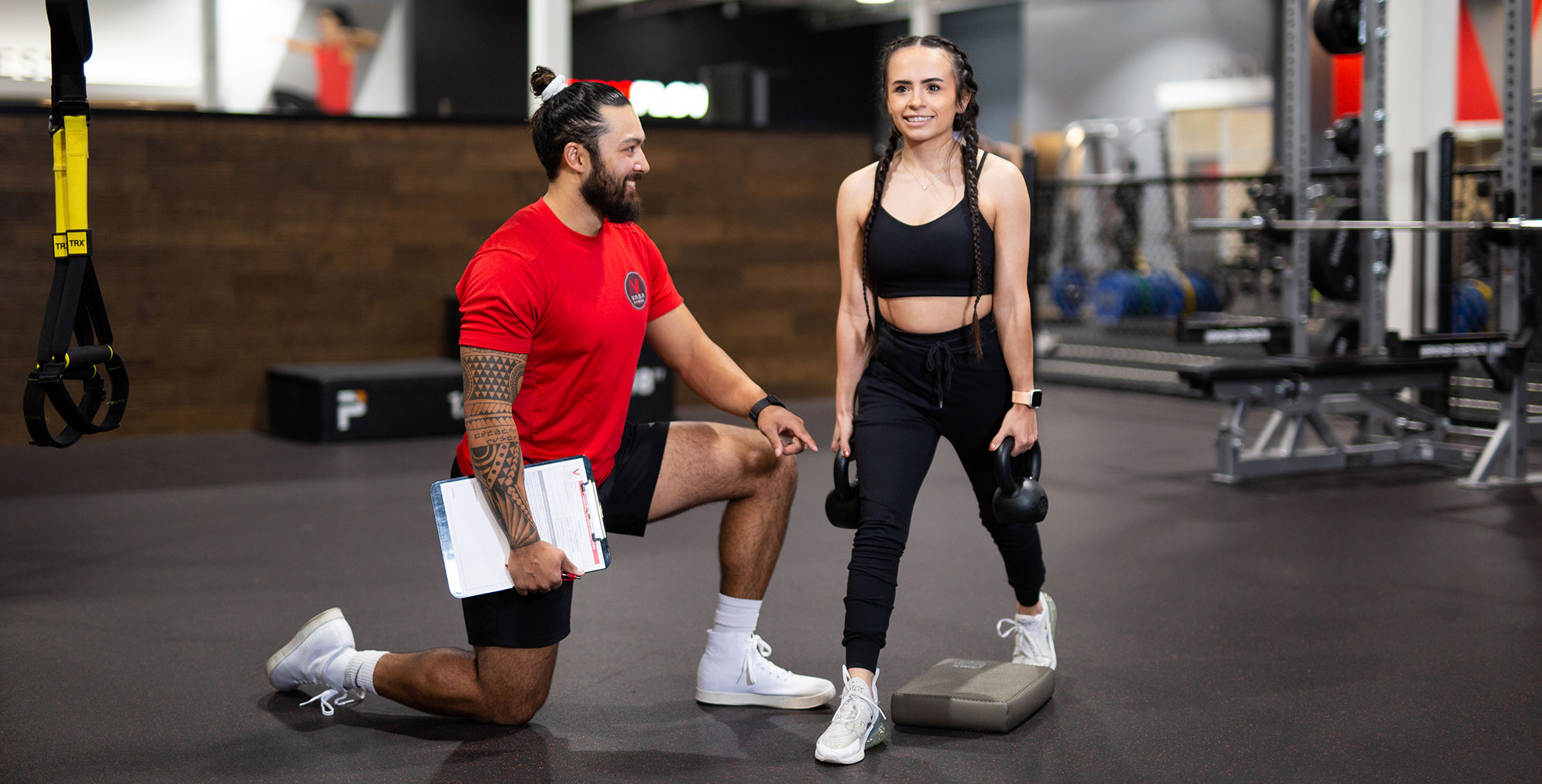 Find Your Routine
A good workout routine depends on your individual goals. To increase your general fitness level, you'll want to dedicate equal time to cardio and strength training while also adding in some rest days.
Strength Training:
Strength training helps prevent bone and muscle loss and protects your joints. You can get a great workout using free weights and strength-training machines, or you can use bodyweight moves to challenge your muscles! It's important to work the major muscle groups of your upper and lower body, including your hamstrings, glutes, chest, shoulders, back, and arms. Core exercises are also great for building stability and decreasing risk of injury.
Cardio:
Cardio has numerous benefits for your heart, brain, and mood. It helps you to recover faster and can maintain or improve endurance. There are many great options for cardio: go for a bike ride or jog outside, use the rowing machine or treadmill indoors, or try one of VASA's fun and motivating cardio classes! A cardio workout keeps your heart elevated for a consistent amount of time.Target heart rates are different for everyone, but a good baseline to aim for during a cardio workout is between 120 and 150 beats per minute for 45 to 60 minutes.
Rest Days:
Rest days are just as important as your workout days. Taking a break lets your body recover and helps your muscles rebuild. It also helps decrease soreness so you feel stronger during your next workout. If you prefer active recovery, get in some light movement by taking a walk or going to a yoga class. It's also perfectly okay to rest completely so your body and mind can feel fully recovered before your next touch workout.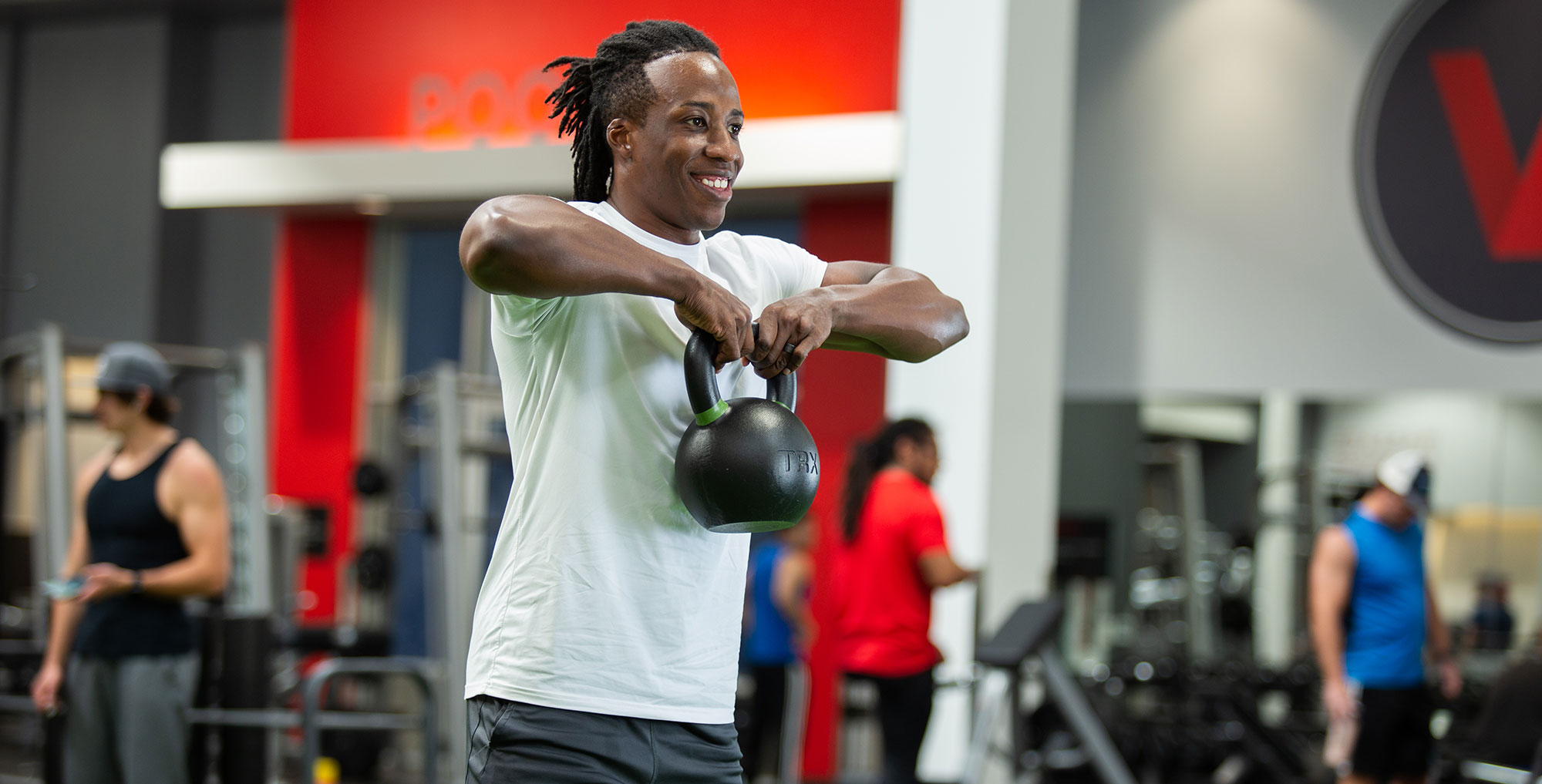 Start Today
Now is a great time to get stronger so you feel great this summer. Come in and experience VASA's variety of group classes, use our premium equipment, or work with a dedicated personal trainer so you can achieve your goals!