Need some gift ideas this holiday season? Check out our holiday gift guide filled with options for everyone! You're sure to find the perfect holiday find for any fitness lover. Check out these fun fitness picks with options for every budget!
8 Gifts for Ultimate Fitness Fan
Hyperice Hypervolt and Hypershere Mini 
This is the perfect gift for any avid fitness goer. Their massage technology helps releave tension and recover after a workout. Get this gift for your family, friends or treat yourself! Make sure to check your email for your exclusive VASA member discount (expires Dec 31 while supplies last). Get your Hypervolt or Hypersphere Mini at the VASA store now!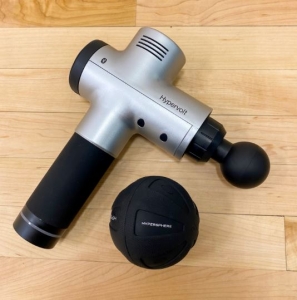 Revive Clothes
Who doesn't want new workout clothes any time of the year?! Get your fitness fan some new gear this year. Fresh workout gear always motivates you for your workout. You can shop our new Winter apparel now online and in club. Plus, there's options for any budget. There is plenty of gear on sale now! Shop for your Revive Apparel now.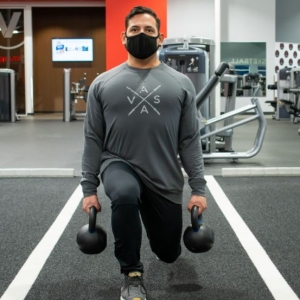 Headphones
Headphones are a great staple to help you get through your workout. Whether someone is listening to music, a podcast, or video – they are using headphones. The best part about this gift is that there is an option for everyone. No matter your preference, there is a headphone for you.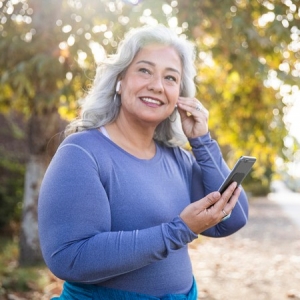 Snacks and Drinks
The perfect stocking stuffers! Whether your fitness fanatic likes protein drinks, energy drinks, or healthy snacks the Revive Store has plenty of choices! With a variety of snack and drink options there is something everyone will love. The perfect small gift to add to a fitness bundle. Check out your nearest VASA location and try out some of our workout fuel today.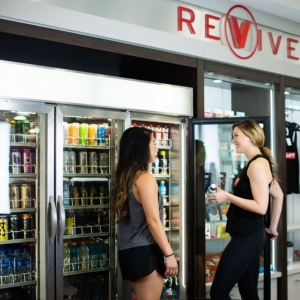 Fitness Bag
Everyone that works out needs a gym bag. Perfect for holding all your gym necessities – jacket, towel, bands, waterbottle, etc! Get your fitness lover their favorite color and style of bag this year! There are tons of options from dufflebags to totes and more. This way they can workout and have all their gym favorites with them.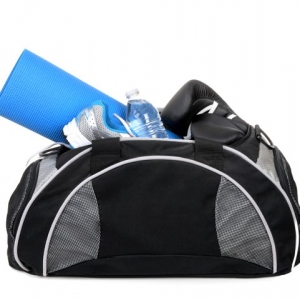 MyZone Heart Rate Monitor
A heart rate monitor is a great tool to track your workout. The MyZone belt not only tracks your heart rate, calories burned, heart rate percentage, and effort points but it also connects to TVs in our club. This helps you track your workout in Studio Red, Studio Cycle, Group Fitness, or on the cardio deck. Check your app on your phone throughout your workout to track your progress, check your rate rate and more. Get your MyZone belt at your nearest VASA!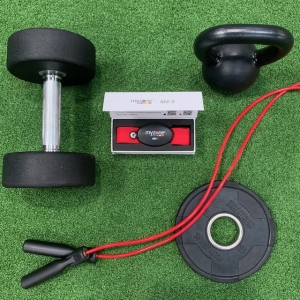 Gym Membership
What better gift than a whole membership?! Give someone the gift of fitness and access to working out in their favorite ways. We have membership options perfect for everyone. Give the gift of fitness today and check out our membership options here.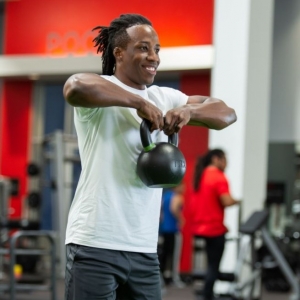 Revive fitness essentials
Essentials for everyone. From hair ties to towlels to waterbottles to hats – these are the fitness essentials everyone needs. Plus with price starting at only $3 theres an option for every budget! Shop our Revive Gear now.