The holidays are always a busy time of year and getting in a full workout can be challenging. Only have a few minutes to spare? Check out these quick and easy ways to move—whether you're at the office, home, or gym!
If you have 5 minutes, do this quick ab circuit:
0:00-0:45: Reverse Crunch
0:45-1:00: Rest
1:00-1:45: Side Plank Hip Drop (right side)
1:45-2:00: Rest
2:00-2:45: Side Plank Hip Drop (left side)
2:45-3:00: Rest
3:00-3:45: Plank Jack
3:45-4:00: Rest
4:00-4:45: Russian Twist
4:45-5:00: Rest
If you have 10 minutes, take a walk around your office building, around the block, or walk up and down the stairs in your house or office. Ten minutes of continuous, moderate effort has been shown to improve or maintain cardio capacity.
If you have 15 minutes, pick three exercises. Do each one for one minute and complete five rounds.
Example 1: Squats + push-ups + sit-ups
Example 2: Walking lunges + jumping jacks + plank
Feel free to come up with your own! Cycle through them until you've reached 15 minutes.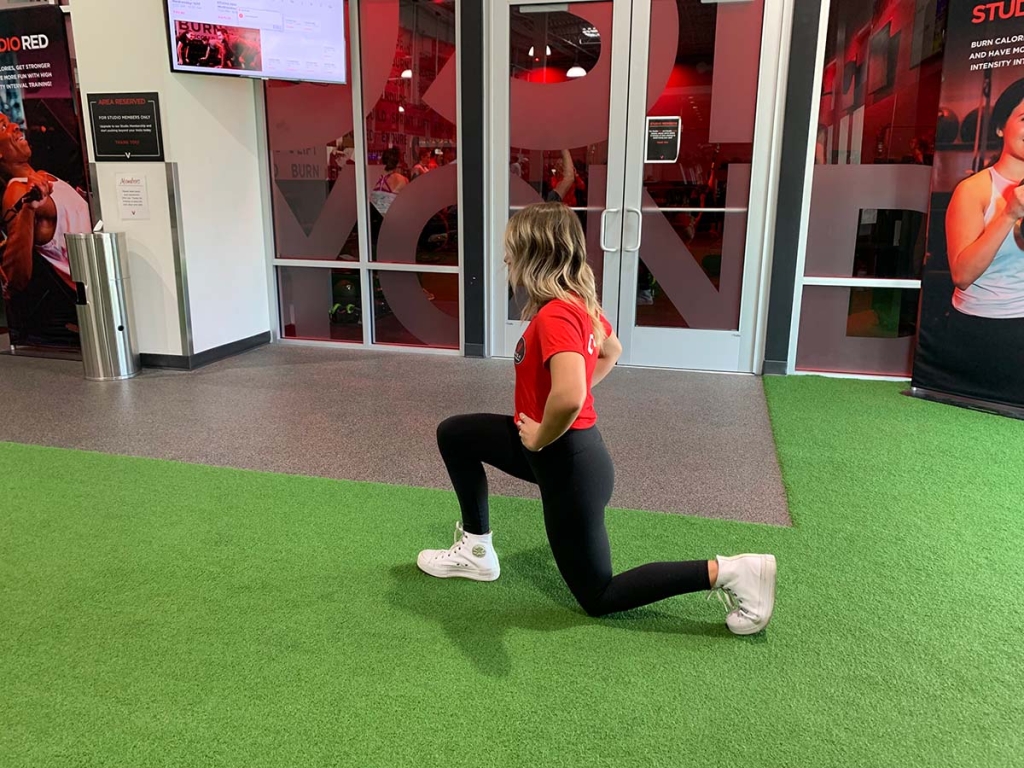 Walking Lunges
If you have 20 minutes to spare and can get to the gym, hop on your favorite piece of cardio equipment and knock out some HIIT-style cardio. Work at a hard pace for one minute, then recover at an easy pace for one minute. Repeat 10 times.
If you're at home and don't have equipment, the same idea can be applied. Mix jumping jacks or running outside with walking; alternatively, run up and down the stairs quickly for one minute, and slowly walk them during your recovery.
If you have time for 30 minutes of exercise, you'll be able to get in a full body workout! Do supersets, which maximizes your "working" efforts and minimizes rest. Spend at least five minutes warming up, then complete each superset below for a total of eight minutes each.
Leg Press x8 reps + Chest Press x8 + Rest for 30-60 seconds. Repeat for 8 minutes.
Dumbbell Deadlift x8 + Lat Pull Down x8 + Rest 30-60 seconds. Repeat for 8 minutes.
Bodyweight Walking Lunge x16 + DB Alternating Row x18 + Rest 30-60 seconds. Repeat for 8 minutes.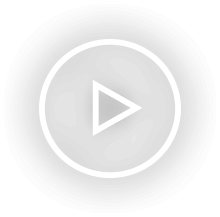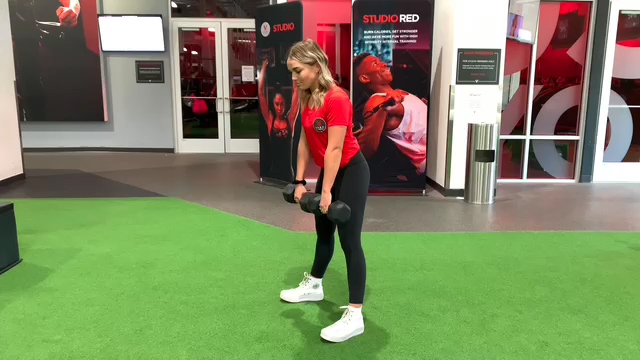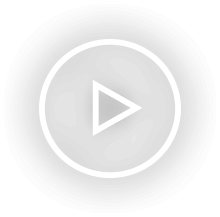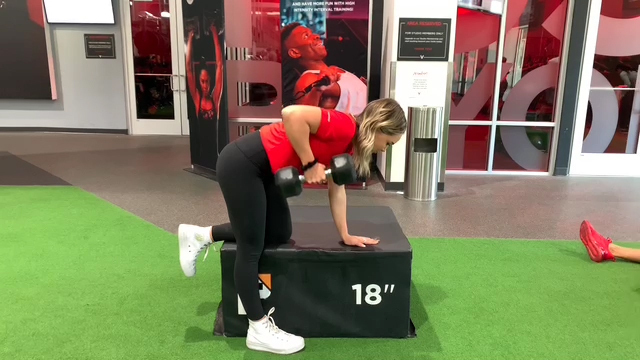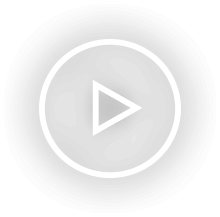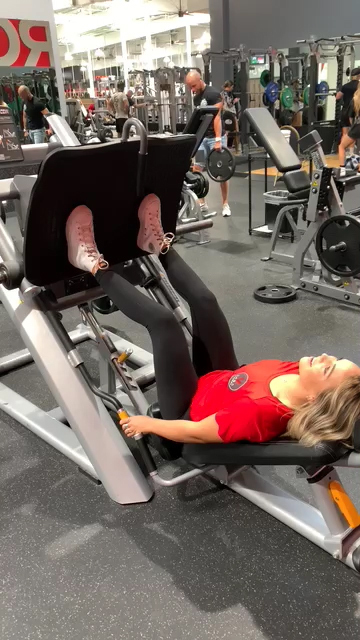 Don't forget to stretch, especially if you sit at a desk all day. Stretching your chest, quads, glutes, shoulders, and hamstrings takes little investment but offers big returns on how you feel. Spend a total of five minutes stretching, holding each pose for one minute:
Door Frame Pec Stretch
Standing Quad Stretch (switch legs halfway)
Standing Figure 4 stretch (switch legs halfway)
Hinged Back Lat Stretch
Forward Fold