Personal Training Success | Melinda Parshall
Here is the #VAWESOME story of one of our members and personal training clients.
This is a written testimonial of Melinda Parshall's experience, she is a member at our North Orem location. We are so excited to share how far she has come, and hope that her story UPLIFTs you as much as it has us.
---
"Hi, My name is Melinda Sue Parshall. I go by Mel.  I am 49 years old and have been a VASA member since February 2016."
"I have been struggling with weight and self esteem issues my entire life up until I started training at VASA.  I am a mother of 2 teen age boys and a step-mom to 2 other people.  I moved from Las Vegas almost 4 years ago and had been hiding behind binge eating to keep feelings from surfacing.  On February 2nd after dropping from 215 down to 189.9, I joined you guys.  There was an incentive.  I work at Home Depot and they were having a biggest loser challenge.  I figured I am game so I nervously walked into the gym to sign up.  Originally for the lower cost membership.  There was a very outgoing trainer there at the time named Sarah.  She and Devin talked me into personal training."
Starting The Fitness Journey
"I was a little nervous.  I started this part of the journey weighing in at 188.8, Body Fat percentage at 43.3%, Standing at the awesome height of 5 ft 2 inches.
We started our journey.  Could not plank, barely was able to do a sit up and would be winded after a couple minutes of fast paced walking.  Lets not even think about running. Doing squats was a joke because I also had no balance.

I have worked with some really awesome trainers,  I have worked with Ashley, and Jenny at 800 North.  I worked out with Dustin for a long time also at 800 North before he moved to Spanish Fork. ( I will be starting again with him bi-weekly in Spanish Fork)  I have also trained with Jordan"
Melinda's Successes
"These awesome people have helped me achieve goals I never thought possible.  I can now plank like no ones business.  I have run 2 5K's and bettered my time.  I have run a 10 K and also a Half Marathon.  I do tons of walking and hiking.  I am currently recovering so that I can train for my next Half Marathon on my 50th Birthday.

I have learned that quit is not in my vocabulary anymore.  I have also learned that it is okay to rest.  I do not have to constantly hate my self for what I have done in the past.  The only way I can improve is to allow myself to be human.  I just keep getting up each time I fall and don't quit doing."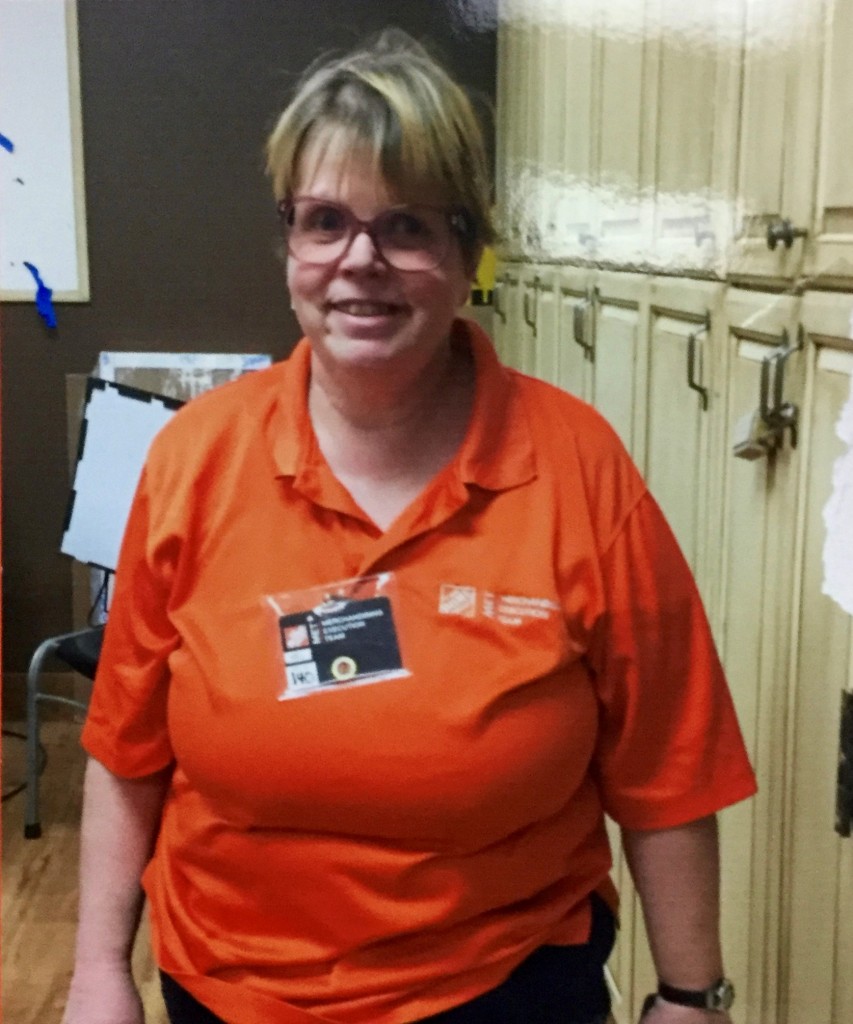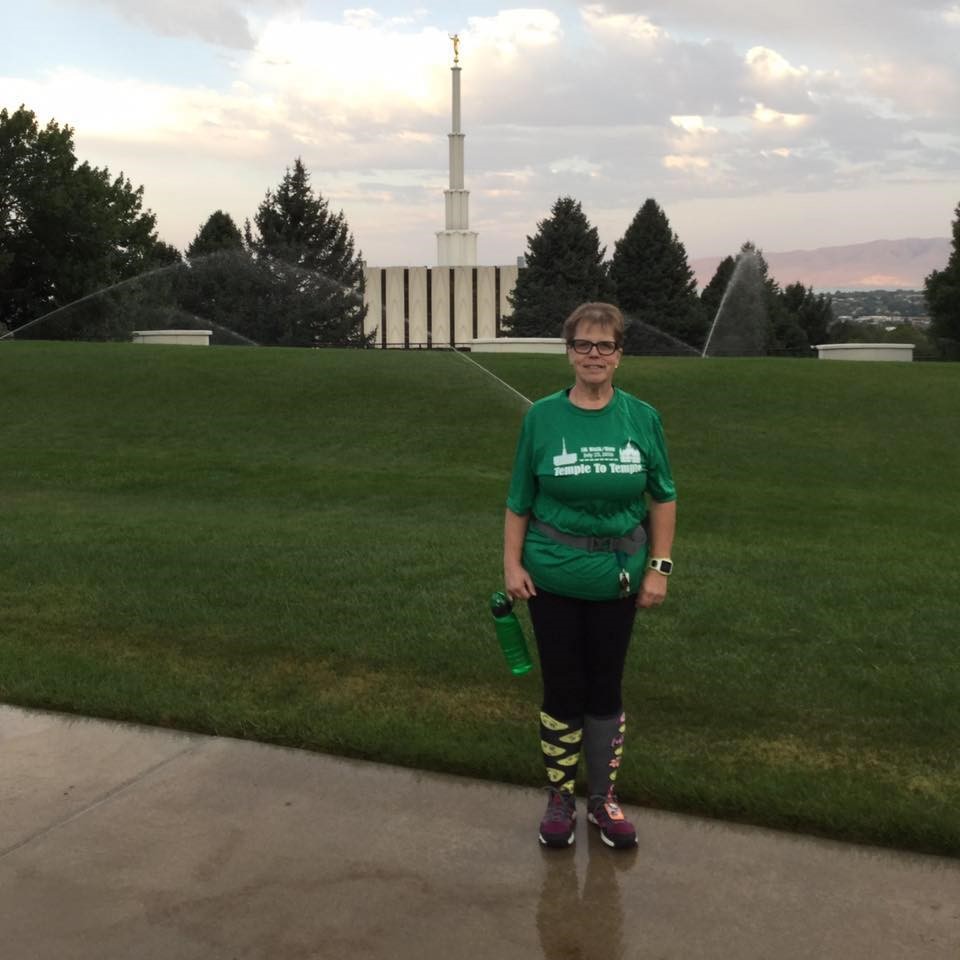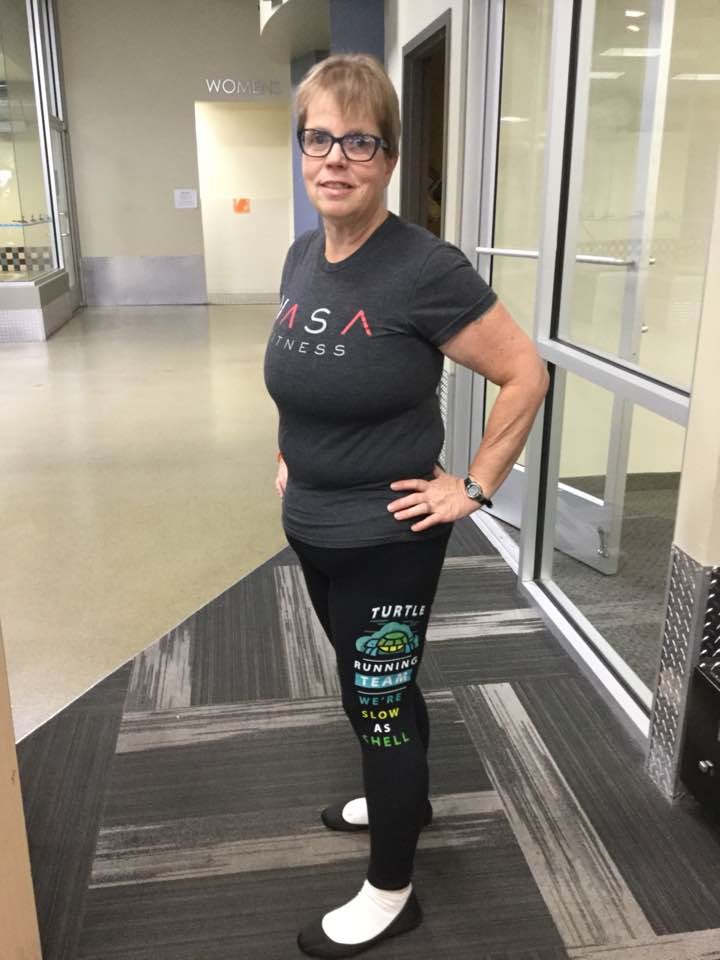 "I have dropped 30 inches over all and have also dropped down to 150.  My Body fat percentage is down to 34 %.  The greatest thing is trying on clothes.  Going from a large size 18 jeans down to a 6/8 pair of jeans is sweet.  I do not have to wear the Just My Size selection anymore .  I don't hide from the mirror anymore.  I am a new me and I am so grateful for my VASA family!!"

#VASAFAMILY #NEVERGIVEUP #LIVEAGAIN
---
 Keep up the good work Mel! We are so proud of you and the great steps that you have taken to better your life.
Do you have a success story that you would like to share? Comment below, we would love to hear it.