Mother's Day Gifts For Active Moms
Apr. 27, 2023
/ VASA Admin
Mother's Day is May 14, and we want to celebrate all the fitness moms out there! Moms who love to stay active and fit deserve a special kind of recognition, and what better way to show your appreciation than by gifting them something that complements their active lifestyle? Whether your mom is a yoga enthusiast, runner, a lifting junkie, or a cyclist, we've got you covered! From workout gear to recovery tools, we've curated a list of thoughtful and practical gift ideas that will make your mom's day and help her stay on top of her fitness game.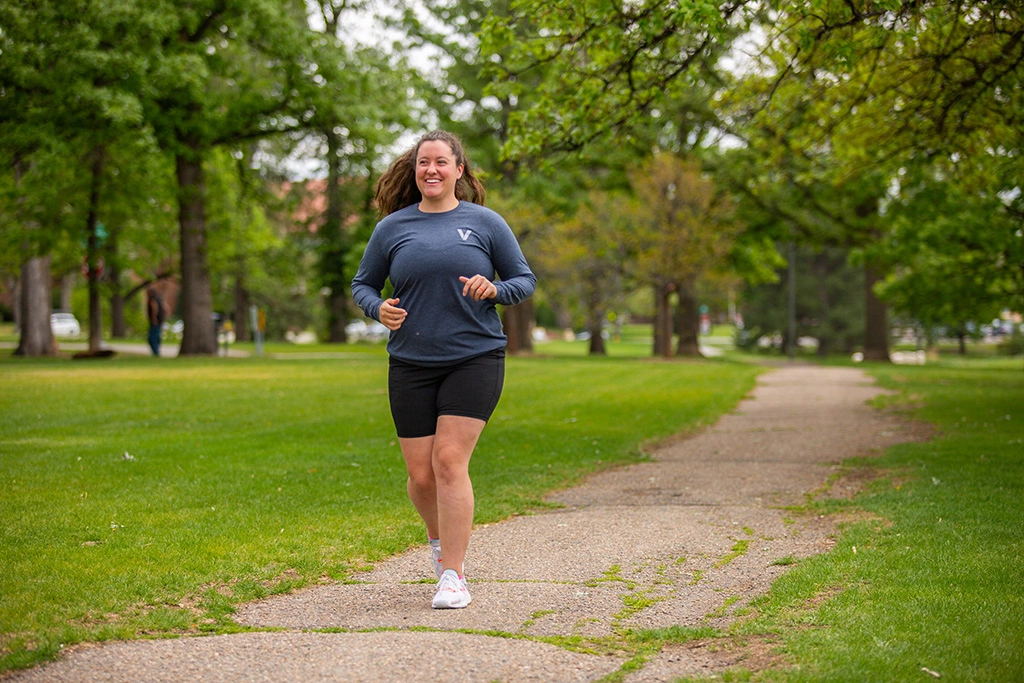 For The Runner Mom
Comfortable Leggings: A great pair of leggings, like our

new camo leggings

, are great for outdoor runs or miles on the treadmill!  

 

Durable Running Shoes: There are many great running shoe options. Take your mom to a local running store where they can assess your mom's stride and provide feedback on the perfect shoe based on foot shape and running type!

 

Running Belt: A running belt is perfect way to carry small items like a phone, ID, and gels. Some even come with water bottle holders for long distance runs. There are many great options like

this one from Lululemon

that comes in a variety of fun colors.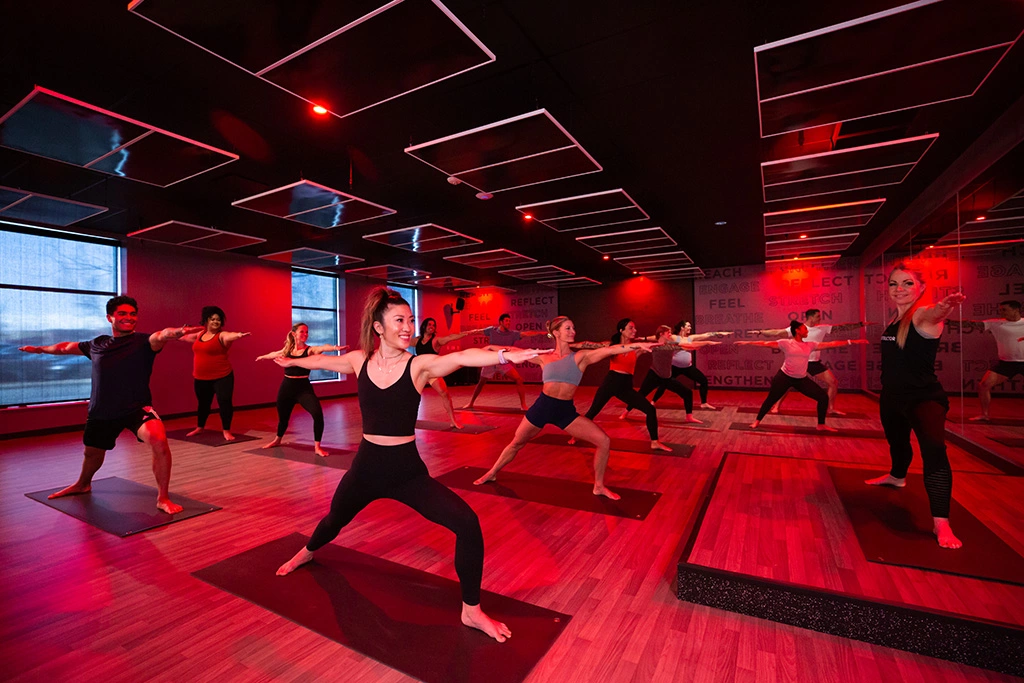 For The Yoga Mom
Travel Yoga Mat: A yogi can never have enough yoga mats! A

lightweight travel mat

is a great option for the on-the-go mom who wants to get in a quick session wherever she goes!

 

Towel: Yoga can be hard work, and for the mom who enjoys a hot yoga session, a towel like our

red VASA towel

is perfect to throw in a workout bag. 

 

Yoga Blocks:

For the beginner yogi, an exercise block can lend a hand and act as a bridge for more difficult poses while building strength and flexibility.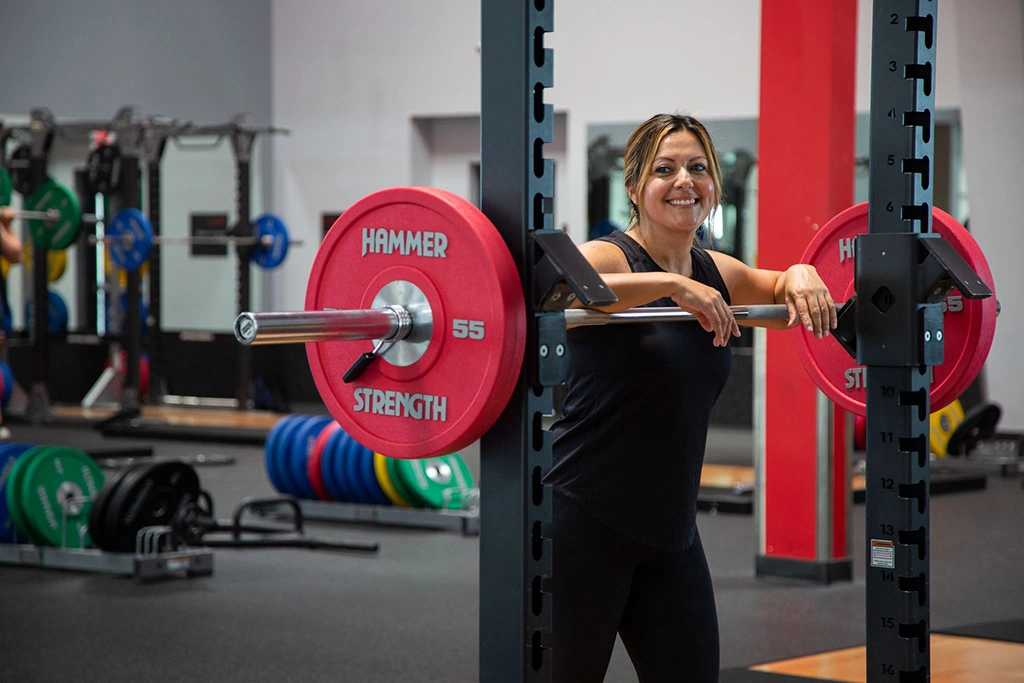 For The Lifting Mom  
Shaker Bottle: Every lifter needs a good shaker bottle for their protein! VASA offers an

affordable option for just $7

that can be purchased in club or online.

 
Protein Powder: Speaking of protein, VASA sells two flavors of Bucked Up protein, Horchata and chocolate, available in-club only.

 

Foam Roller:

Foam rolling is one of the best recovery tools to treat soar muscles and increase performance and flexibility.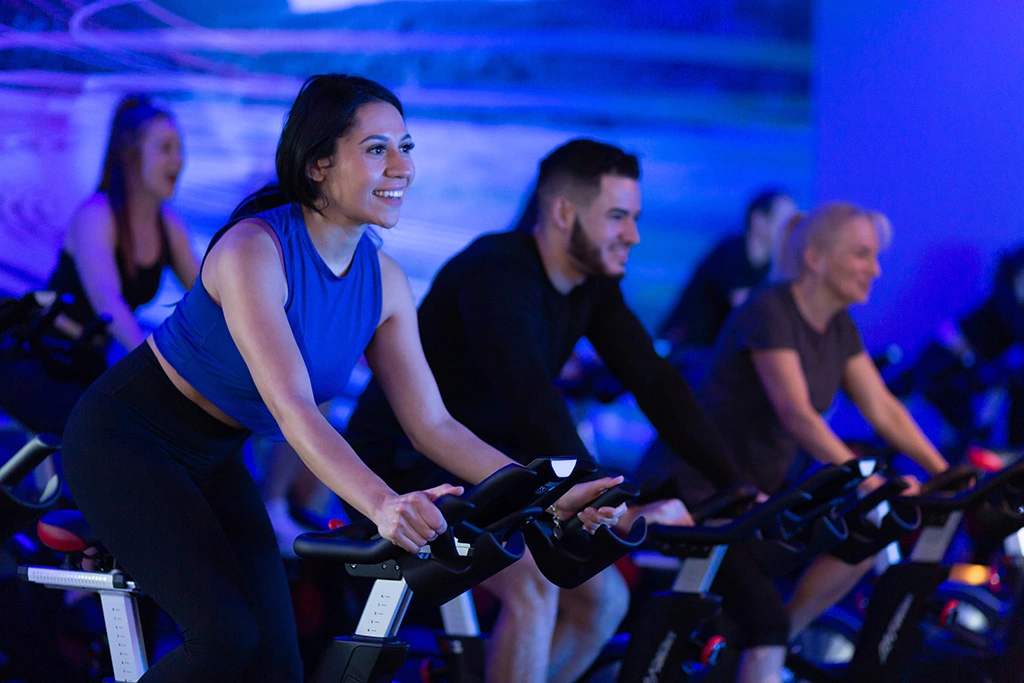 For The Cycling Mom 
Handlebar Bag:

A handlebar bag is the perfect gift for any cycling mom—think fanny pack that sits on the handlebars of a bike for easy access to anything she may need on a ride. It also prevents the dreaded sweaty back that backpacks can cause. 

 

A Lightweight Water Bottle: An easy-to-carry water bottle is essential for anyone going on long-distance rides.

Here is a great option

that keeps water chilled without the nasty plastic taste that can come with some water bottles. 

 

Roadside Repair Kit: A tire blowout is an inevitable yet annoying reality of going on long rides, especially on a road bike. It's good to always be prepared with a

roadside repair kit

for when the unexpected pops up!