DIY Pumpkin Pie Spice & PSL Syrup
Oct. 5, 2022
/ VASA Admin
Sure, you could buy pumpkin spice at the store, but with just five ingredients, it's easy enough to make at home! Add it to your baked goods this fall, a Thanksgiving pumpkin pie, or make your own pumpkin spice syrup for an at home PSL (pumpkin spice latte, for those of you who've never had one before)!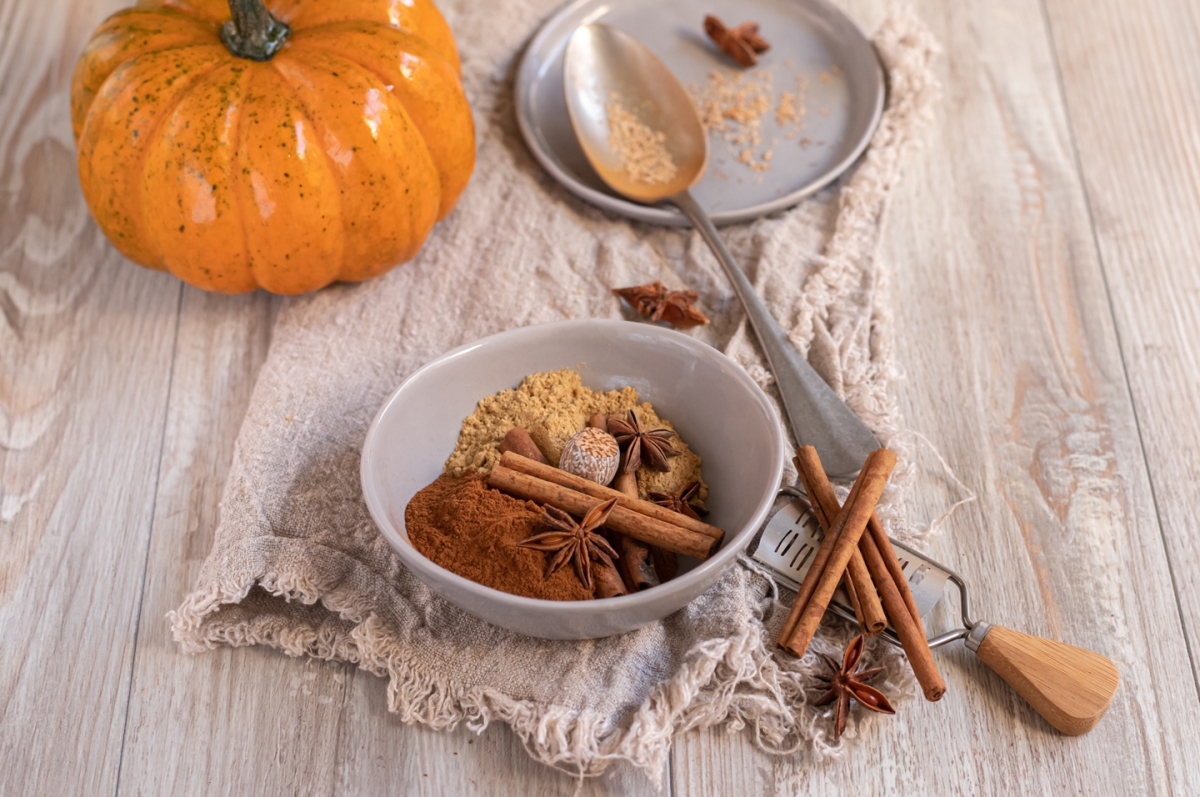 PUMPKIN PIE SPICE
Ingredients:
3 tablespoons ground cinnamon
2 teaspoons ground ginger
2 teaspoons ground nutmeg
1 teaspoon ground allspice
5 teaspoon ground cloves
Instructions:
Whisk all ingredients together in a bowl.
Store in a mason jar or Tupperware and put in a cool, dry place.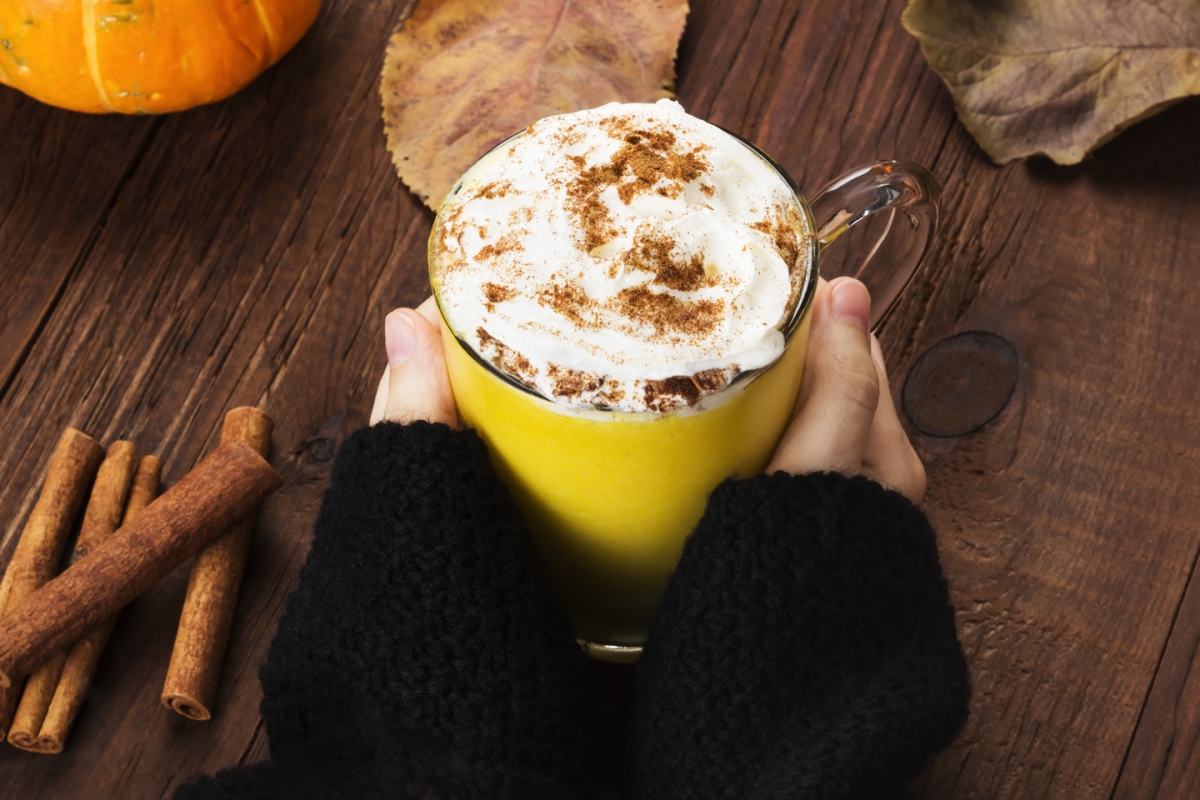 PUMPKIN SPICE LATTE SYRUP
Ingredients:
1 1/4 cup water
1/3 cup pumpkin purée (canned pumpkin)
1/2 cup brown sugar
1/4 cup granulated/coconut sugar
1/2 tsp vanilla
1 Tbsp pumpkin pie spice (see recipe above)
Cheesecloth (to strain the syrup)
Directions:
In a small saucepan, combine all the ingredients. Simmer over low-medium heat, stirring frequently, for 10-15 minutes. You'll know it's done when it has a thin, syrup-like consistency and coats the back of a spoon.
Let the syrup cool and then strain it through a fine-mesh sieve or cheesecloth to remove some of the grittiness from the spices.
Pour the syrup into a bottle or jar. Store the jar in the refrigerator for up to one month.
Shake the jar/bottle of syrup and then add 2-3 teaspoons to freshly brewed coffee and top with foamed milk.
*Pumpkin spice latte syrup recipe adapted from The Baking Chocolatess and The Pioneer Woman. Pumpkin pie spice adapted from Live Well Bake Often and The Pioneer Woman.