Choosing the Right Workout Class
Sep. 1, 2022
/ VASA Admin
Group workout classes are fun, and lead to more accountability and greater motivation! Group classes are a great way to make new friends and engage in a little friendly competition! VASA offers a variety of group fitness classes, in both larger group settings and in smaller, more personalized classes. Check out a variety of classes to find the ones you love most!

Group Fitness Classes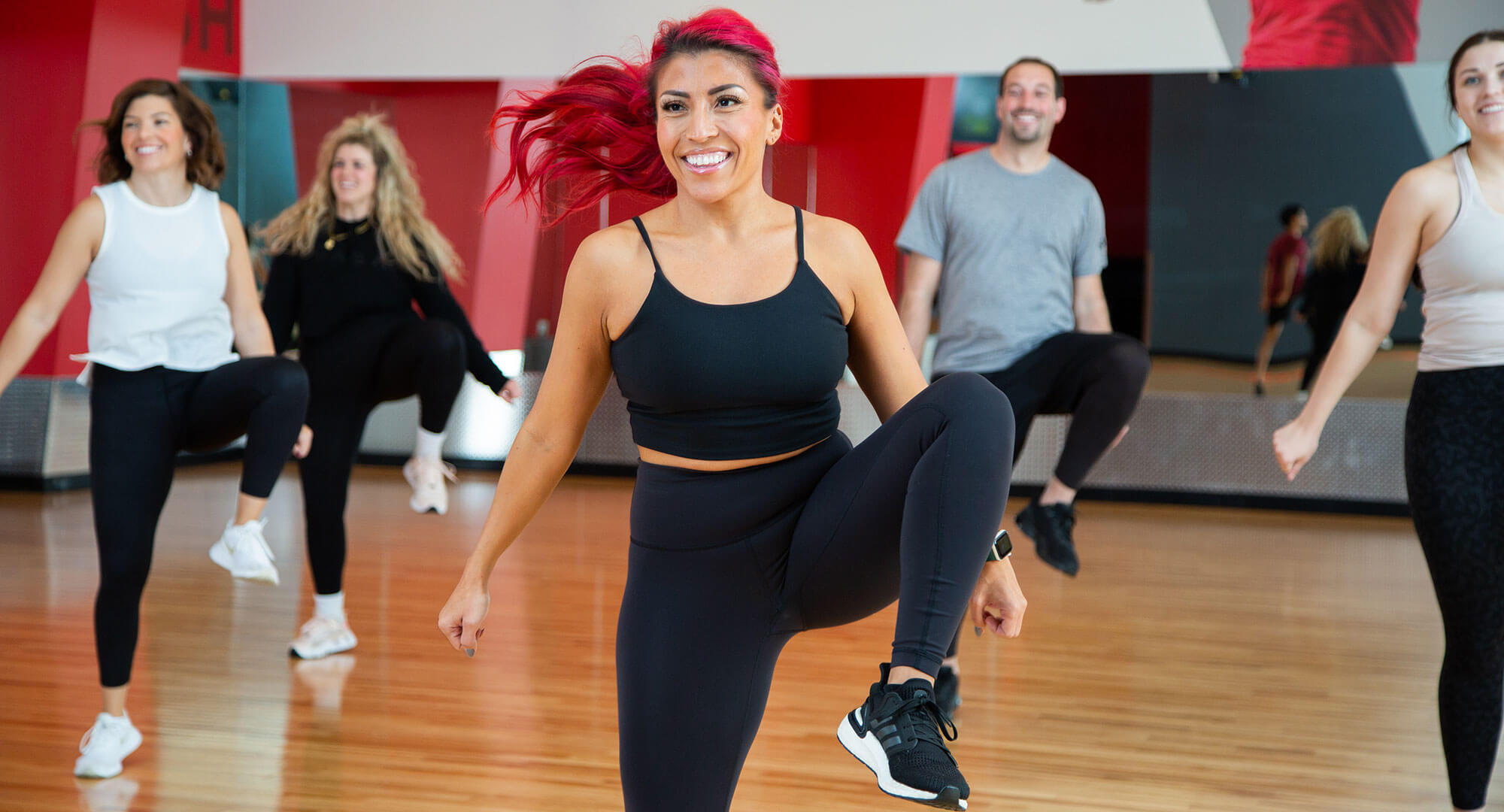 Aqua: Exercising in the water is a great, low-impact way to build strength. The impact of gravity is decreased in water, allowing for a greater range of motion while placing less stress on joints. Aqua classes help build endurance and flexibility, increase cardiovascular health, and help tone and strengthen muscles.
Cardio: Improve your cardiovascular system while you move to the music! Cardio classes provide many benefits including increased circulation, increased ability to handle stress, and better sleep. The endorphins you release will lift your mood and you'll have fun while doing it!
Core: Your core helps support your entire body, so having a strong core will help you during everyday activities and when working out. Our instructors will help you focus on training the muscles in your pelvis, lower back, hips, and abdomen, which will lead to better balance and less back pain.
Cycle: Indoor cycling is a low-impact exercise that provides an adrenaline rush and endorphin release, which can help reduce stress levels. Endorphins also have a positive impact on sleep quality, mood, and brain health. Get your heart and legs pumping as your instructor leads your group through a series of challenging climbs and fast sprints.
HIIT: High-intensity interval training involves short bursts of intense exercise and low-intensity recovery periods. HIIT classes provide a full-body workout combining strength training and cardio, which helps to lower blood pressure, improve oxygen and blood flow, and helps combat mental health issues like anxiety and depression.
Resistance: In this class, you will perform a variety of movements that allow your muscles to contract against an external resistance, allowing for increases in strength and power.
Silver Sneakers: Fitness classes for seniors can lead to a better quality of life for older adults as they age. Regular movement can also help seniors decrease risk of heart disease. Our senior classes combine low-impact strength training and range of motion exercises to improve joint health, maintain bone density, and increase strength and balance.
Yoga: Yoga provides an opportunity to slow down and tune in to your mind and body. You'll experience increased flexibility, increased muscle tone and strength, lowered stress levels and inflammation, and a greater sense of mindfulness and ability to cope with life's stressors.
Premium STUDIO Fitness Classes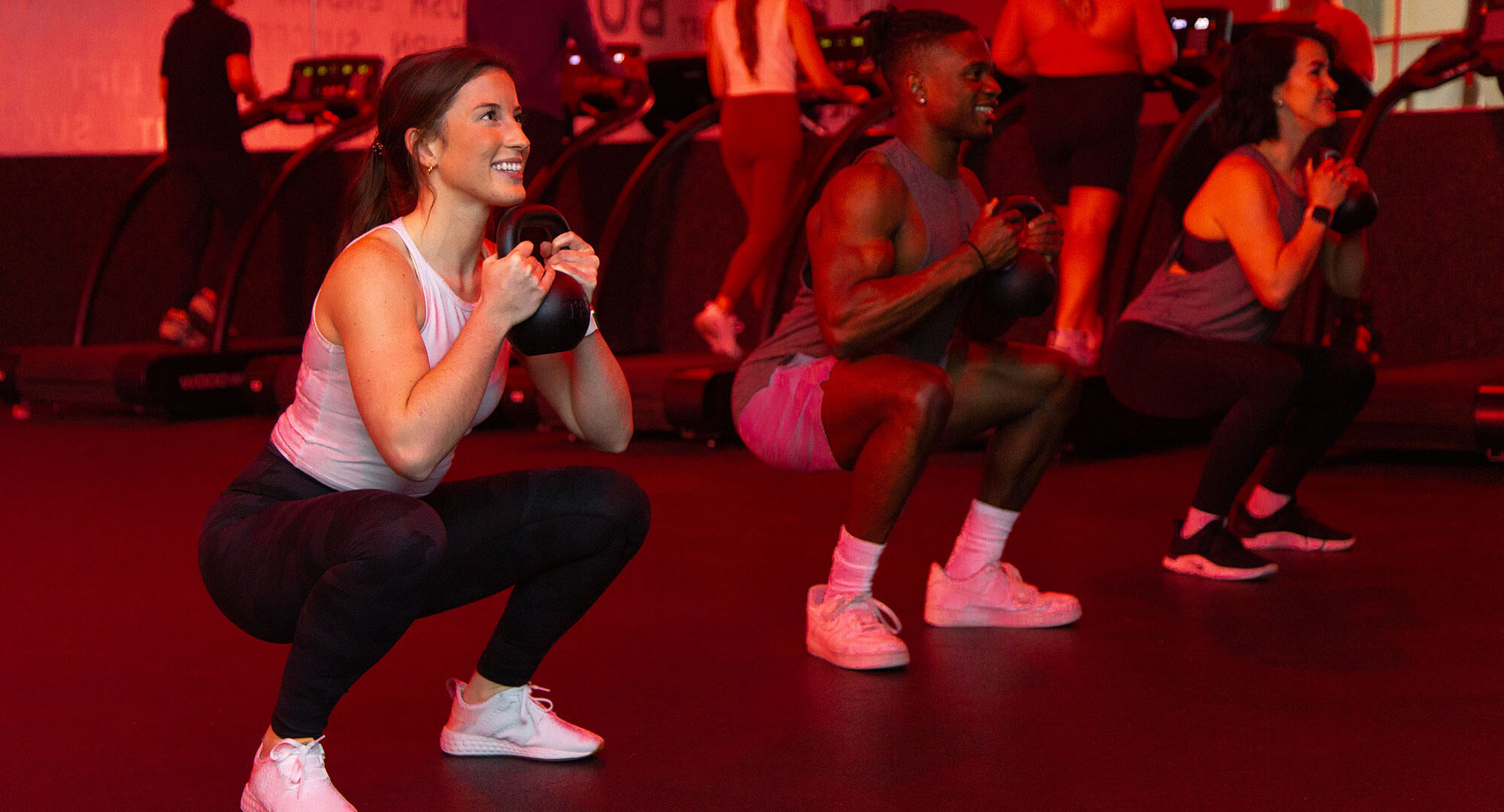 STUDIO classes provide all the same benefits as group fitness classes, with more opportunity for personalized instruction. The STUDIO classes offered at VASA include:
STUDIO FLOW: These heated yoga classes have infrared panels above each mat which help to warm your body from the inside, out. The invigorating, sun-like warmth helps to increase flexibility, reduce joint pain and inflammation, and allow you melt deeper in to each pose.
STUDIO RED: High-intensity interval training with a smaller class size and more focused movements. In this class you'll keep your heart rate up with short bursts of energy, followed by short recovery periods.
Team Training: Experience the benefits of personal training in a small group setting. Both the trainer and the other participants are there to help you get through each challenging class.
Join a Group Workout Class Today
When you're ready to reap the benefits of working out in a group setting, VASA has great options for you, no matter what your goals are. Whether you want to join a group fitness class or receive more personalized training, we've got you covered! Not sure which class is right for you? Try one out for free!