Benefits of Group Fitness Classes
Apr. 27, 2022
/ VASA Admin
5 Benefits of Group Fitness Classes
Group fitness classes are an excellent way to combine working out and socializing. In fact, some researchers believe the combination of physical activity and social interaction is the peak of mind and body wellness. Group fitness classes offer a variety of health benefits that are harder to achieve in solo gym sessions. With over 70 unique class formats to choose from at VASA Fitness, there is certainly a class for every interest, fitness level, and schedule.
Motivation
One of the biggest advantages of working out with a group is the sense of motivation that stems from exercising with your friends. Research shows you are more likely to attend and complete a workout because you know your group of friends is waiting for you. One study found 95% of people who joined a program with friends finished the program, compared to only 76% of people who joined alone. Additionally, working out in a group can help motivate you to finish the workout and give it your best effort. When you're surrounded by a supportive community, you will feel energized to keep going.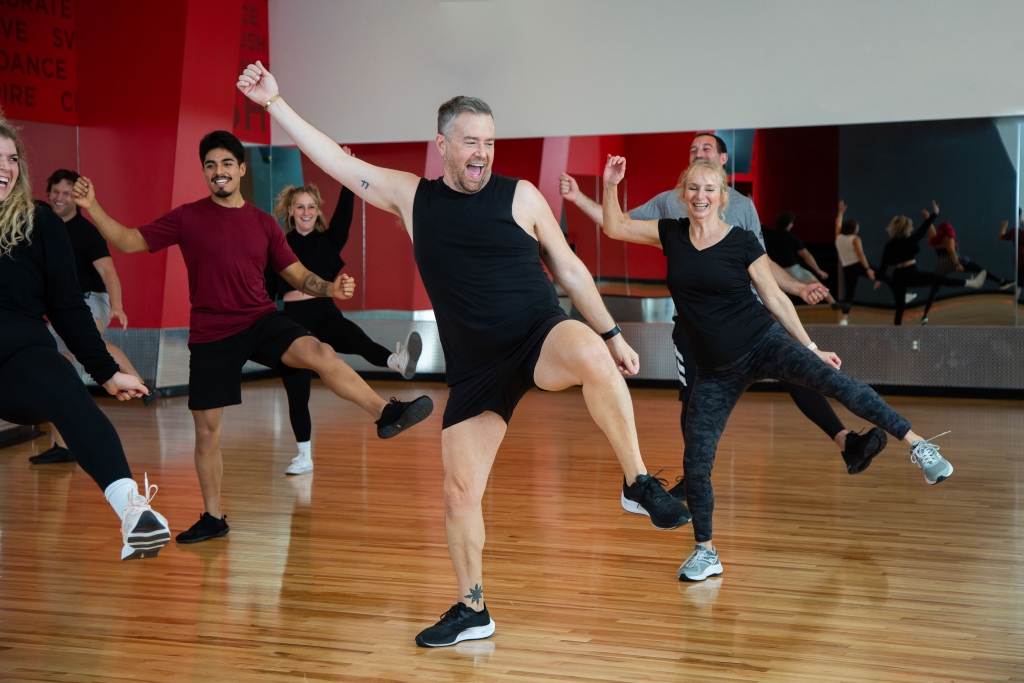 Self Confidence
Self-confidence is often an underrated part of mental health and affects more than just your physical appearance. People who are self-confident usually perform better at work and have stronger personal relationships. Finishing a workout class can provide you with a sense of accomplishment and pride, a great confidence boost. As you continue to work out, you'll likely see and feel physical changes in your body, including reduced body fat, increased muscle, and more energy.
Personal Guidance
If you're new to the gym or trying a new workout routine, starting your journey can be intimidating and overwhelming. Joining a class allows you to work out with a Coach, trainer, or instructor who has undergone specialized training to lead that specific class. This means your teacher is knowledgeable about the types of exercises performed in class and can help you maintain proper form so you avoid pain and injury. Additionally, if you have physical limitations due to past injuries or pain, your instructor can offer modifications to the exercises so you can still enjoy the class in a comfortable, healthy way.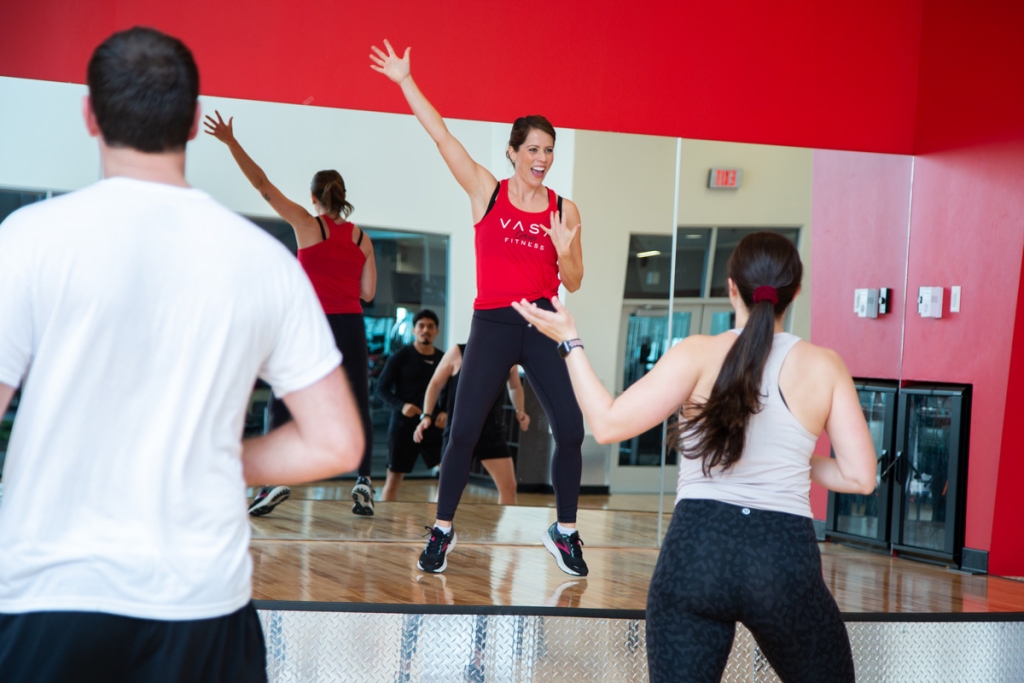 Social Interaction
Working out in a group provides a community element and camaraderie that is difficult to find when exercising alone. The social interaction offered by group fitness is hard to replicate and very important for your overall health and wellbeing. Research shows social interaction can reduce levels of stress and anxiety in the body and promote better sleep and strengthen personal relationships. Additionally, this type of interaction can sharpen the mind, increase cognitive skills, and help improve memory. The energy of a group is exciting and more energizing than any other type of exercise. The community element fosters a feeling of inclusion that can be gratifying and comforting for people of all different backgrounds, ages, and fitness levels.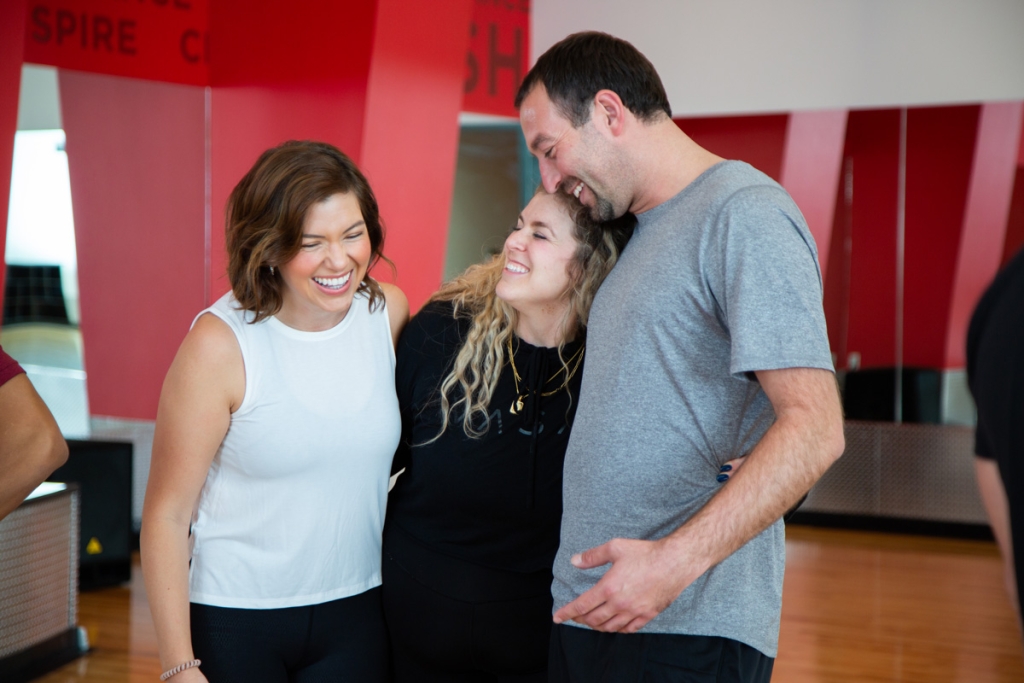 Fun
Lastly, group fitness is fun! Often the types of exercises and sequences created for group fitness are high energy and exciting. Most of these programs are set to upbeat songs so you can work out to motivating music. Group fitness is designed to make working out an enjoyable experience where you can push yourself while embracing the strong feeling of community. The more you enjoy your exercise routine, the more likely you are to attend your classes and stay consistent. In fact, the reason many people have a hard time maintaining a long-term exercise routine is because they get bored and aren't having fun. Choosing a variety of different classes can help keep your fitness journey new and fresh, while also challenging your body in different ways.
Try VASA Fitness
VASA Fitness offers a supportive fitness community and an awesome group fitness environment. Our certified instructors help guide you through upbeat and energizing classes and ensure you get a good workout in while staying safe. With over 70 unique classes to choose from, you can find something that works for you! Whether you like Aqua, Cardio, Core, Cycle, HIIT, Resistance, Silver Sneakers, or Yoga, you'll find challenging and rewarding fitness classes at VASA.