Active Fun at VASA Fitness KidCare!
We want to keep your kids just as active as you! At VASA KidCare we have put together a designated time of the day for "KidFit", designed to get the little ones active and involved!
What is VASA KidCare KidFit?
KidFit is a designated time of the day where our #VAWESOME staff will get the kids up and moving, doing something fun and active! It could be anything from: yoga, dancing, obstacle courses, zumba and more! (Times vary by location)
---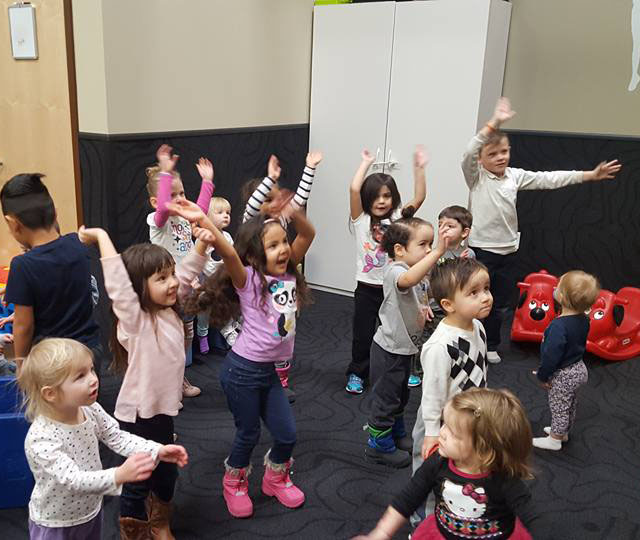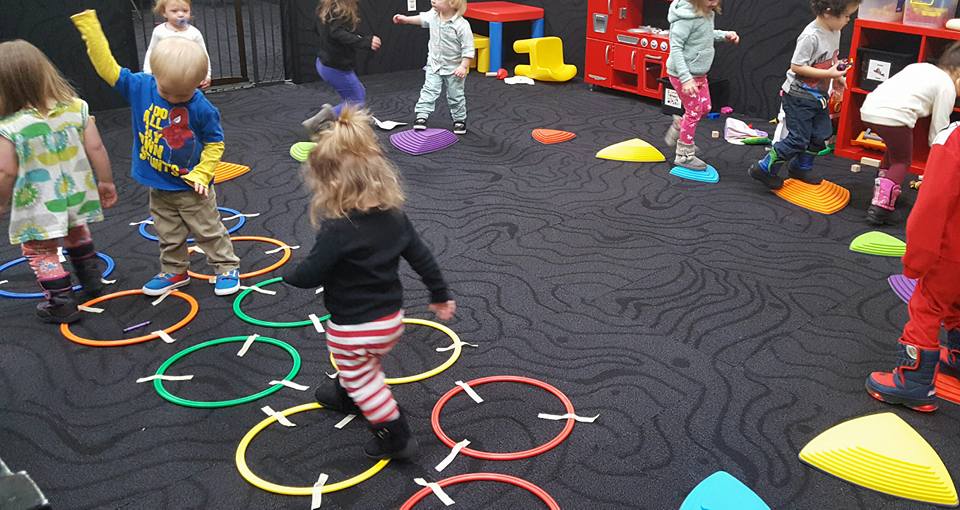 We like to get creative!
We want to keep things fun and creative! So, we also do active activities such as, celebrating the Olympics with our VASA kids!
---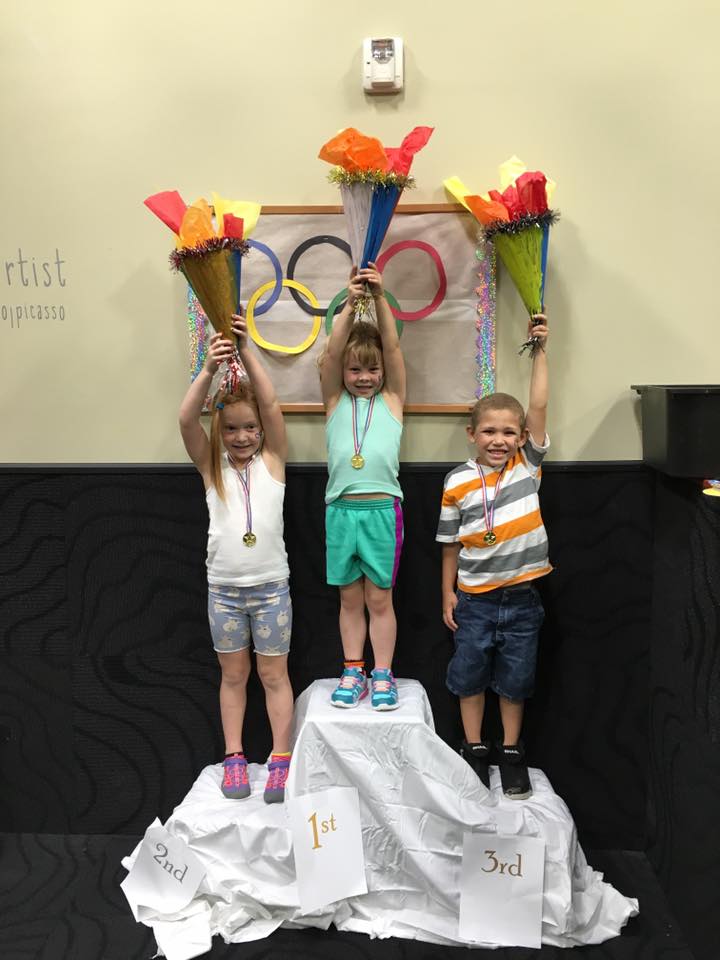 Want to Know More?
Come on into our KidCare facility, or talk to one of our fitness counselors! They would love to show you around, and answer any questions you may have. You can also head over to your location's KidCare Facebook group. There you will be able to see updates, pictures and talk to other mom's that are part of the group.
Do you have any fun ideas?
If you have any fun activity ideas that you would like to share, feel free to comment below! We love to change things up and keep KidFit fun for our VASA kids!