In commemoration of the twentieth anniversary of 9/11, we encourage you to try the stair climb challenge—climbing 2,071 steps, which represents the 110 floors found in each of the World Trade Center's Twin Towers. This challenge is a great way to honor our fallen heroes and those who still serve.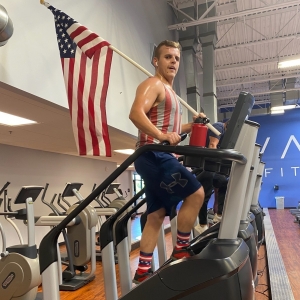 Check out this website to find a stair climb event near you or come participate on your own at your local VASA.
Together we will never forget.