3 Father's Day Grilling Recipes
May. 24, 2022
/ VASA Admin
Father's Day is right around the corner and grill season is in full swing! In search of the perfect meal for dad? Check out these three delicious recipes that require minimal prep and clean up—all cooked right on the grill!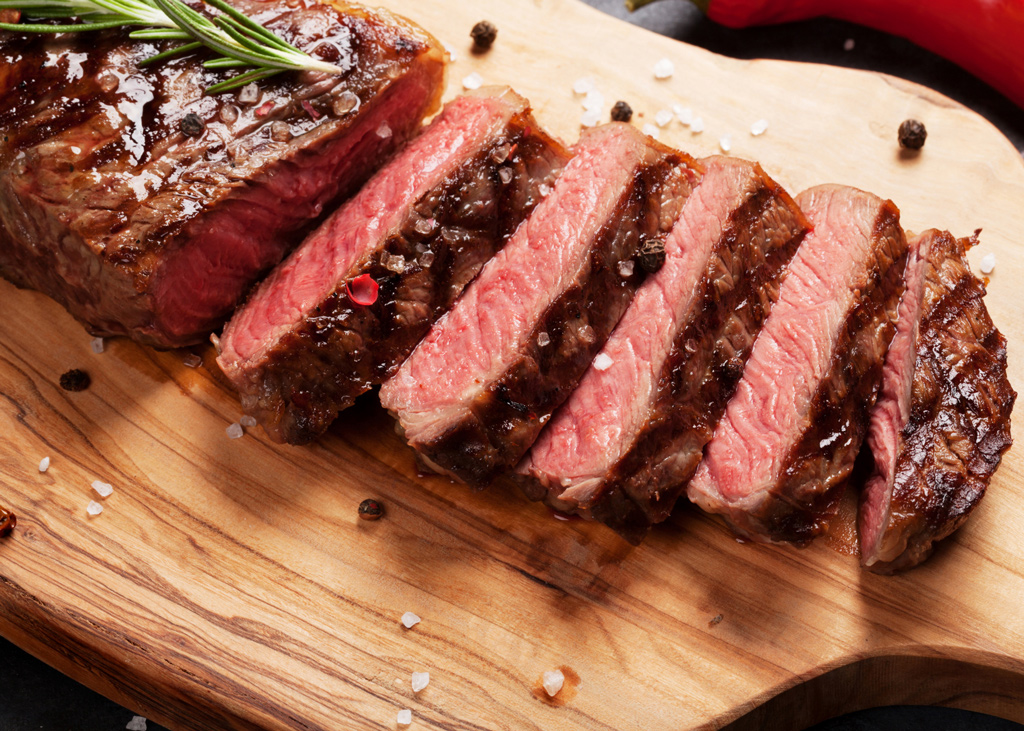 Grilled Sirloin Steak
Ingredients
¼ cup olive oil
¼ cup Worcestershire sauce
¼ cup coconut aminos (or soy sauce)
⅓ cup balsamic vinegar
1 ½ Tbsp honey or agave syrup
1 tsp lemon juice
1 tsp minced garlic
½ tsp dried oregano
½ tsp dried basil
½ tsp onion powder
¼ tsp pepper
¼ tsp salt
2 lbs sirloin steak
Directions
Combine all ingredients, including the steak, in a large zip top bag, bowl, or pan. Allow the steak to marinate for one to two hours.
Preheat the grill to medium-high heat (350-400 degrees F).
Remove steak from the marinade and grill on each side for 5-6 minutes (for medium steak). Cook steak for longer or shorter depending on how you like your steak done.
Remove from the grill and let rest for 3-5 minutes.
Thinly cut the steak and enjoy with grilled veggies and fruit.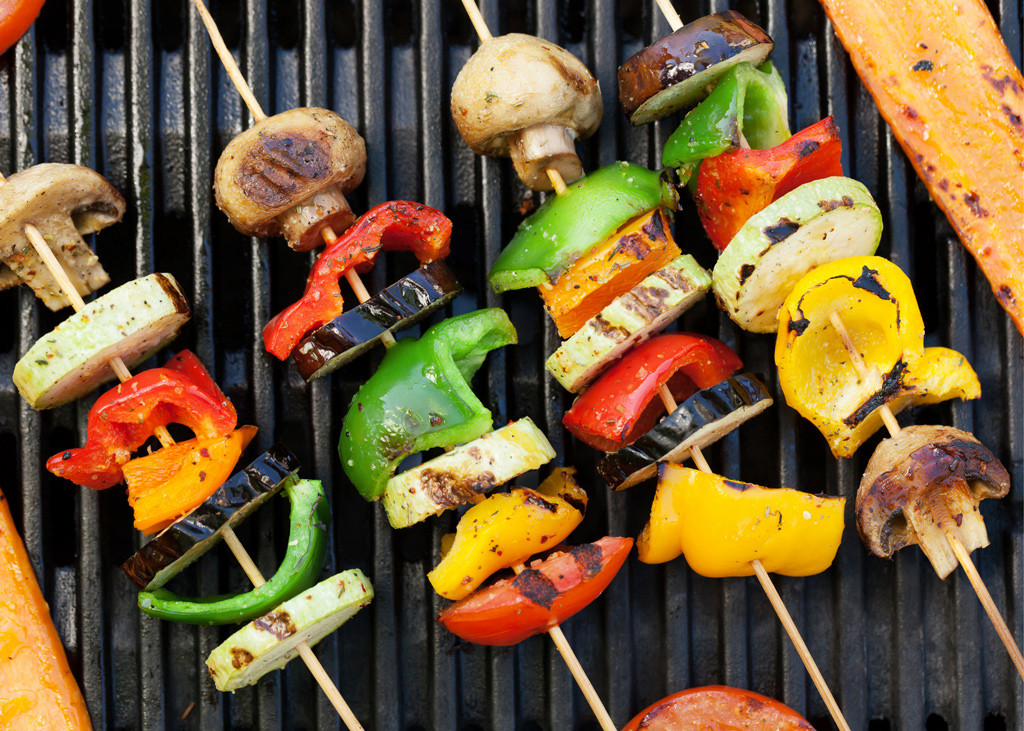 Grilled Vegetable Kebabs
Ingredients
2 bell peppers
2 zucchini
1 large onion
5 large carrots
2 cups mushrooms
Marinade
⅓ cup olive oil
⅓ cup balsamic vinegar
2 Tbsp honey or agave syrup
1 tsp garlic powder
½ tsp onion powder
1 tsp salt
½ tsp pepper
Directions
Cut the veggies into 1-inch pieces.
Assemble the kebabs by alternating vegetables until the skewer is full. Place skewers on a baking sheet.
Mix marinade ingredients in a large bowl.
Pour marinade over the kebabs on the baking sheet. Marinate for 1-2 hours, rotating kebabs halfway through.
Grill on medium-high heat for 8-9 minutes, rotate kebabs, and grill for an additional 6-7 minutes.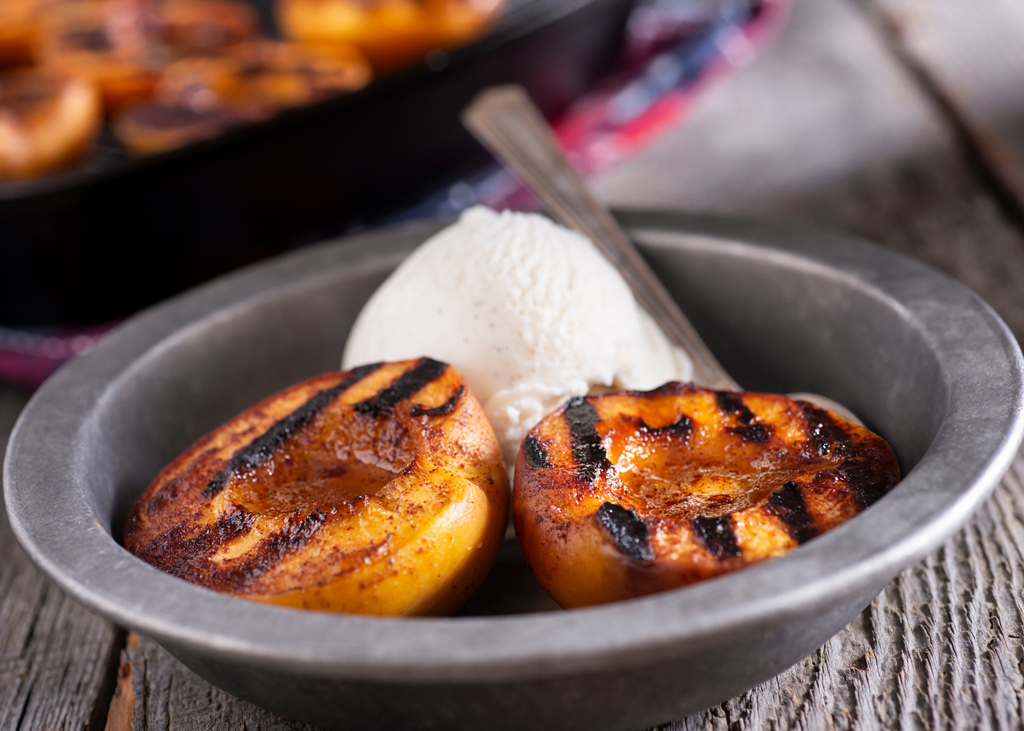 Grilled Peaches
Ingredients
3 large peaches
2 Tbsp melted coconut oil
2 Tbsp honey or agave syrup
1 tsp ground cinnamon
Directions
Cut peaches in half and remove the pit.
In a small bowl, mix melted coconut oil and honey together.
Brush the inside of the peach halves with the oil and honey mixture.
Sprinkle the peaches with cinnamon.
Grill on medium-high heat for 3 minutes on each side.
Serve alone, with yogurt, vanilla ice cream, or drizzled with honey!