Sep. 20, 2023
/ VASA Admin
Pumpkin spice is nice—we love it just as much as you—but we're really into apple recipes this season! Apples are a great source of vitamin C and fiber and rich in antioxidants. Below are three of our favorite apple recipes, perfect for breakfast or to snack on this fall and all year long!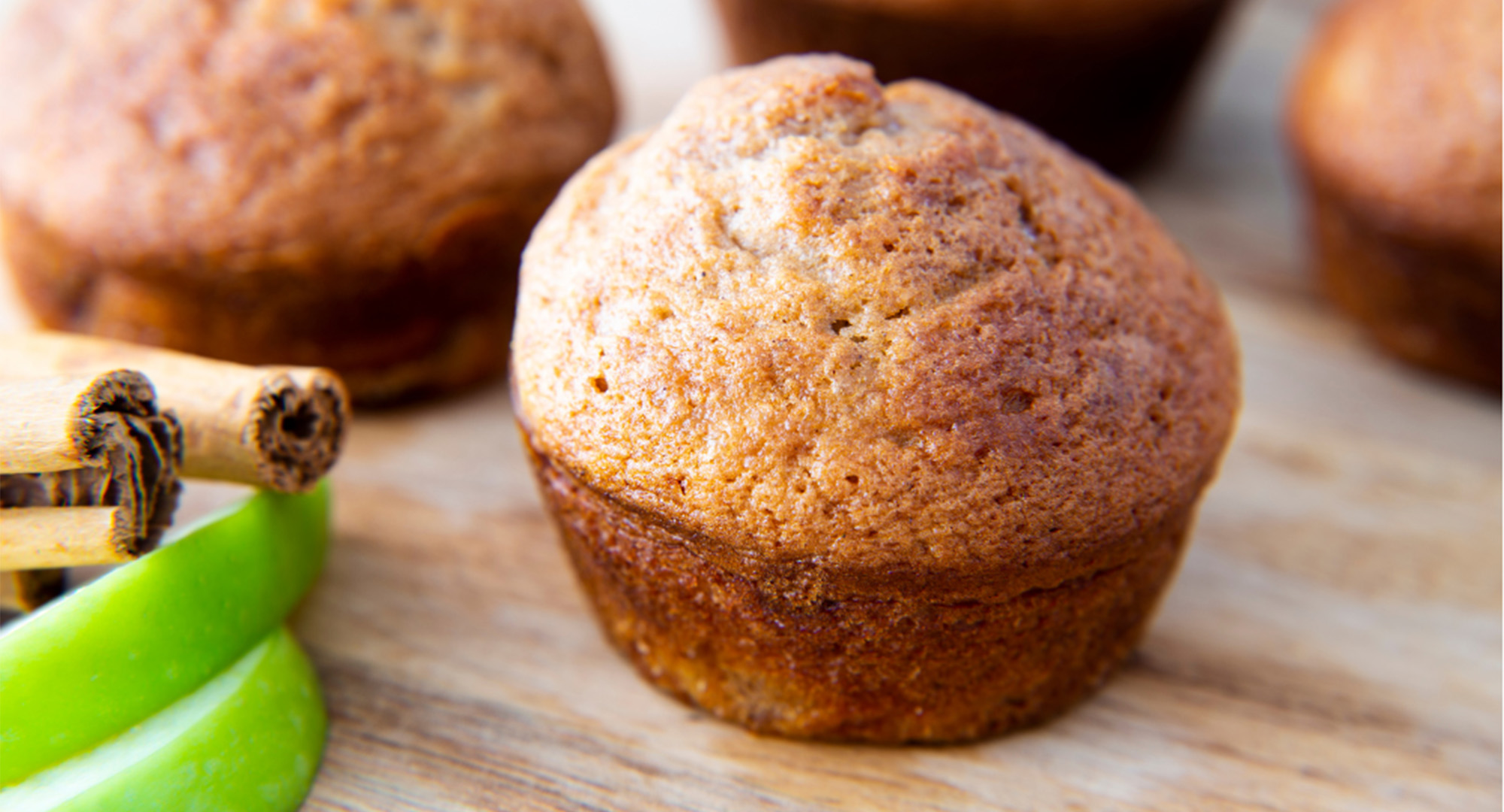 Apple Cinnamon Muffins
INGREDIENTS
1 3/4 cup flour
2 Tbsp cornstarch
½ tsp salt
1 tsp baking powder
1 tsp cinnamon
½ tsp nutmeg
½ tsp allspice
½ cup melted coconut oil
1 cup vanilla Greek yogurt
2 eggs
1 tsp vanilla
1 tsp lemon juice
¼ cup maple syrup
½ cup brown sugar
2 cups diced green apple
DIRECTIONS
Preheat oven to 350 degrees. Prep a muffin pan with cooking spray.
In a large bowl combine the flour, cornstarch, salt, baking powder, and spices until combined.
In a separate bowl, mix the melted coconut oil (at room temperature), Greek yogurt, eggs, vanilla, lemon juice, maple syrup, and brown sugar until combined.
Mix diced apple into the flour mixture until all the pieces are coated.
Gently fold the yogurt mixture into the flour mixture until just combined.
Fill each section of the muffin tin ¾ full.
Bake 20-25 minutes or until golden brown
Allow muffins to rest for 5 minutes and remove from tin to finish cooling.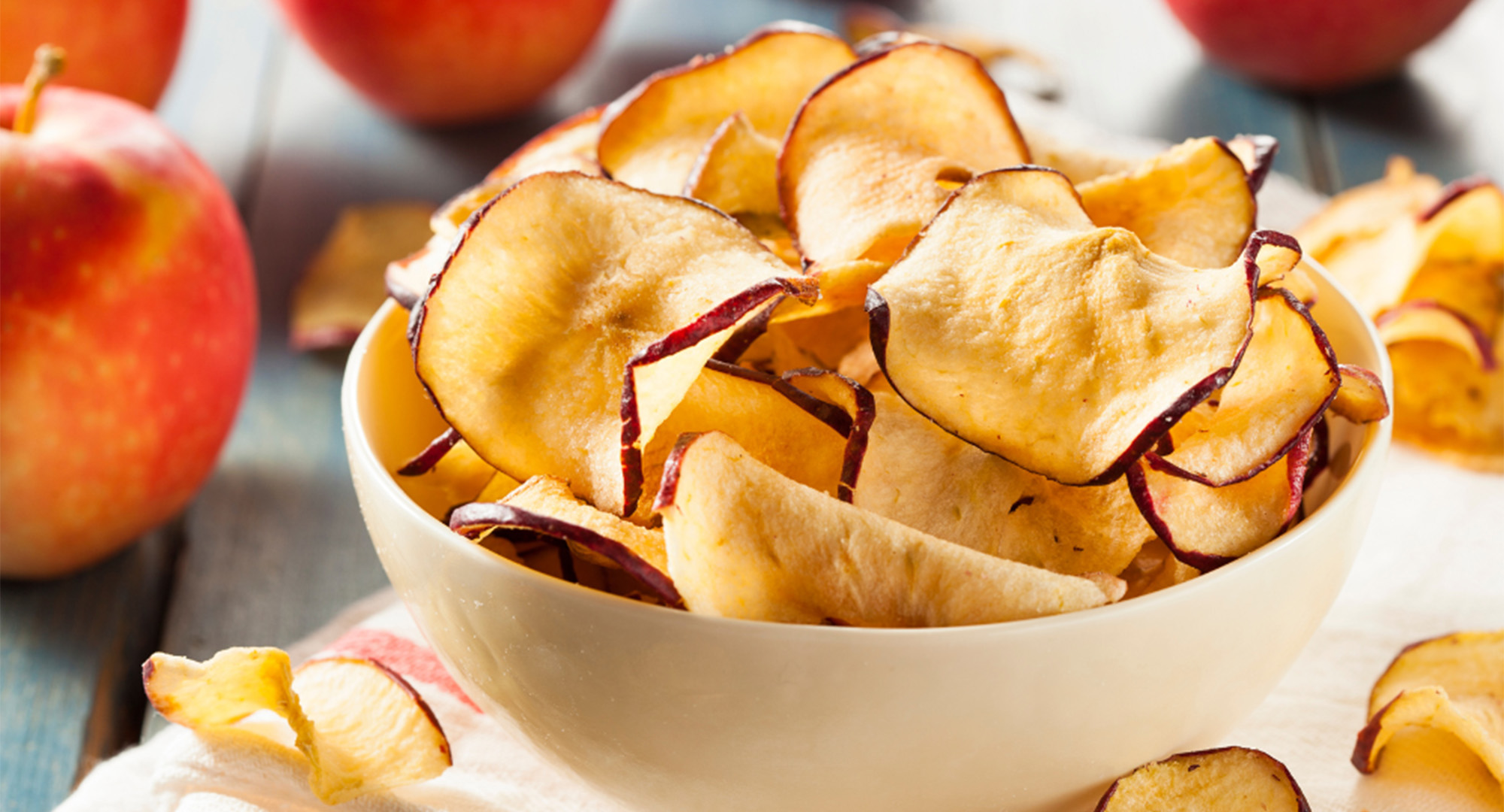 Baked Apple Crisps
INGREDIENTS
2 apples (thinly sliced)
2 tsp cinnamon
2 tsp honey
DIRECTIONS
Preheat the oven to 200 degrees.
Remove apple seeds and core. Thinly slice both apples.
In a bowl, toss the thinly sliced apples with the cinnamon and honey until coated.
Spray a baking sheet with cooking spray. Place apples in a single layer.
Bake for 1 hour. Remove from the oven and bake for 1 more hour.
Remove from the oven and let cool. Store in an airtight container.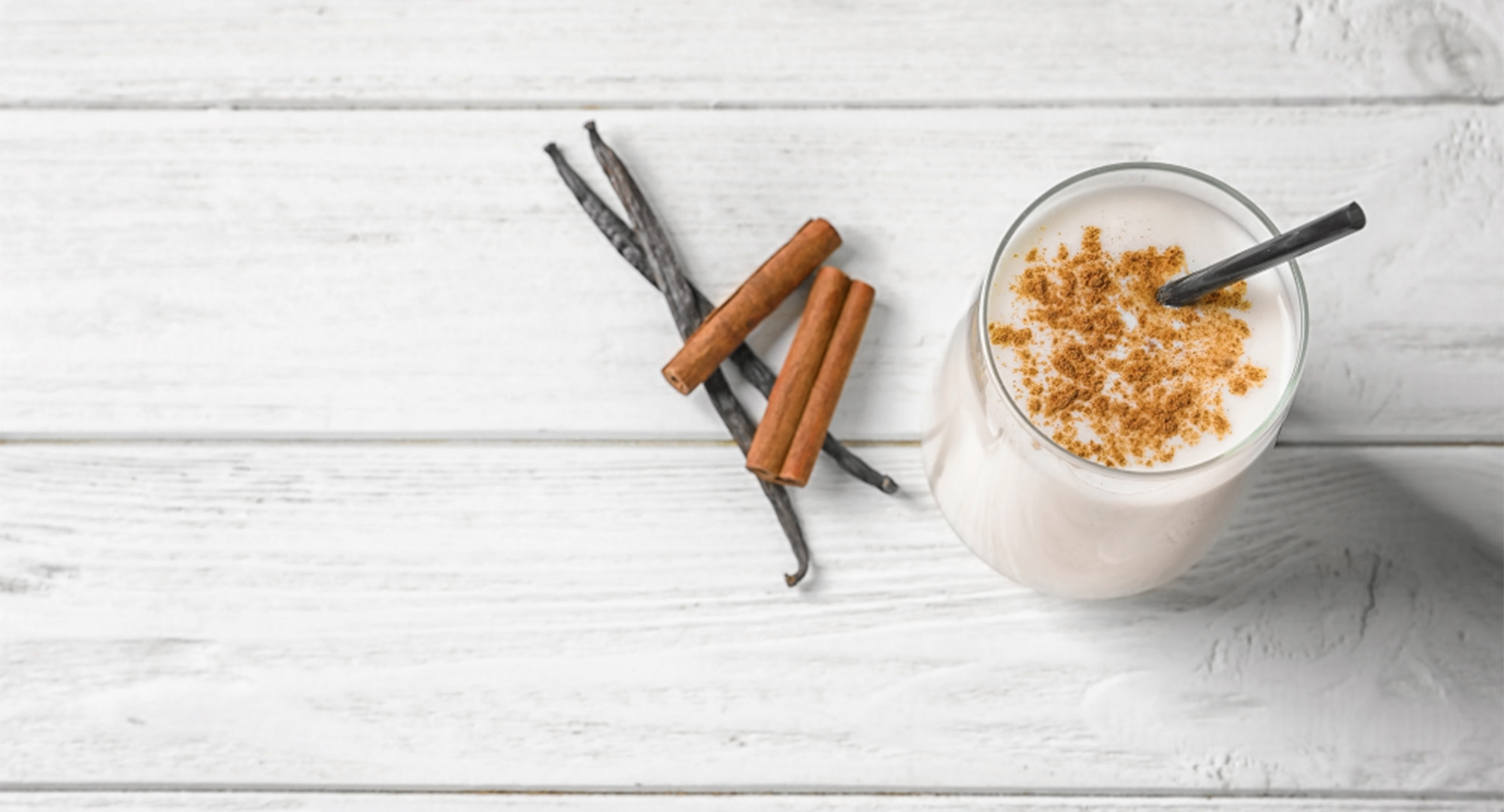 Apple Pie Protein Shake
INGREDIENTS
1 cup almond milk
1 scoop protein powder (we like Bucked Up Horchata Protein Powder)
½ tsp cinnamon (omit if using the Horchata protein powder)
¾ cup diced green apple
1 Tbsp almond butter
¼ cup ice
DIRECTIONS
Add all ingredients to a blender and blend until smooth.
Pour into a glass and enjoy!