VASA South Jordan is Expanding
What was once an express gym, is now being expanded into a full gym with #VAWESOME added amenities. VASA South Jordan is getting a total makeover!
Here is what you can expect to see over the next few months:
KidCare
We know it's hard to get to the gym as a parent, that is why we are so excited to provide a fun and exciting environment for your kids to enjoy while you work out. At our KidCare there will be daily activities like; KidFit, Crafts, Story time and more!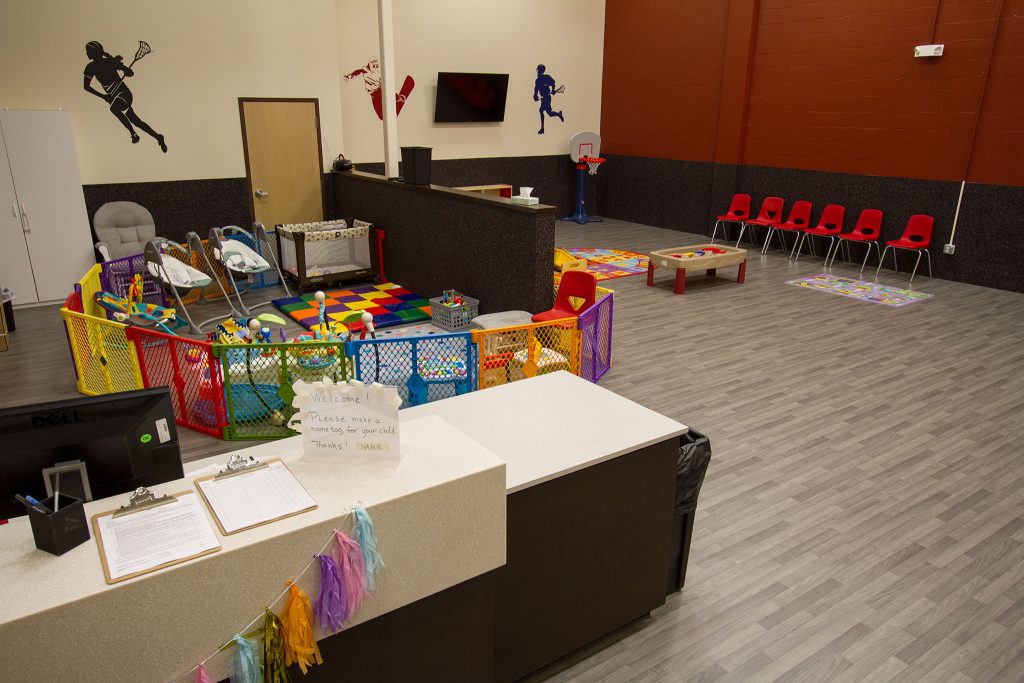 ---
Personal Training Areas
We will be adding a personal training cage, as well as a T.E.A.M. Training room. And with these we will be rolling out our Total Fitness Solution training program! For more details on that program CLICK HERE.
---
Indoor Pool
Our indoor pool will be specifically designed for lap swimming and water aerobics classes. Get a low-impact workout at your favorite gym!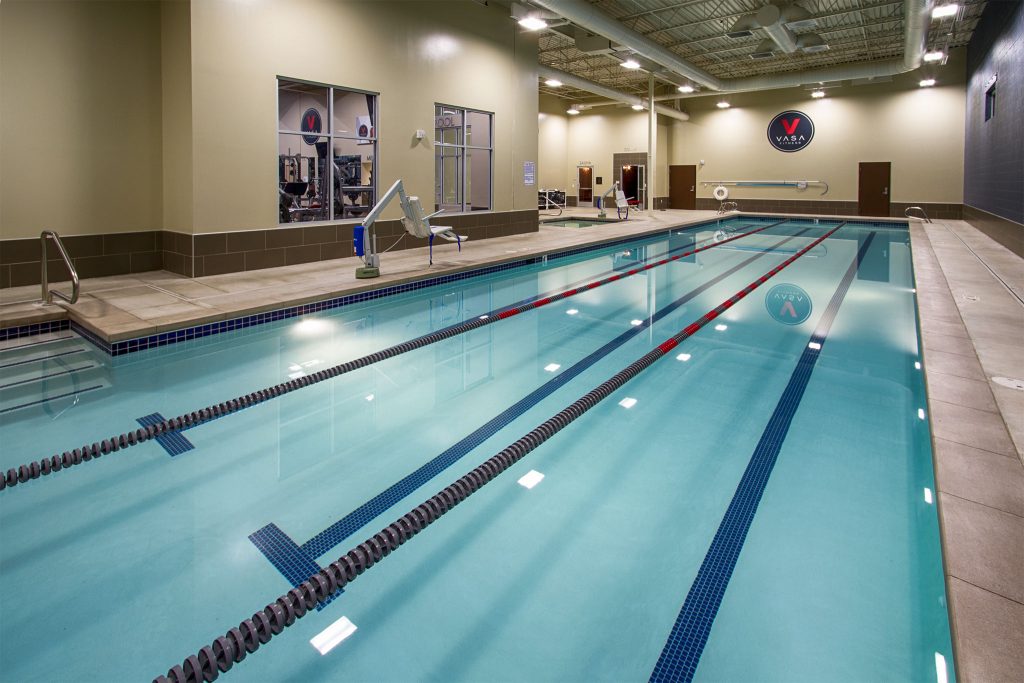 ---
Sauna & Steam Room
Your revamped South Jordan location will have a wet & a dry sauna for you to enjoy before, after or in-between your workouts!
---
Basketball & Racquetball
There will be both added to the South Jordan location! Come enjoy working out in a different way then you have before.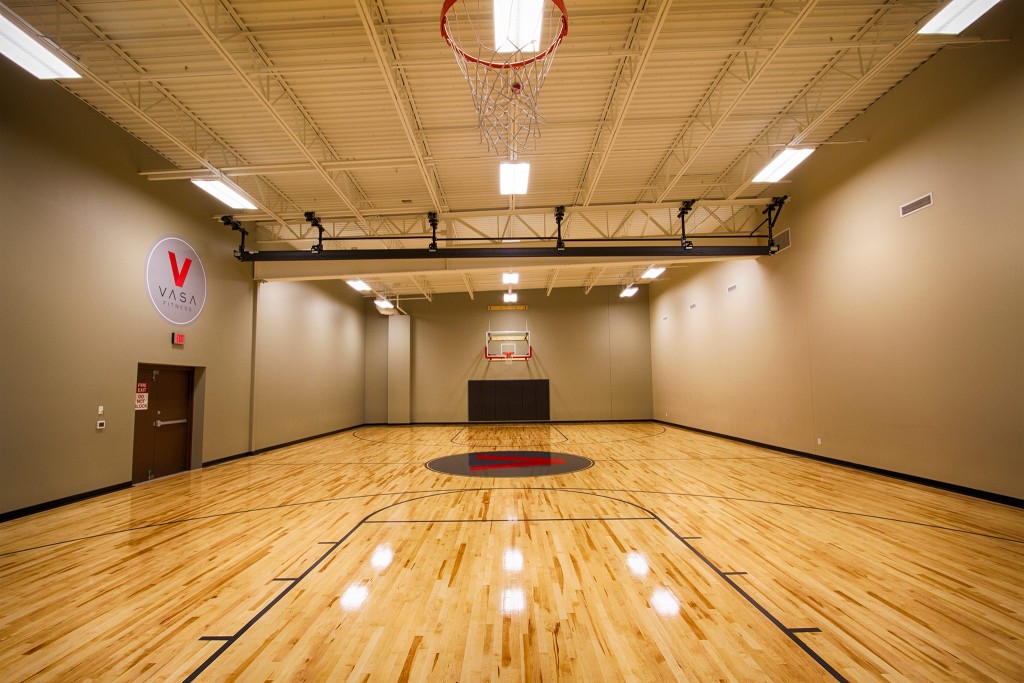 ---
Group Fitness Classes
There will be a brand new aerobics room for you to enjoy classes like, Zumba, HIGH Fitness, Pump, and more! We will also have a spin room so you can get your cardio workout in our new spin classes!
---
Functional Training Area
From pushing the sled to functional training kettle-bell sets, our unique turf areas create an open area to lift weights and do more with your workouts.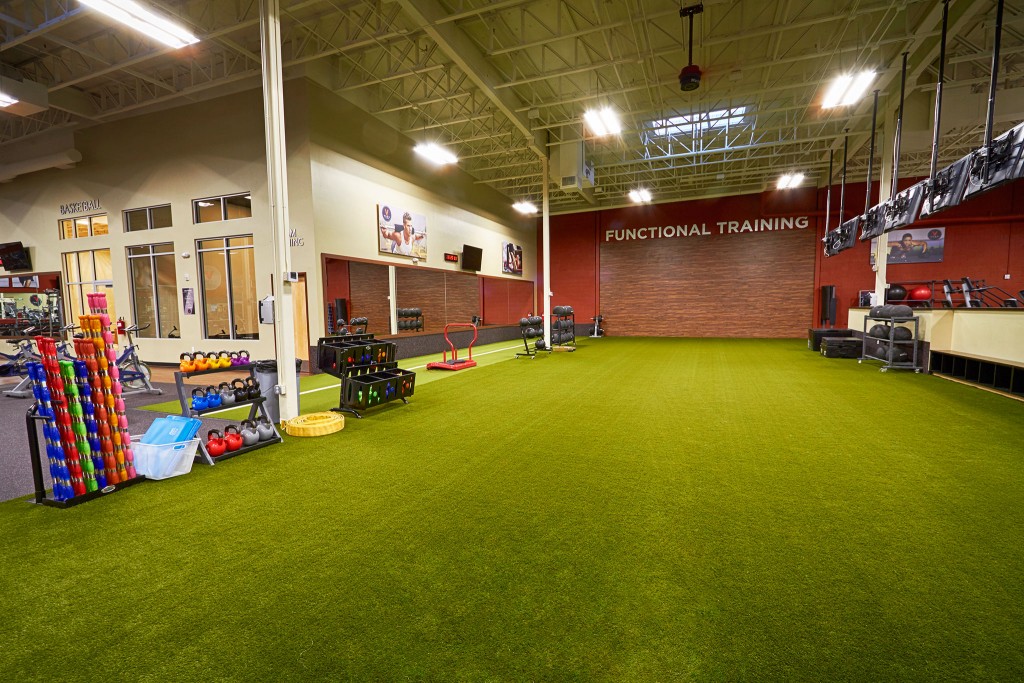 ---
Tanning & Hydro Massage Beds
Relax your muscles after your workout, in our state of the art hydro-massage beds, or get some UV rays in our tanning beds! Or both!
---
When will this be happening?
We have started the expansion process already, and the first phase of additions will be done in May! For more inquires, comment below. Or stop into the gym and see the expansion happening for yourself!
Are you excited yet?
We are! We hope you are too. To gain access to some of these upcoming amenities you do need to have a FITNESS membership, so make sure that you have one! Don't have a membership? No problem, CLICK HERE to sign up! Or come in and talk to our staff.