VASA Fitness Provo Just Got BETTER!
Yes, our Provo, Utah location just got even bigger, and BETTER!
We have expanded this location and have added a few amenities to your already #VAWESOME gym pass.
What Has Changed?
We have remodeled this location and extended it, opening it up a little more and giving us a little more room to add some extra stuff for our members. We have added an extended turf area, as well as a caged personal training area for all of our personal training clients. There is also some new equipment, like our sled that is now available! On top of that, we have some tanning beds that are available to our members to use for FREE with your fitness membership!
Do I Get FREE Tanning Now?
If you are a FITNESS gym member, then yes! You get to use our tanning beds in Provo for free! (Must use approved goggles, sign a waiver and be 18 years old or accompanied by parent/guardian)  You can use this added amenity once every 24 hours if you'd like.
If you have a BASIC membership, you unfortunately do not get the free tanning amenity. BUT, you are more then welcome to upgrade your membership! Just talk to your VASA front desk staff and they will help you upgrade. Plus, by upgrading your membership, you will gain access to all of our locations and all of the amenities that they offer as well!
Haven't Seen it Yet? Want a Sneak Peak?
Here are some pictures of the remodel:
---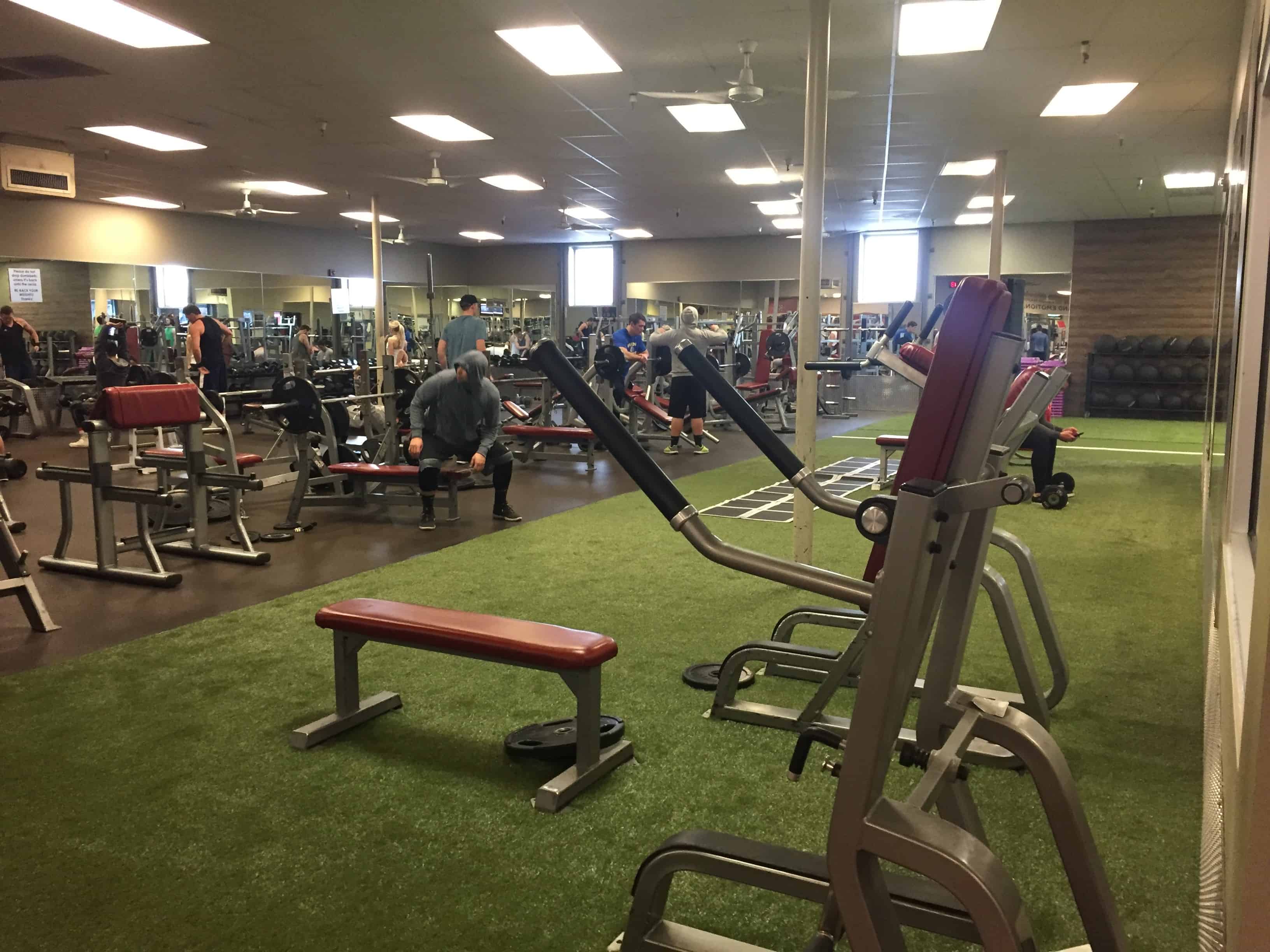 ---
---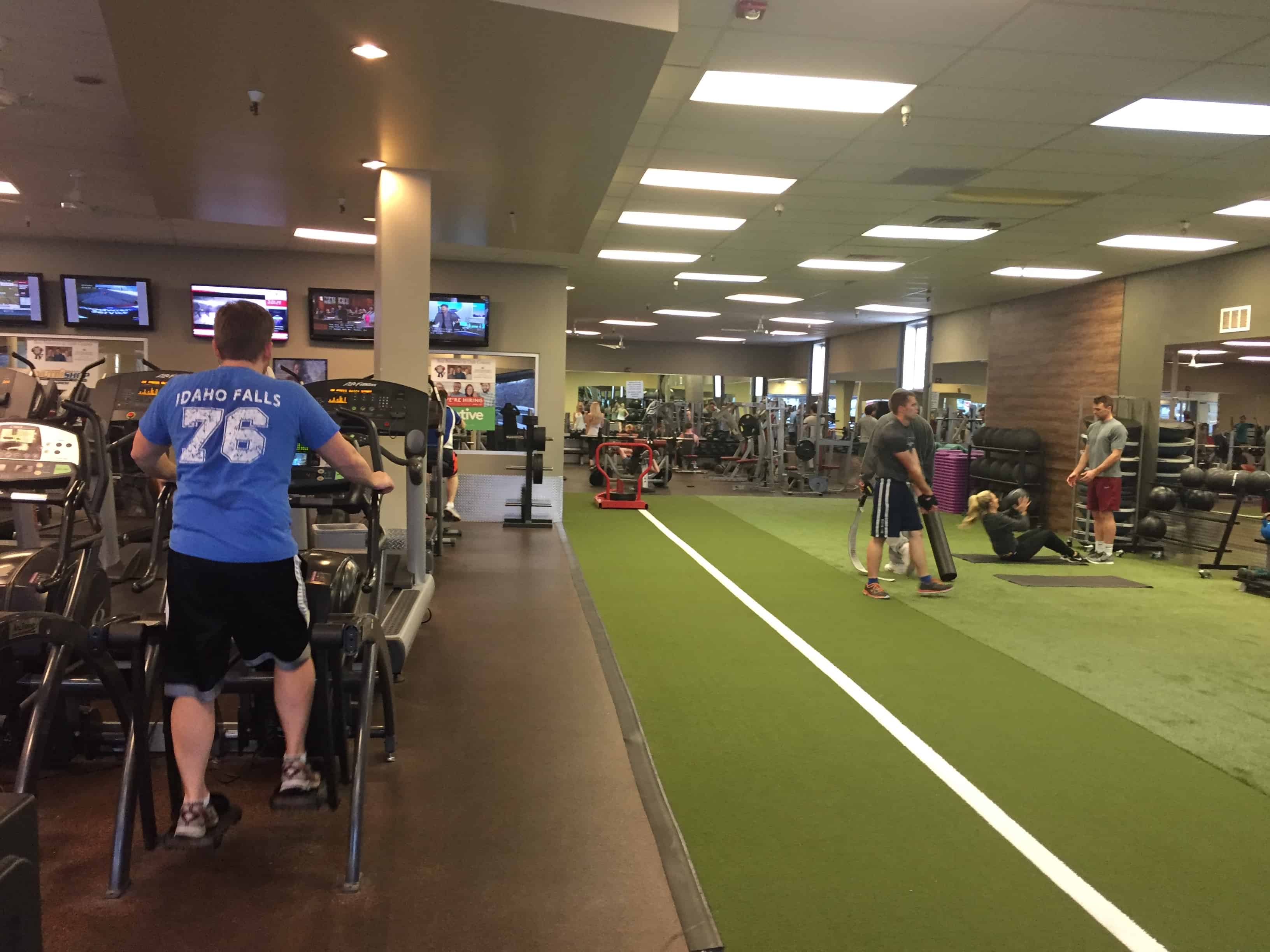 ---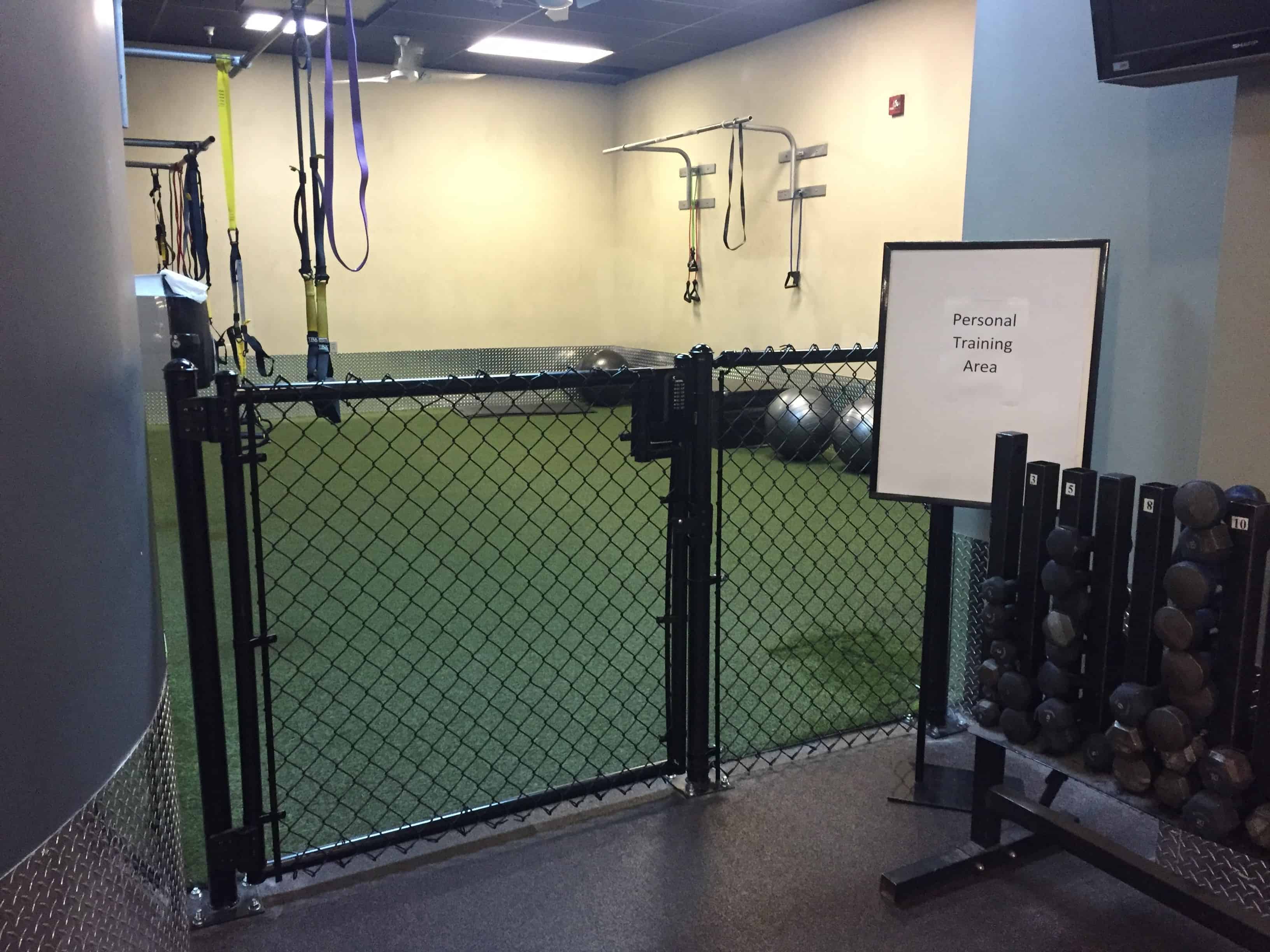 ---
Want More Info?
Give us a call at: 801-377-2666, come in -or- follow us on our location specific Facebook page by clicking HERE.