VASA Fitness will be at FitCon, will you?!
Vendors, and all things Fitness
FitCon is Utah's largest fitness expo & we are thrilled to be a part of it for 2018! The dates are April 6 & 7 at the Salt Palace Convention Center in Salt Lake City. There will be celebrities, fitness vendors, competitions and more! CLICK HERE for more details on the event.We will have a booth at the event, & we hope that you stop by.
---
---
VASA Fitness Live Fitness Class
This year, we will have 3 of our very own fitness instructors teaching a LIVE Fitness class at the event. Metta Semrad, Jessica Pugmire & Shay Miller will all be there teaching HIGH Fitness at FitCon 2018! Come support our VASA Family & take part in this #VAWESOME class. Plus there will be VASA Prizes at the fitness class! You don't want to miss out. CLICK HERE to get registered for the class (limited spots).
---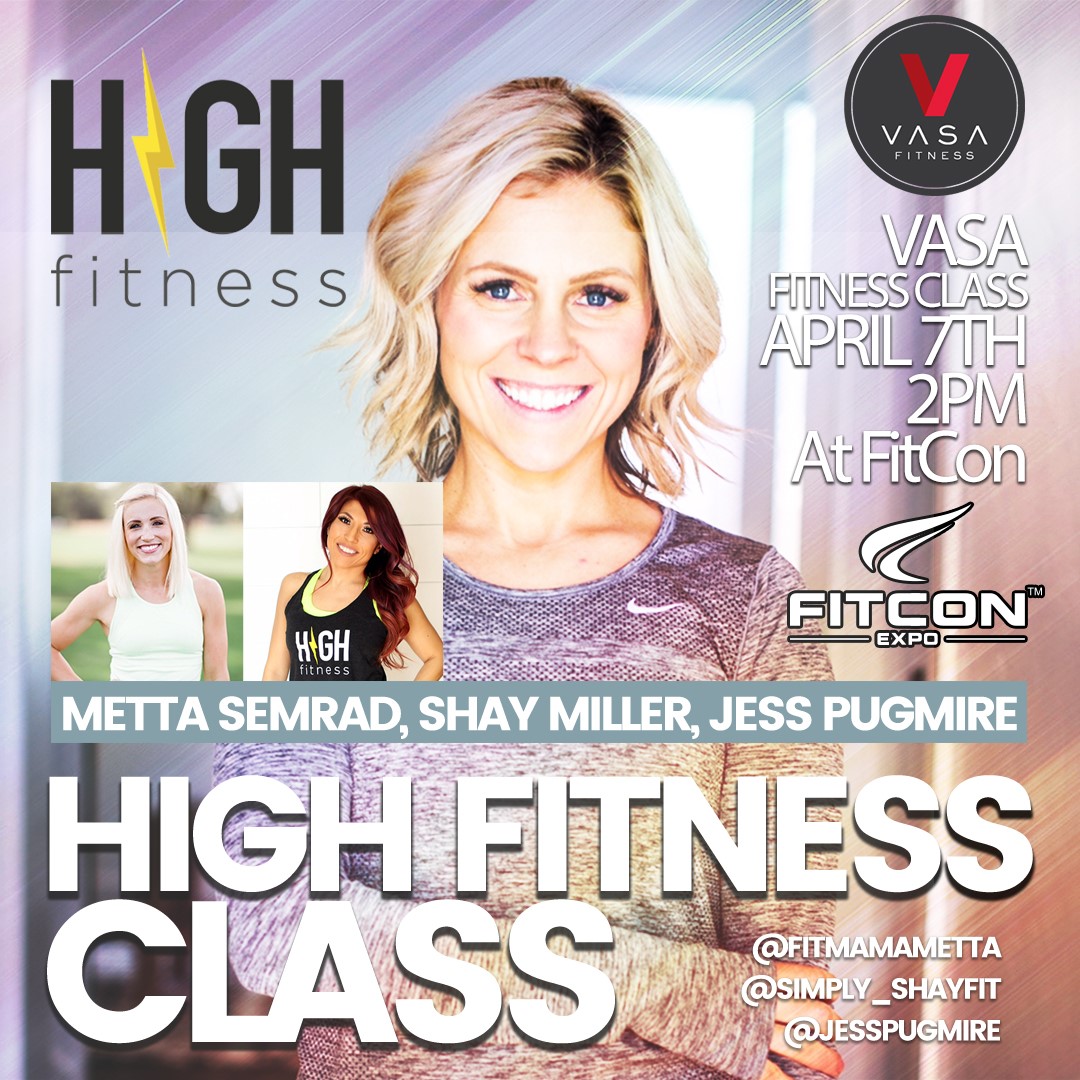 ---
Member Discount!
If you are a VASA member, you get an exclusive discount on your FitCon ticket! Make sure & take advantage of this promo code before it expires! Just CLICK HERE, & use the promo code 'VASA' at checkout for your discount.