The day you have all been waiting for, has finally arrived! Our Aurora Colorado location is NOW OPEN!
We are so excited to be opening the doors, and welcoming all of our new Aurora members to our facility. This location is special for many reasons, but one of the biggest reasons that we think it is so great, is the fact that it is our second location to open up in the wonderful state of Colorado! Our first one is located in Greeley, Colorado. CLICK HERE for more information about that #VAWESOME location.
Where Are We Located?
16921 E Quincy Ave Aurora, CO 80015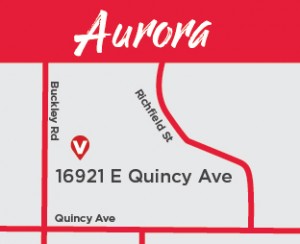 What Amenities Do We Have?
Aerobics / Group Exercise and Spin Classes
Basketball Courts
Cardio
Cardio Cinema
Child Care Facilities
Circuit Weights
Cross-functional Training Area
Free Weight Area
spa
Pool
Racquetball Courts
Steam Room & Sauna
On top of that, we have a designated personal training area and a T.E.A.M. training room for our amazing personal training program that is available to our #VAWESOME members. Want more information on our personal trainers/personal training program? Go HERE.
Want a Sneak Peak?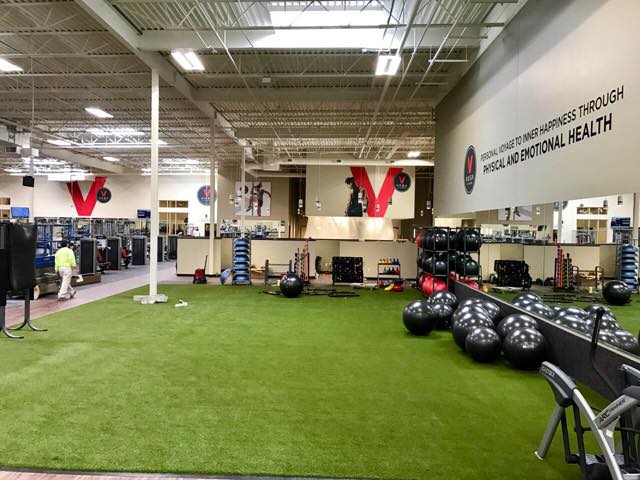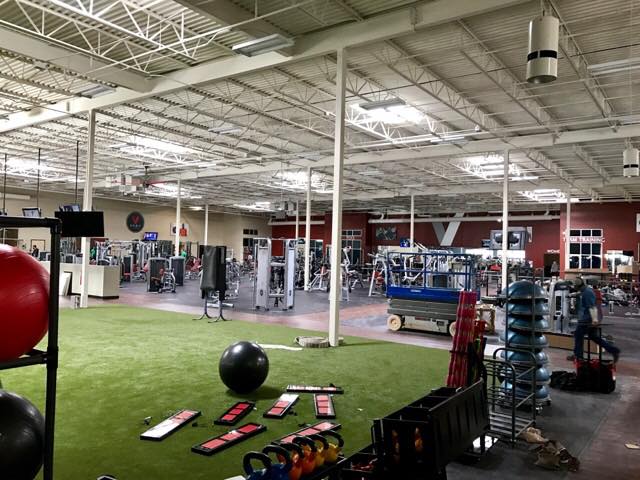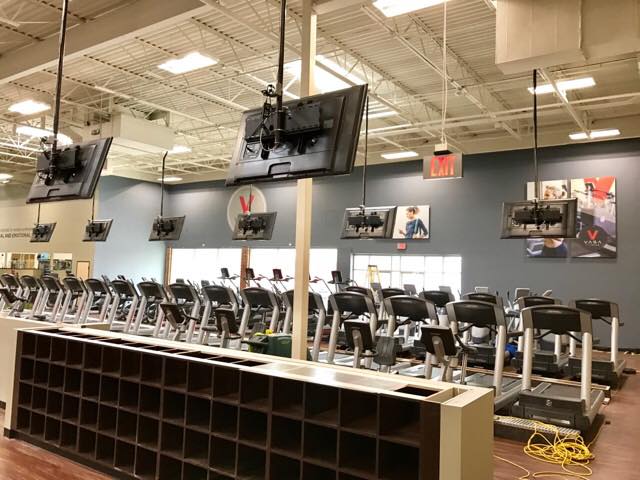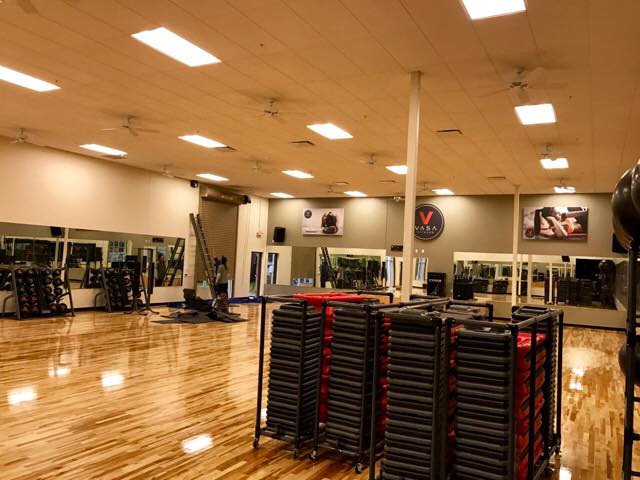 Not a Member?
Not a problem. Come try us out for free by clicking HERE and filling out your information (we will send you a trial pass). Or you can check out our online deals and sign up right now by clicking HERE!