Trainers of the Month | June 2017
We have so many #VAWESOME trainers here at VASA, it is hard to pick just a few to highlight! But we voted, and here are some of the trainers that have stood out this month. If you are ready to take your fitness journey to the next step, CLICK HERE to request a free session with any of these trainers.
Jessie Meisinger
VASA Fitness Greeley
Jessie's goal:
"My goal as a personal trainer is to improve my clients everyday life through fitness while assisting them in reaching their fitness goals. I am here to take away the intimidation and show everyone that fitness is enjoyable."
Kaleb Sweeton
VASA Fitness North Orem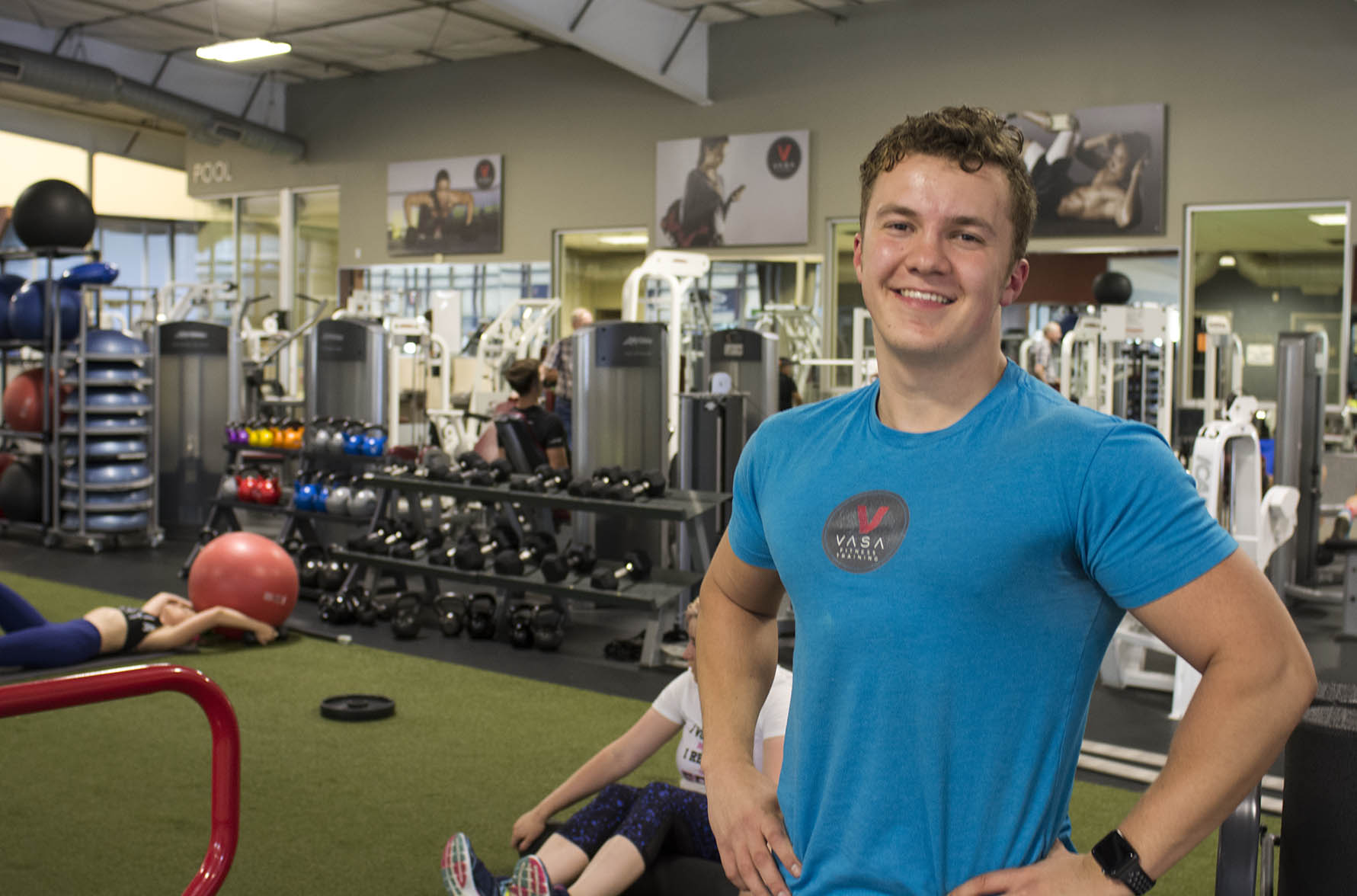 Kaleb's Goal:
"My goal is to motivate and help others achieve their fitness goals through intense and fun exercise!"
Allison Kenney
VASA Fitness Provo – Head Trainer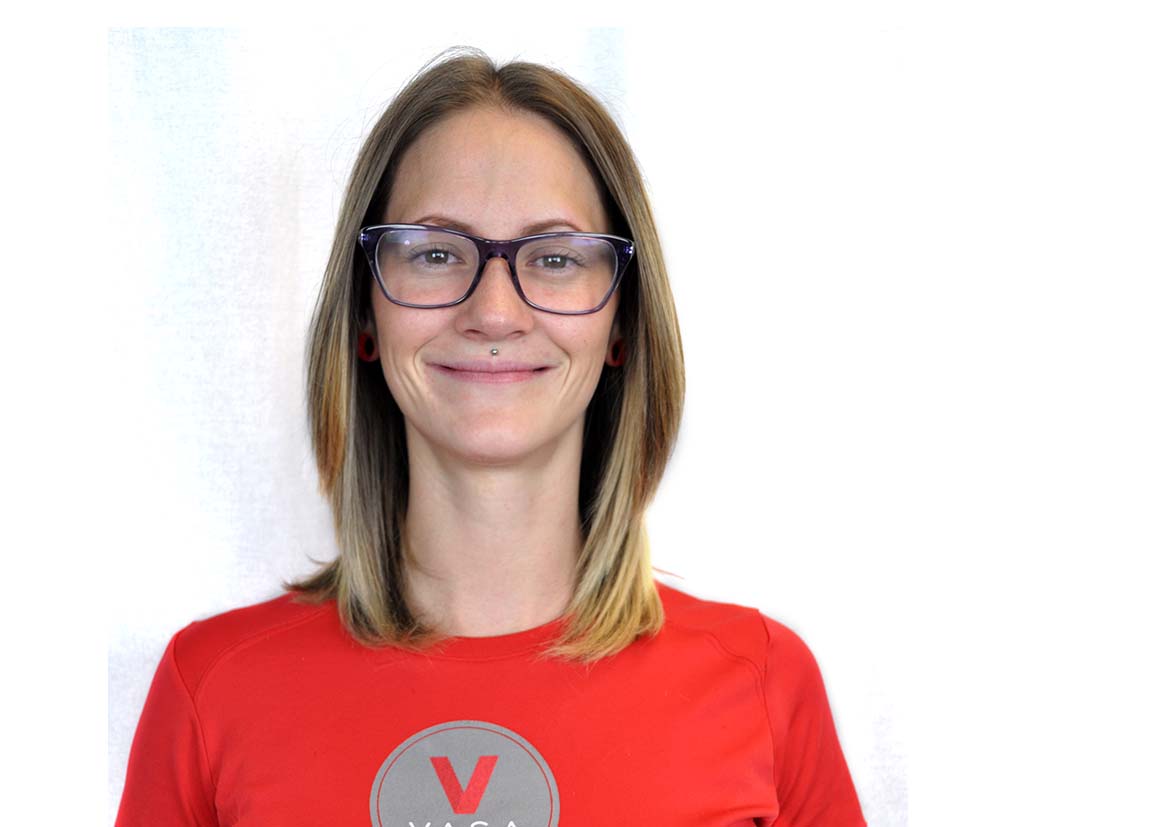 Allison's goal:
"My goal is to instill in everyone I meet a love for health and fitness through fun, engaging workouts. With chronic, preventable diseases on the rise more than ever, it is my wish to educate others on the importance of a proper diet and workout regimen in order to decrease the demand for healthcare. As a trainer for VASA I am determined to motivate and inspire all people, to truly UPLIFT them in a way that will positively impact all aspects of their lives."
Kalen Adams
VASA Fitness Layton – Head Trainer
Kalen's Goal:
"My goal is to educate, guide, and assist my clients in reaching their fitness goals. I hope to help develop a love for fitness and healthy living as well as reaching for what once seemed impossible to them."
Mitch Reynolds
VASA Fitness West Valley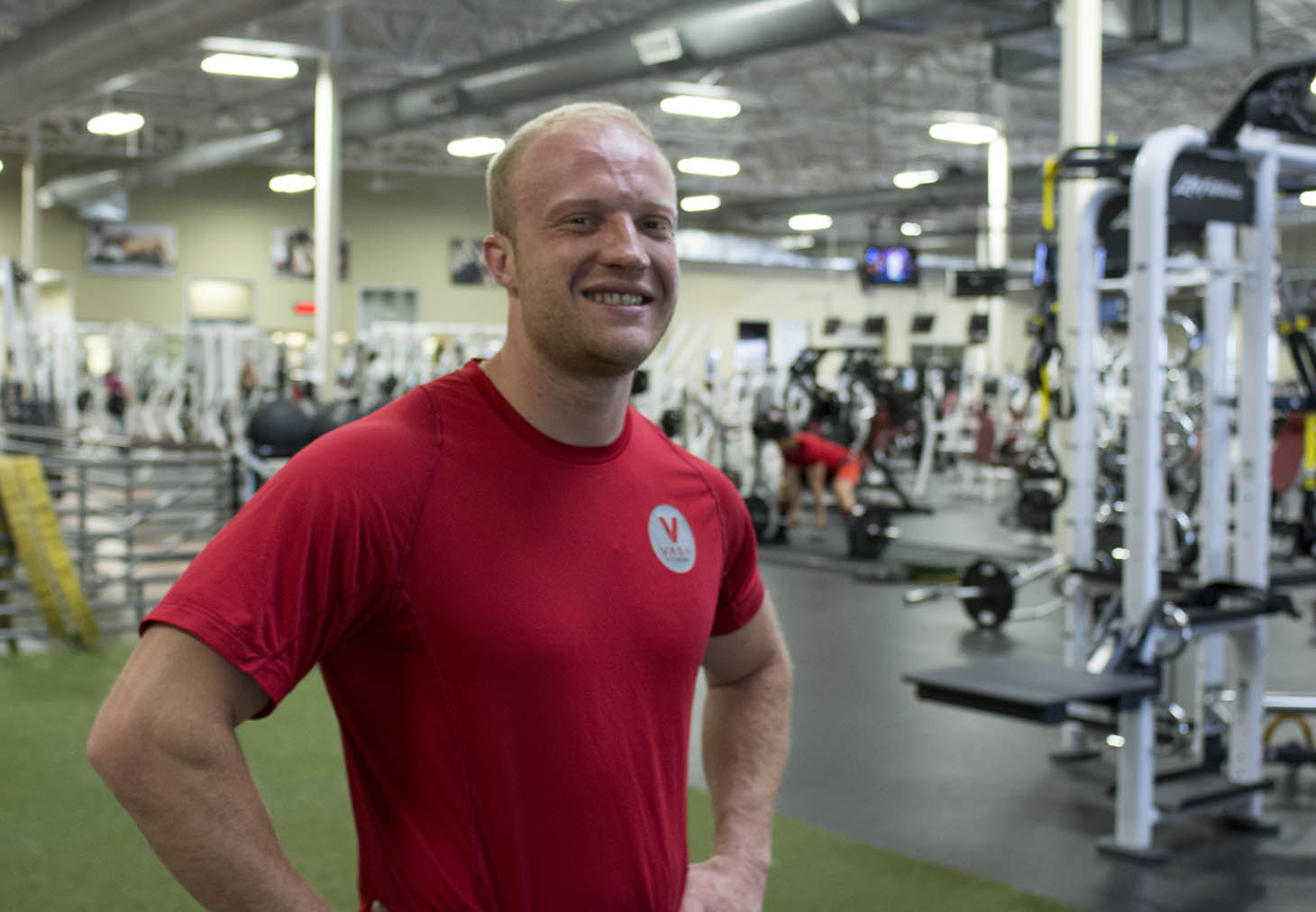 Mitchel's goal:
"I want to help my clients achieve their goals through safe and scientifically proven methods; to teach proper exercise technique, motivate, guide, and encourage all of my clients to meet or exceed their fitness goals.  I want to help my clients for the rest of their lives and help them achieve permanent results beyond the time they have scheduled with me."
Jeremy Ranck
VASA Fitness St.George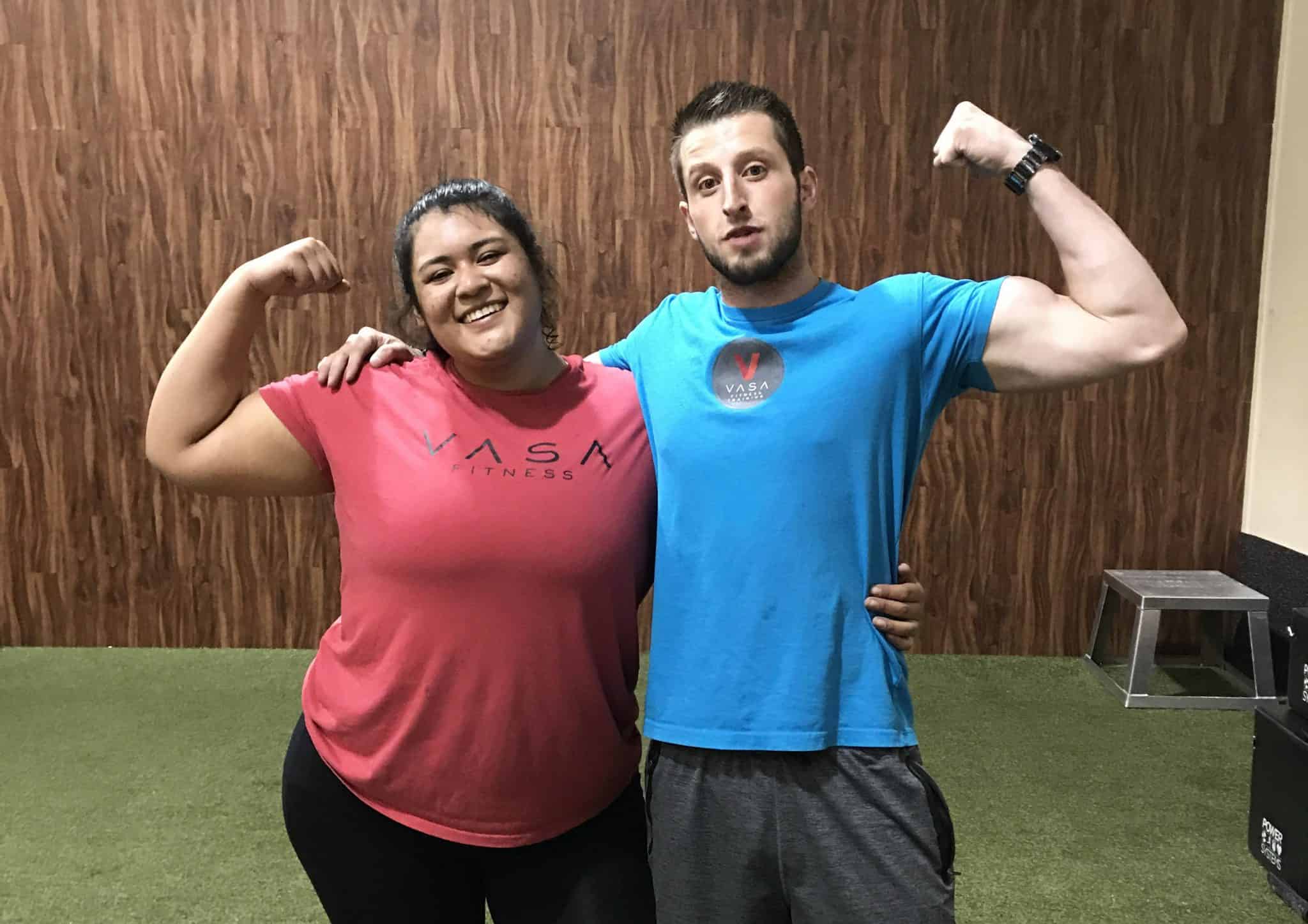 Jeremy's Goal:
"My Goal is to help my clients achieve their specific goals through individualized workout programs that best fit their desires in the most efficient way possible. I also want to continue learning and become a better personal trainer each day and with each client."
Do you have a Fitness Trainer that you think should be highlighted?! Comment below, we would love to hear it!