Trainer of the Month | July 2017
Are you ready to take your fitness goals to the next level? Here are our top trainer this month, check out their profile and see if they are a right fit for you!
Kylie Yoshimura
VASA St. George
Kylie's Goal: "My goal is to help anyone achieve their health and fitness goals. I want to inspire others by leading by example and living a healthy and balanced lifestyle."
Paige Booth
VASA Layton
Paige's Goal: "My goal is to give you a comfortable, safe and fun environment where you can learn what your body is really capable of! I want to show you that ANYONE can love fitness. Lets take this one step at a time!"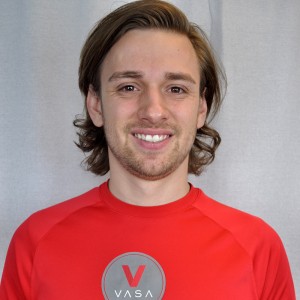 Micah Hassett
VASA University
Micah's Goal: "My goal is to educate people on proper training and nutritional habits to create healthy and happy lifestyles."
Esteban French
VASA Draper
Esteban's Goal: "My goal is to greatly help, influence and uplift each one of my clients through this training program. I want to be able to improve the lives of the people I work with so that they may live a happier, healthier and more fulfilling life. I know that each of us has an immense potential that we can reach with the right amount of challenging work and dedication. I want to help people reach that potential and accomplish things that will benefit them and others around them."
Mychal Snyder
VASA Centennial
Mychal's Goal: "At the end of the day, as a personal trainer I want to be a life coach to assure that everyone reaches what they came in to do."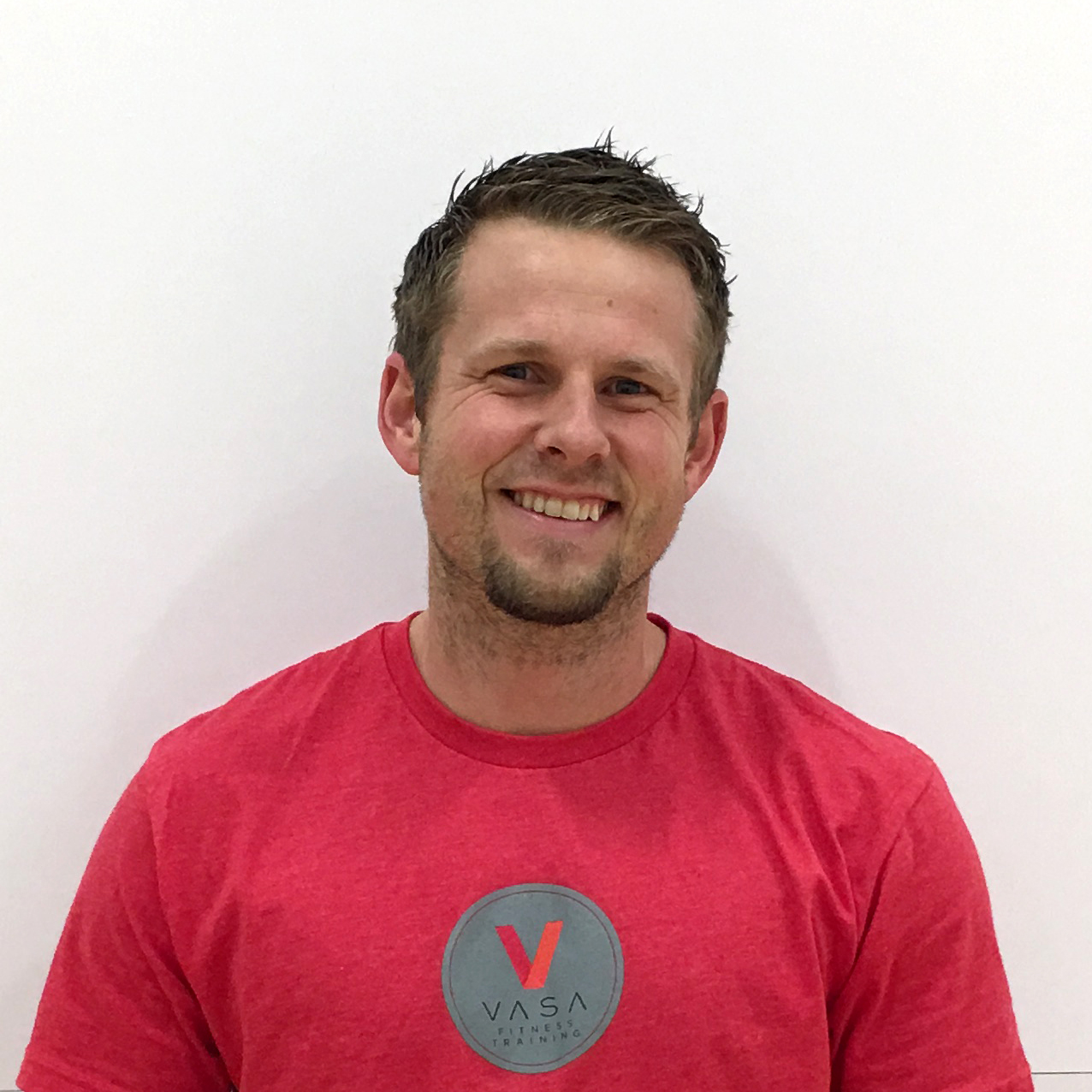 Spencer Howlett
VASA Greeley
Spencer's Goal: "My goal is to help my clients change their life through health and fitness. To develop a workout plan personally for them to reach their goals and to help maintain those goals as they continue."
---
Do you know a trainer that has gone above and beyond this month? Show them some love by commenting below!