Any white fish can serve as a nice break from chicken or red meat. Our Ginger Mahi Mahi is packed with flavor and the protein you need to stay satisfyingly full.
Give this recipe a try from your friends at Betr!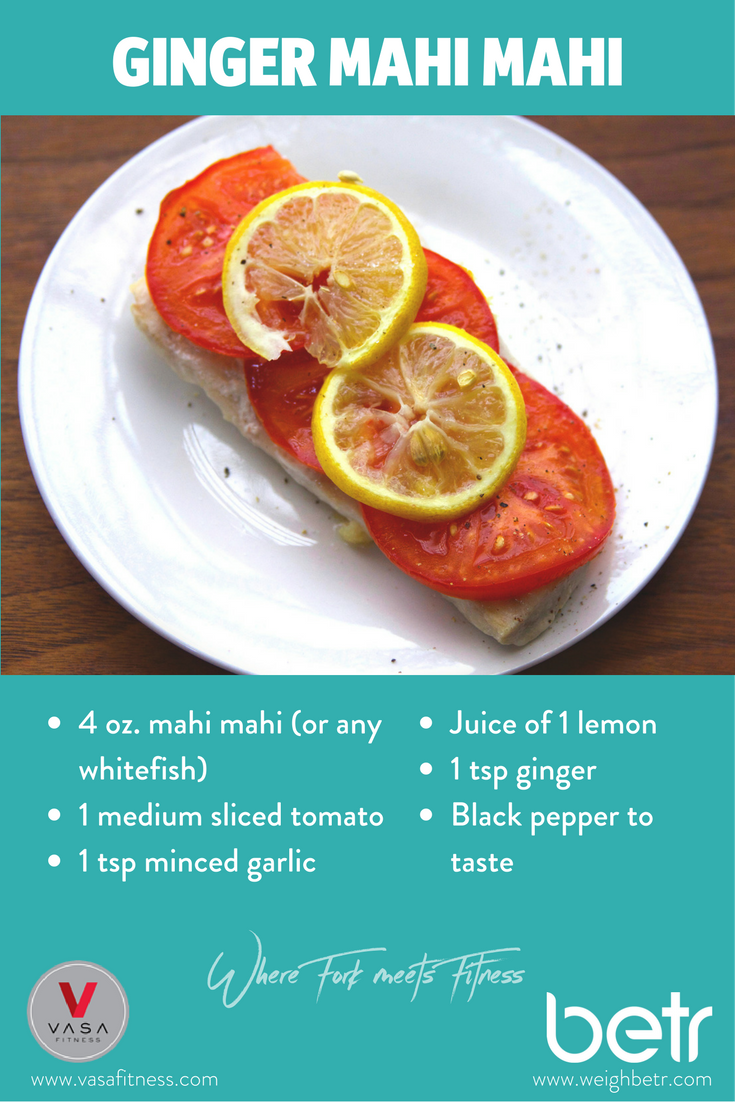 LEARN HOW YOU CAN GET ON TRACK WITH A HEALTHY DIET, AND GO TO:
ENJOY!