Dijon Salad Dressing Recipe
Try this delicious dijon salad dressing, great for any recipe beyond salads! Use as a delicious dipping sauce or marinade to add flavor to any dish.
Give this recipe a try from your friends at Betr Health!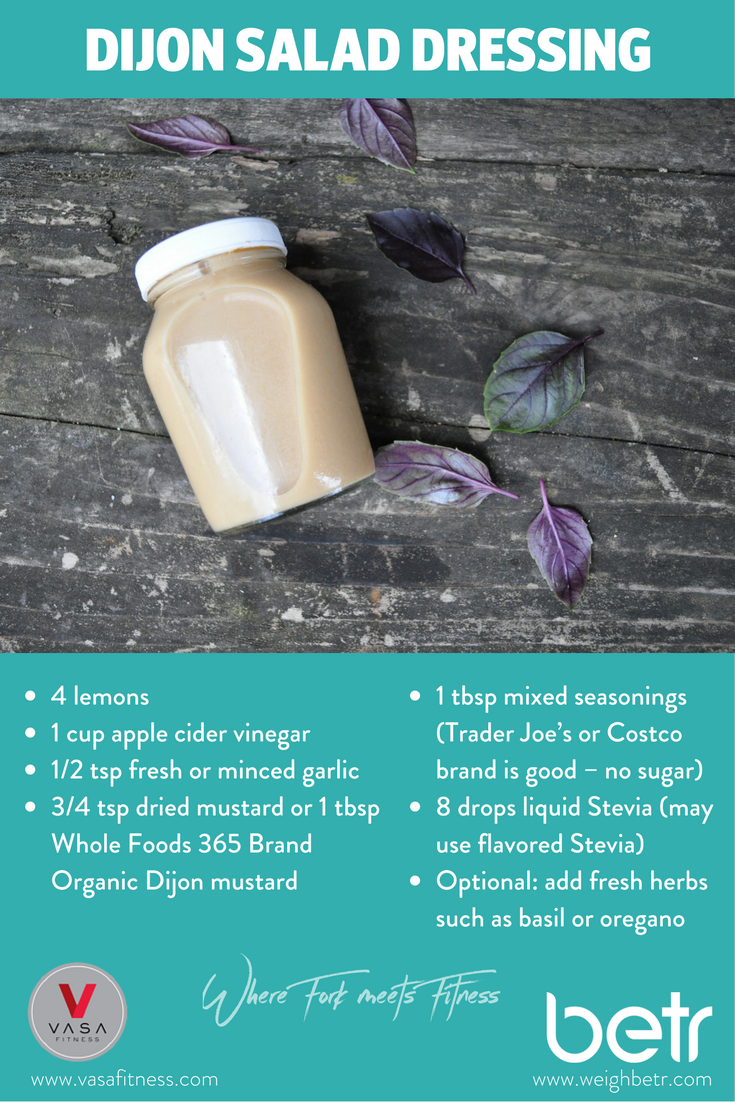 LEARN HOW YOU CAN GET ON TRACK WITH A HEALTHY DIET, AND GO TO:
Try this recipe out, and let us know how you liked it!
ENJOY!