Delicious Amino-Chino Recipe
Everyone loves the comfort of a cappuccino, which is why we worked really hard to make a Betr one that provides the same great taste without all the sugar!
Afterall, Fall is coming so why not give this recipe a try from your friends at Betr.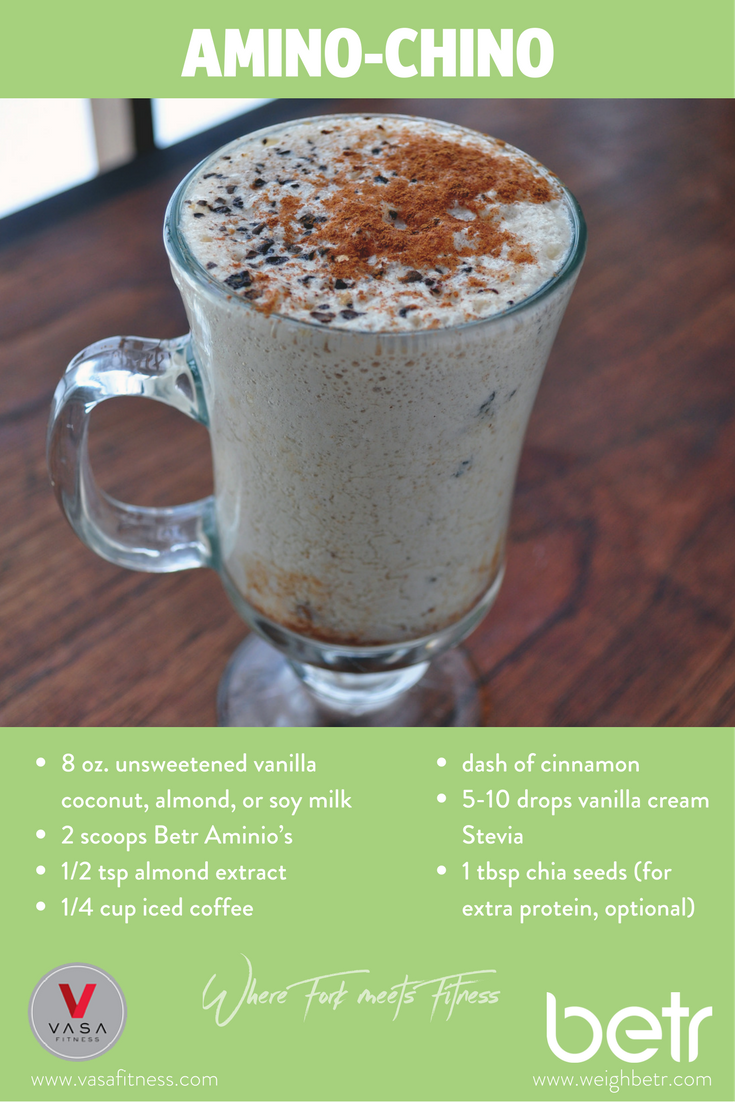 LEARN HOW YOU CAN GET ON TRACK WITH A HEALTHY DIET, AND GO TO:
ENJOY!