Personal Trainers IN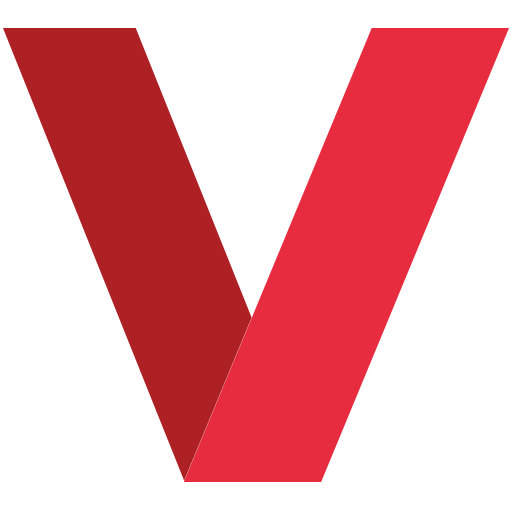 INCREASE CONFIDENCE
Working with a Personal Trainer can increase your confidence both in and outside the gym. Your Personal Trainer can help you understand how different machines and equipment work and how to use them properly, leading to greater confidence in your fitness abilities so you can get the most out of your workouts.
REDUCE RISK OF INJURY
Because Personal Trainers have received extensive training in how to perform movements without causing injury, trainers can watch your form to ensure you're performing each move properly, helping you to stay safe while working toward your goals.
PERSONALIZED PLAN
Your Personal Trainer will create an individual program based on your current level of fitness to help you reach your goals. Feeling supported on your fitness journey goes a long way in helping you feel more confident, motivated, and focused. VASA's Personal Trainers have experience working with clients of all different fitness levels and backgrounds, and are here to support you no matter where you are on your fitness journey.