BOOK A FREEPERSONAL TRAININGCONSULTATION
Designed to help you customize your training and take your fitness to the next level.
To book your consultation, choose your location and select a date below.
Must be a VASA member to book a FREE Personal Training Consultation.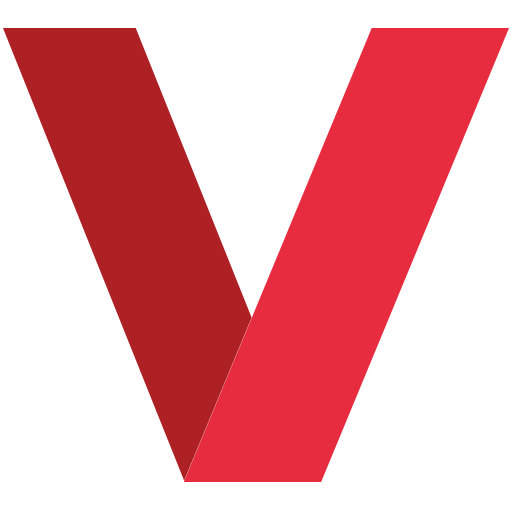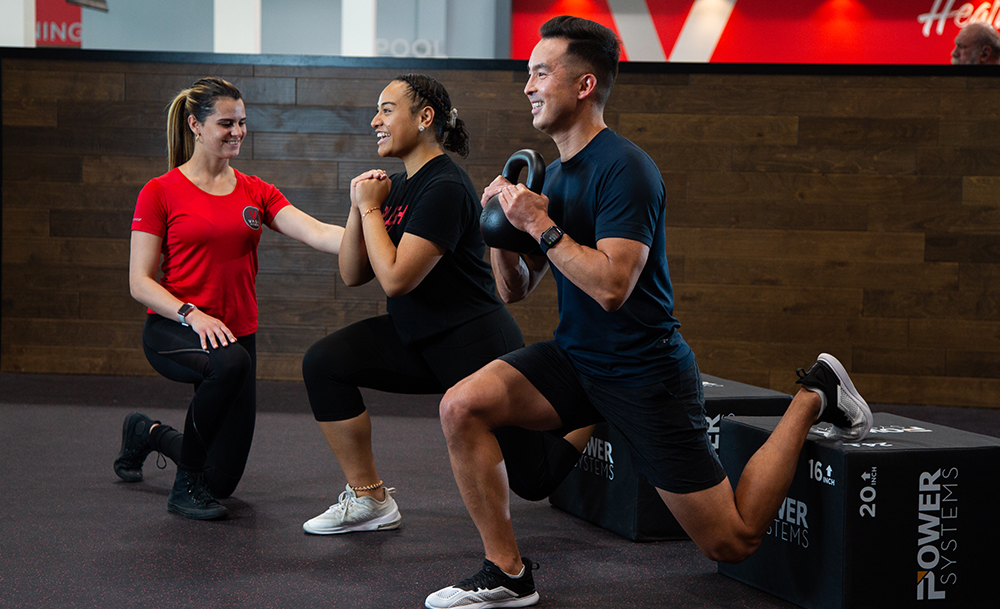 JUMPSTART YOUR FITNESS
During the free consultation one of our Personal Trainers will review your strength, flexibility, and mobility to give you a starting point to reach your goals.
Your FREE Personal Training Consultation includes:
One-on-one workout with a VASA Personal Trainer
Collaborate on your goals
Create a customized plan
GET INTO THE BEST SHAPE OF YOUR LIFE
Whether you're brand new to fitness or you've been working out for years, we can help you define your goals and get you on the path to achieving them.
By completing this form and signing/initialing below, you agree that VASA Fitness, along with its agents, may call you for marketing purposes at the telephone numbers you provide to VASA Fitness, which you certify are your own numbers, including though the possible use of automated technology, prerecorded messages and texts. You are not required to consent in order to make a purchase and you may opt out at any time.