THE THREE PHASES:
FEEL BETTER. MOVE BETTER. BE BETTER.
Get where you're going without the guesswork.
A personalized workout plan from your trainer will guide you every step of the way.
Be better together with shared energy and motivation.
Get a perfect combination of one-on-one and semi-private training to keep you challenged and having fun.
Gain access to every tool you need to succeed.

COMPLETE PROGRESS TRACKING

FUNCTIONAL LIFESTYLE TRAINING


FOUNDATIONS & FREQUENCY
Reaching your goals starts with a solid foundation. Whether you're just getting started or you're a seasoned fitness warrior, you'll kickstart your unique journey with expert guidance from your certified Fitness Coach.
TRULY PERSONALIZED TRAINING
Your Fitness Coach will learn where you are and where you want to go, then build a roadmap to get you there.
30-MINUTE ONE-ON-ONE SESSIONS
You'll get the individual attention and training you need from your Fitness Coach to build a foundation of trust and experience.
CALORIES & CONNECTIONS
Focus on more targeted and intense workouts with shared motivation from semi-private sessions to keep you moving full-steam ahead toward your goals.
TRAIN BETTER TOGETHER
Crank up the heat with the extra motivation and energy that comes from working out together.
60-MINUTE SEMI-PRIVATE SESSIONS
Level +UP to 60-minute semi-private sessions and get the calorie-burning workout you need to keep you on track.
EFFORT & EXCITEMENT
Maximize your journey as your Fitness Coach gives you the skills and motivation to optimize your workouts and continue toward your goals long after the program is completed.
ADVANCED EQUIPMENT TRAINING
Get the right tools. Learn how to use the right equipment to get the best results possible.
60-MINUTE SEMI-PRIVATE SESSIONS
Max +UP in 60-minute semi-private sessions, where you can push to be your personal best in a motivating group environment.

MYZONE® SYSTEM
Wear the belt. Use the app. Monitor your performance. And push beyond!
We know that the impact of your workout is equal to the effort you put into it. It's not opinion, it's science. That's why we utilize Myzone's cutting-edge tools and wearable tech, built and designed for the fitness industry. With the ease of your smartphone or in-class screens, view real-time data not only on what you're doing, but HOW you're doing.
You always give your all—now you can quantify it, with trackable Myzone Effort Points, calories burned, heart rate BPMs, and percentage of maximum effort. Find friendly competition and mutual motivation as you challenge your friends—or just yourself—and track your progress over time.
–
FUNCTIONAL LIFESTYLE TRAINING
Our innovative training system is designed to help you strengthen and engage multiple muscle groups through compound movements. The result is added strength, improved mobility and conditioning that boosts performance for your goals.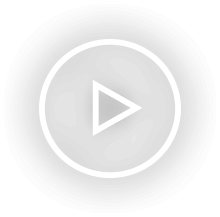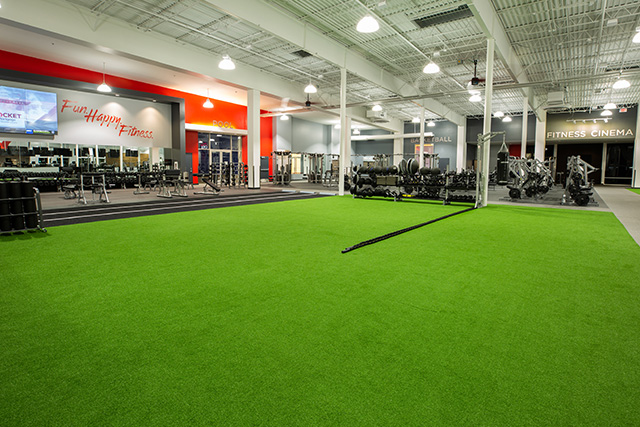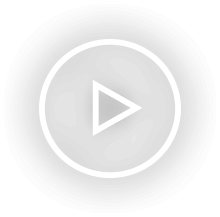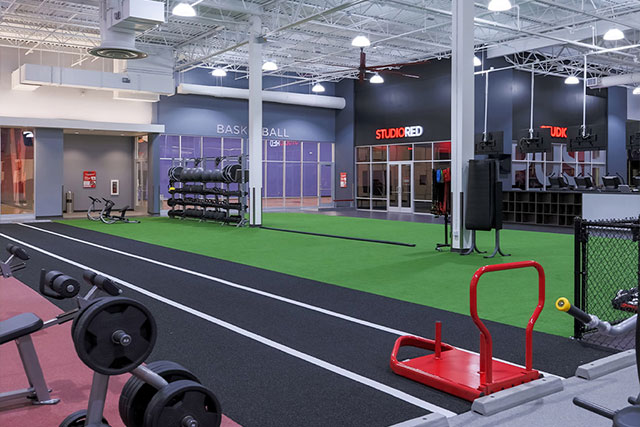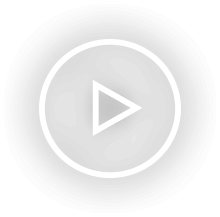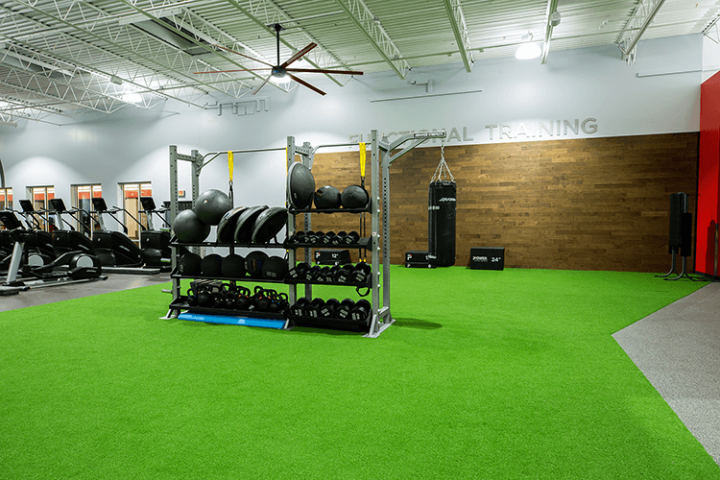 Free studio session
Enter your information below and we will send you your very own FREE STUDIO SESSION.