Sorry, something went wrong. Please refresh the page and try again.
Your membership is being created.
GET READY TO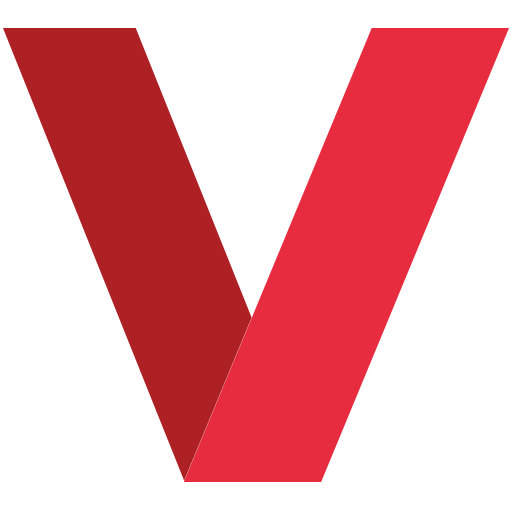 $0 DOWN SALE! ENDS SEPT 30
DAYS
HOURS
MINUTES
SECONDS
Coming Soon!
is not open for presales yet. Please check back later or select another gym
Due Today
year(s) paid in advance plan. Your next membership payment won't be until !
($ SAVINGS)
Family Enrollment Fee
$0.00
Due Monthly
Monthly membership payment won't be due until .
Rate Guarantee
Fee
A rate guarantee fee of

$49.99

will be drafted (two months after ).
$49.99
*Discount rate based on ACH checking account draft. Amenities vary by location.