HOW IT WORKS
1. Make sure you have the VASA Fitness app. If you don't, download it today to start earning!
2. Log into your account and come in for a workout.
3. The VASA Fitness app will track your check-ins, classes, and more and send you an alert when you've earned a badge.
4. Track your progress and review badges in the app!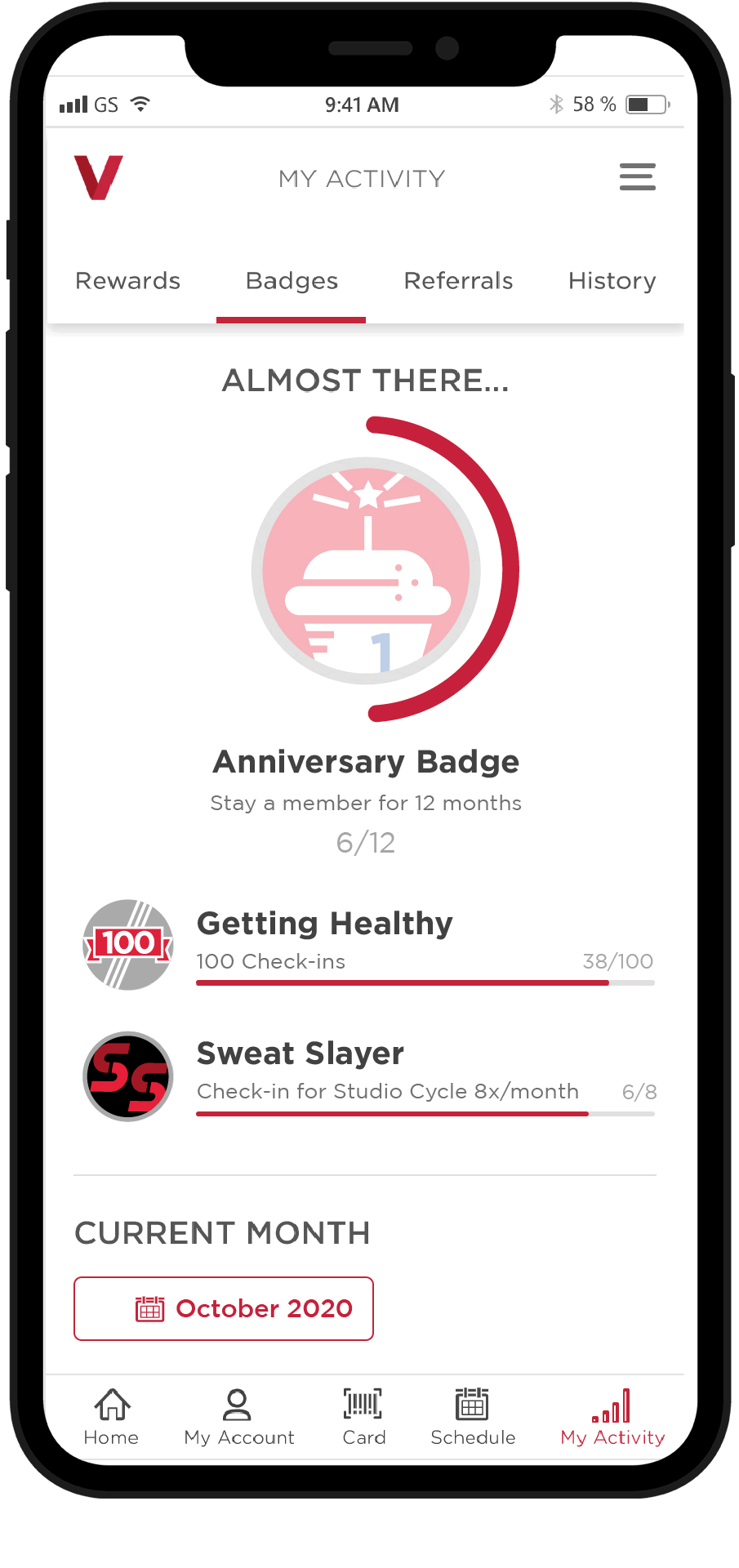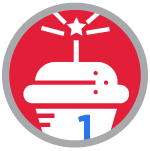 Anniversary Badge
Get a Badge for each year you are a member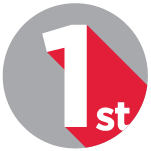 1st Time Check-In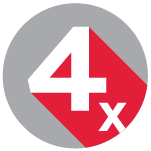 4x Check-ins/Month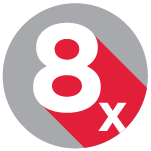 8x Check-ins/Month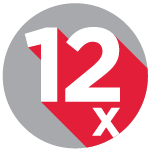 12x Check-ins/Month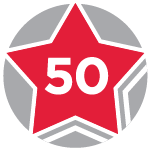 Having Fun
Getting Healthy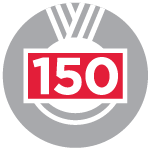 Feeling Strong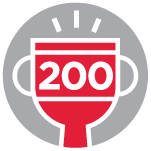 Fit and Happy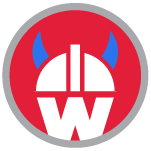 Weekend Warrior
4 Saturday or Sunday Check-ins per month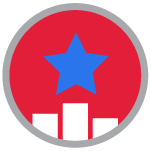 Level Up
Upgrade to Fitness from Basic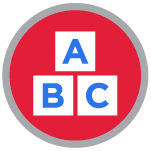 Pumped-up Parent
4 KidCare Check-ins per month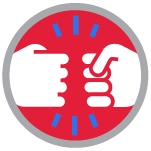 VASA Champ
Refer a Friend that Joins
Fitness Friend
4 Check-ins per month to Group Fitness Classes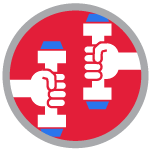 Group Gains
8 Check-ins per month to Group Fitness Classes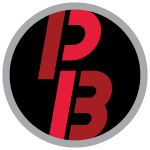 Push Beyond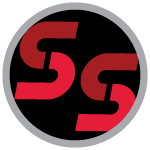 Sweat Slayer
8 Check-ins per month to Studio Cycle Classes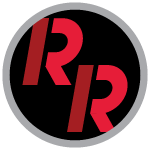 Red Raider
8 Check-ins per month to Studio Red Classes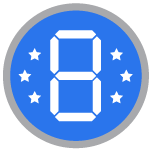 TEAM Leader
8 Check-ins per month to TEAM Training Classes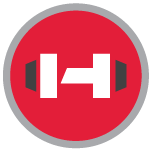 Training Champ
4 Personal Training Sessions per month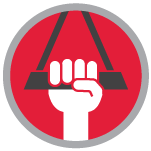 Training Pro
8 Personal Training Sessions per month