Chocolate Protein Truffles
Jan. 24, 2023
/ VASA Admin
Need a sweet treat that's packed with protein to give to your swole-mate this Valentine's Day? Make these protein truffles! They are the perfect sweet treat to gift to your gym crush or enjoy on your own.
CHOCOLATE PROTEIN TRUFFLES
Ingredients
½ cup nut butter
2 tsp vanilla extract
2 Tbsp honey or agave
1 scoop (30 grams) chocolate protein powder
2 Tbsp cocoa powder
1 Tbsp milk
¾ cup chocolate chips
Optional: cocoa powder, sprinkles, white chocolate chips, coconut flakes or crushed nuts to add after dipping the truffles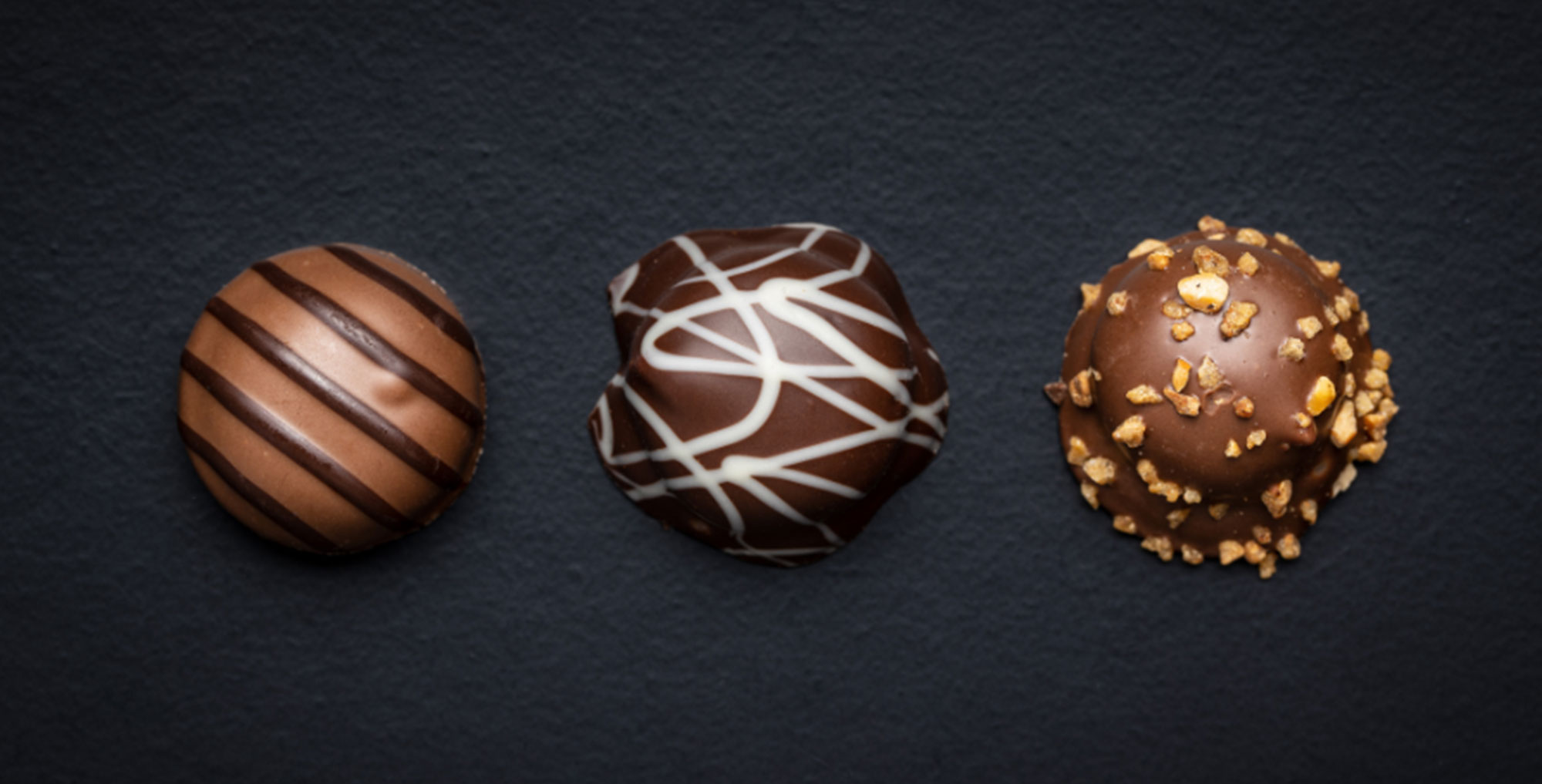 Directions
Mix nut butter, vanilla, honey, protein powder, cocoa powder, and milk in a bowl until fully combined.
Refrigerate for 1-2 hours. Cover a baking sheet with wax paper.
Scoop mixture and roll into 1-inch balls. Place onto wax paper and refrigerate.
In a separate bowl, melt chocolate chips in the microwave. Microwave for 30 seconds and then stir, repeating until fully melted.
Remove the baking sheet from the fridge and dip the truffles into the chocolate until fully covered. Place back onto wax paper. Repeat until all truffles are dipped. If you want to add extra toppings, sprinkle those on top before the chocolate dries.
Refrigerate until time to eat and enjoy!