Free class pass
Fill out the form and we'll text you a Class Pass so you can start working out today! Guests ages 12-17 must be accompanied by a parent or legal guardian when using our clubs. All guests ages 18+ will be required to show a government ID upon check in.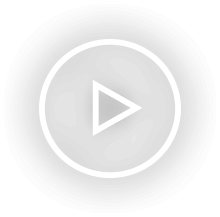 With more than 150 classes on the menu, VASA has something for every taste. Just starting your fitness journey or looking for new ways to get fit? We've got you covered! Uplift your energy, improve your flexibility, increase your strength, and have some fun!
Free studio class
Enter your information below and we will send you your very own FREE STUDIO CLASS.