Sorry, something went wrong. Please try again later.
WE'RE GETTING YOUR ACCOUNT SET UP
Stacking the weights
Getting hydrated
Finding our zen
Lining up the bikes
Warming the treadmills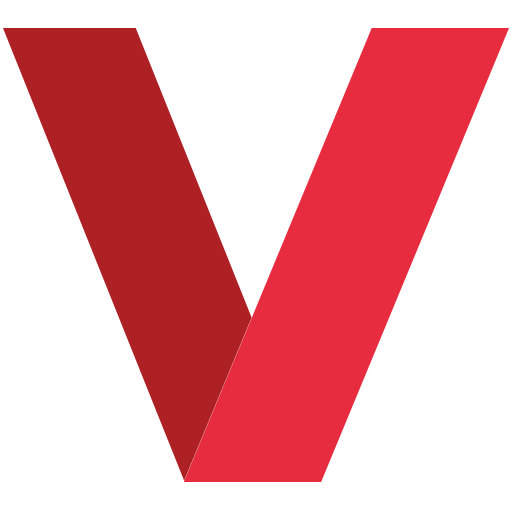 Coming Soon!
is not open for presales yet. Please check back later or select another gym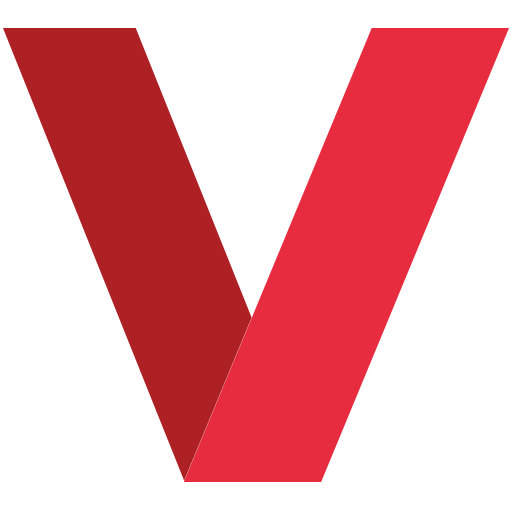 Please enter a location above to begin your search.
My Gym
Indianapolis
5325 East Thompson Road
Coming Soon To
Indianapolis (38th & Eagle Creek)
6965 W 38th St
Free Gift
1 PERSONAL TRAINING SESSION
Due Today
year(s) paid in advance plan has no RGF or enrollment fee and saves you a total of $ per year. Plus, your next membership payment won't be until !
($ SAVINGS)
Family Enrollment Fee
$0.00
Due Monthly
Monthly membership payment won't be due until .
Rate Guarantee
Fee
A rate guarantee fee of

$49.99

will be drafted (two months after ).
$49.99
*Discount rate based on ACH checking account draft. Amenities vary by location.