Sorry, something went wrong. Please try again later.
WE'RE GETTING YOUR ACCOUNT SET UP
Stacking the weights
Getting hydrated
Finding our zen
Lining up the bikes
Warming the treadmills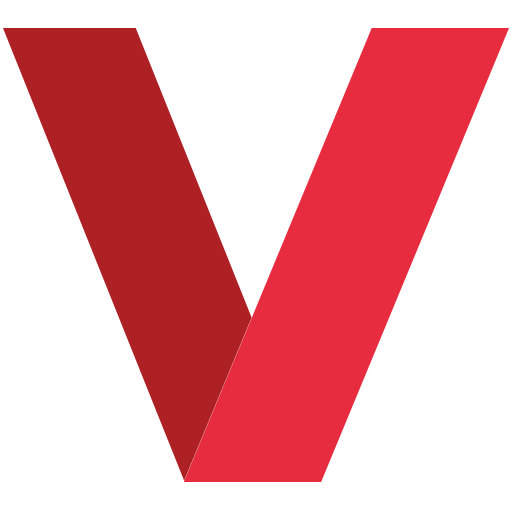 Pre-Opening Specials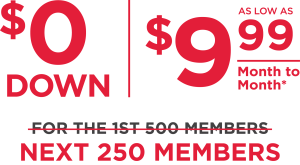 JOIN TODAY! SALE ENDS JAN 27
DAYS
HOURS
MINUTES
SECONDS

Join now for THE BEST DEALS OF THE YEAR!
ENDS 12/31 @ 11:59pm
Coming Soon!
is not open for presales yet. Please check back later or select another gym
Free Gift
1 PERSONAL TRAINING SESSION
Due Today
year(s) paid in advance plan has no RGF or enrollment fee and saves you a total of $ per year. Plus, your next membership payment won't be until !
($ SAVINGS)
Family Enrollment Fee
$0.00
Due Monthly
Monthly membership payment won't be due until .
Rate Guarantee
Fee
A rate guarantee fee of

$49.99

will be drafted (two months after ).
$49.99
*Discount rate based on ACH checking account draft. Amenities vary by location.