Empowering Women
VASA started with a single mom in the 80's trying to make ends meet. This May, we're celebrating women everywhere by giving away a FREE Fitness Training membership to one lucky lady.
Simply nominate someone you love (whether a VASA member or not) and you could win a 3-MONTH FULL-ACCESS fitness training membership for BOTH of you.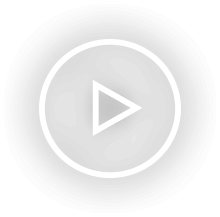 Free studio class
Enter your information below and we will send you your very own FREE STUDIO CLASS.