1607 S Georgetown Street, Wichita, KS 67218
Gym Hours
M / T / W / TH / F:
4:00 am - 11:00 pm
Saturday:
4:00 am - 9:00 pm
Sunday:
7:00 am - 8:00 pm
(316) 768-8121
View On Map
wichita@vasafitness.com
See Full Details

Close details

Access to Club of Enrollment

Functional Training Turf Area

Strength Training Machines
Access to Club of Enrollment
Functional Training Turf Area
Strength Training Machines
FITNESS
---
as low as
$0.00 ENROLLMENT FEE
Special Offer! Ends 1/27
GET FITNESS
MORE AMENITIES & ALL LOCATIONS
Access to all VASA locations
Unlimited Group Fitness Classes
See Full Details

Close details

Access to all VASA locations

Functional Training Turf Area

Strength Training Machines
Access to all VASA locations
Functional Training Turf Area
Strength Training Machines
VASA FIT
---
as low as
$0.00 ENROLLMENT FEE
1st Month Free! Ends 1/27
GET VASA FIT
Unlimited
Unlimited InBody Scans
($30 Per Scan Value)
Unlimited TEAM Training Classes
See Full Details

Close details

Access to all VASA locations

Functional Training Turf Area

Strength Training Machines

Unlimited TEAM Training Classes
Access to all VASA locations

Functional Training Turf Area

Strength Training Machines

Unlimited TEAM Training Classes

*Amenities vary by location
Amenities in Wichita
We're the gym in Wichita with the mostest! More space and more amenities means there's something for everyone. Whether you're a cyclist, a swimmer, a lifter or a baller, we've got what you need to crush your fitness goals.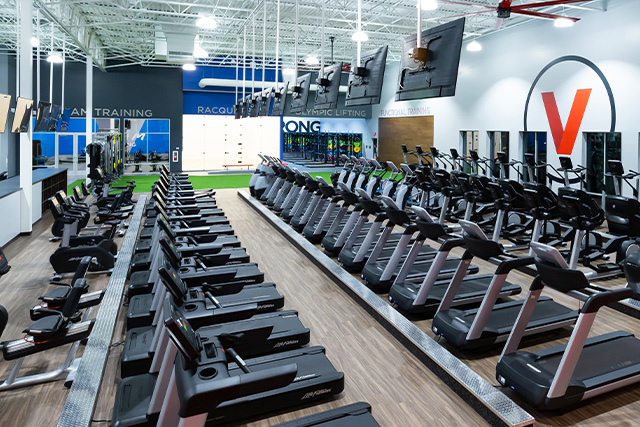 Expansive Cardio Deck
GET YOUR BPM GOING
Run, climb, pedal, move, warm up, cool down – our cardio deck is full of ways to get your heart pumping. Jump onto any of our machines and confidently customize your cardio routine. Go to your best and back, all without leaving your gym.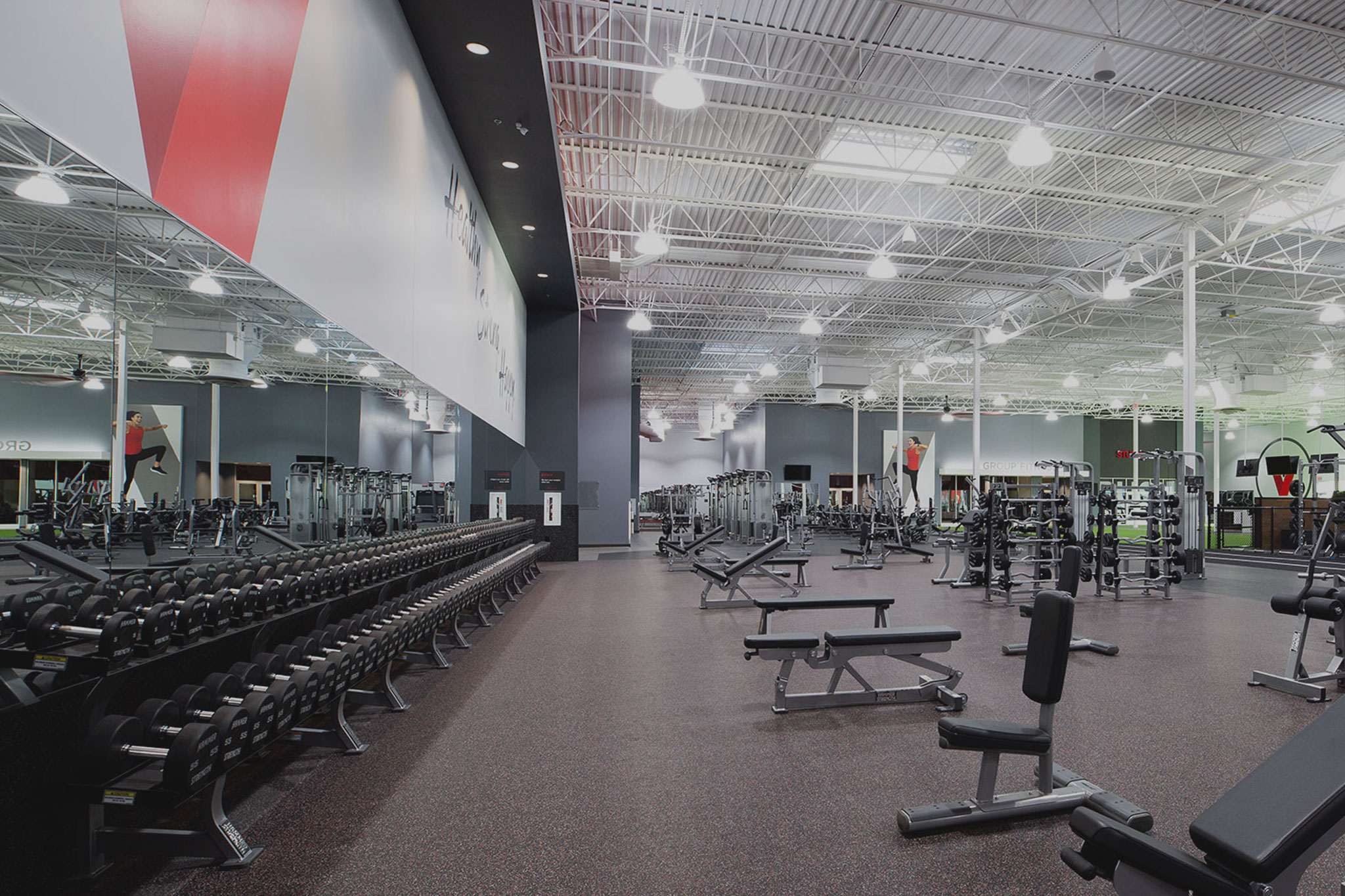 Free Weights
THE MOST WEIGHTS MEANS MAXIMUM RESULTS
To build muscle, accelerate weight loss or tone your body, our free weights area features all the equipment you could ever want. Mirrored walls keep your form in check, make you feel connected to the gym community that surrounds you, and your selfies on point. With a variety of weights and sizes, your iron pumping options are endless.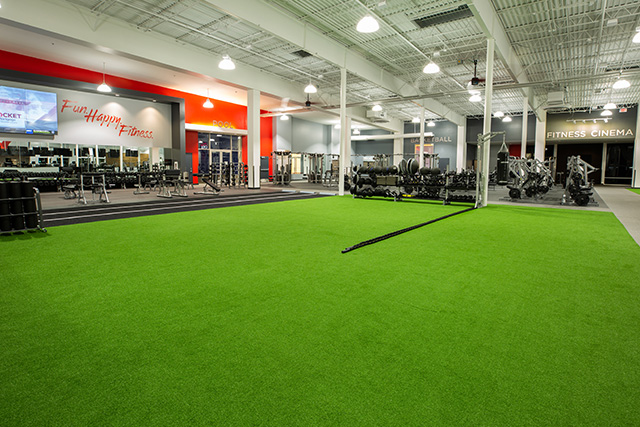 Functional Training Turf Area
WORK OUT YOUR WAY
We've brought the neighborhood park straight into the gym. Whether on your own or with a partner, our turf is perfect for ab workouts, stretching, foam rolling, functional strength work and mobility. Say hello to plush, padded turf. Improve your speed, agility or coordination with a variety of workout options in our expansive turf area.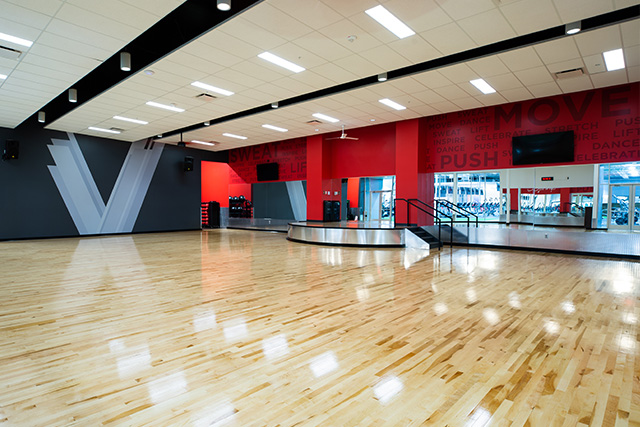 Group Fitness Classes
FUN WITH FRIENDS AND BOOM! IT'S A WORKOUT
We are passionate about giving our instructors the freedom to create a place of transformation. Leave your troubles at the door and get lost in a workout that melts your stress and lifts your spirits. Join our inspiring instructors and fitness aspiring friends, and party your way through hundreds of classes to find your happy place.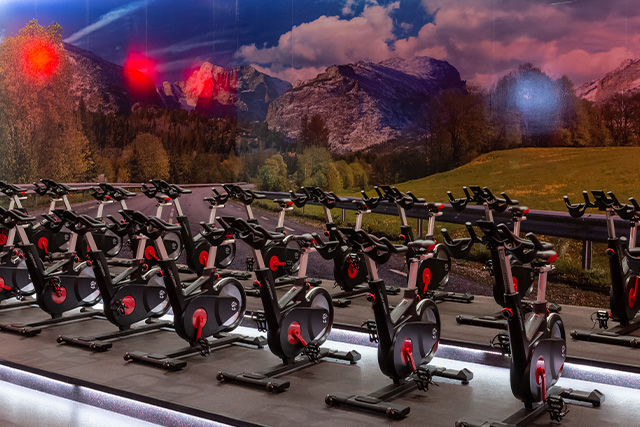 Cycle
A LOW-IMPACT, HIGH-ENERGY RIDE
Hit the club-like atmosphere of a cycle class for a low-impact cardio workout suited for all fitness levels. The energy of our instructors is contagious and will push you out of your cardio comfort zone and beyond mental mile markers. This biomechanically sound class comes with the party lights on and music up, these beat-driven classes allow you to work at your own pace to reach your fitness goals and crush calories. But look out, you might find yourself stretching beyond what you thought possible and loving the ride.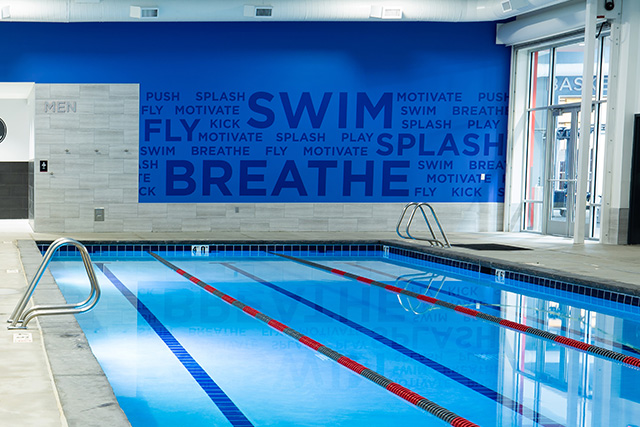 Indoor Pool
WEIGHTLESS WORKOUTS
Splash your way to weightlessness in our large capacity pools. Whether you're training for your next tri, recovering from an injury, or just wanting to enjoy a low impact workout in a water aerobics class, the pool is for you.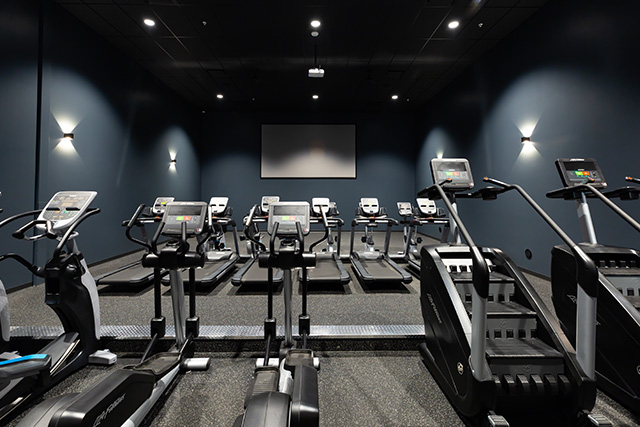 Fitness Cinema
THE MOST ENTERTAINING WORKOUT EVER
Workout or Movie Binge? You can have both in the VASA Fitness Cinema. Step into the privacy of our dark theater room, hop on a bike, elliptical or treadmill and let our extensive library of movies provide the distraction you need to achieve your fitness goals.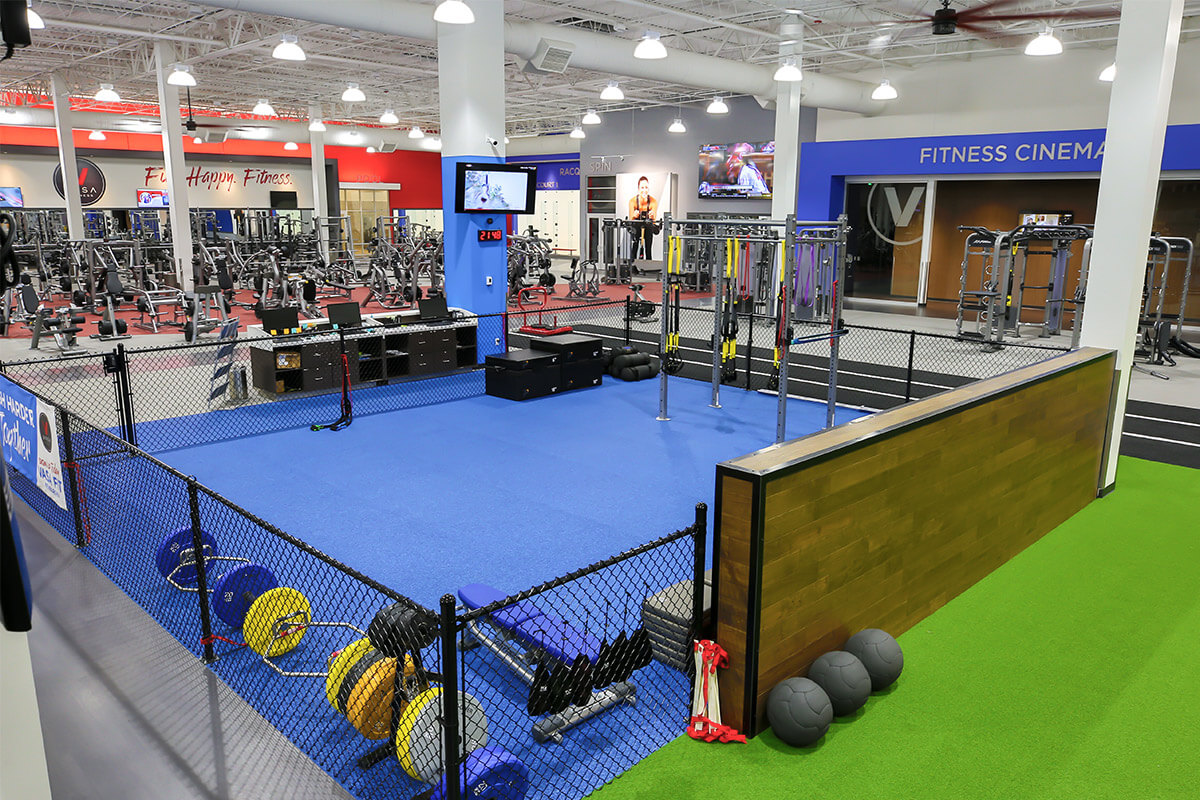 Personal Training
1-ON-1 IN YOUR EXCLUSIVE SPACE
Step inside the cage for a VASA VIP experience, with space and equipment reserved just for you. Get the 1-on-1 attention you deserve from your VASA Fitness Coach and rock an effective and efficient workout. Because your goals are our goals, we're equally invested in crushing every single one of them!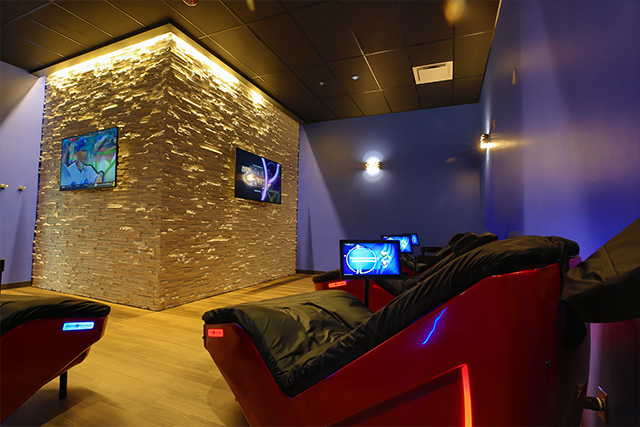 HydroMassage Lounge
GO BIG ON RECOVERY, YOU'VE EARNED IT
You've done it again. You've pushed your body through another great workout. So reward yourself! Our HydroMassage beds will soothe your sore muscles with just enough pressure to keep you coming back for more. Ah, the joy of recovering faster with world-class massage equipment at your fingertips.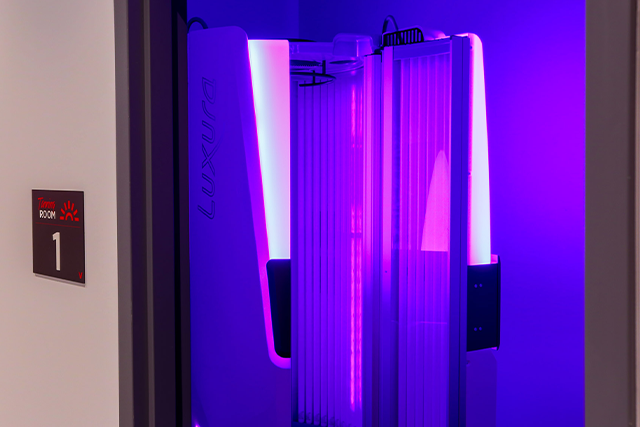 Tanning
RELAX WHILE YOU TUNE UP YOUR COLOR TONE
Step into our top-of-the-line tanning beds to soak up some vitamin D. Whether you're prepping for a fitness competition or just want to sport a sun-kissed look, VASA Tanning is a perfectly private, clean space to relax.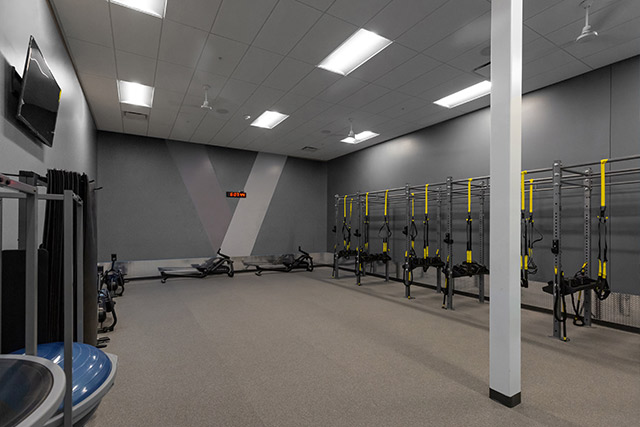 TEAM Training Classes
CHALLENGED BY THE COACH, SUPPORTED BY THE TEAM, TRANSFORMED BY THE TRAINING
In TEAM Training, expert coaches and motivating teammates converge to create a contagiously uplifting environment. Add passion, energy and functional exercises and you've got the perfect mix to achieve your goals. TEAM Training is conducted in an exclusive space, and heart-rate monitoring boosts your effort so you can crush your goals.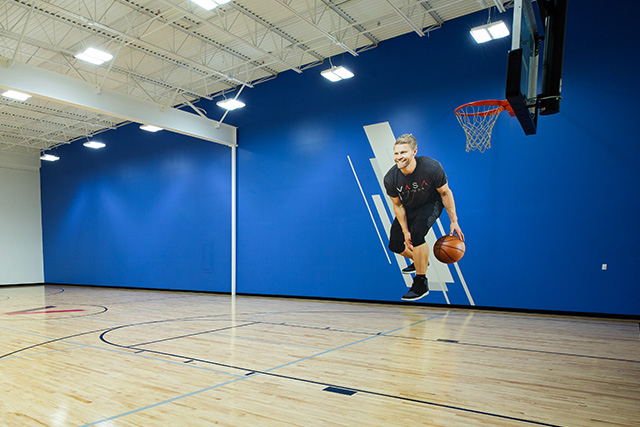 Basketball
PICK UP AND CROSSOVER INTO A GAME
Pass, dribble, post up, rebound, block and swish with some friends. Take a break from your normal routine and forget that you're even working out. Our high-end hardwood basketball courts are a slam dunk for fun.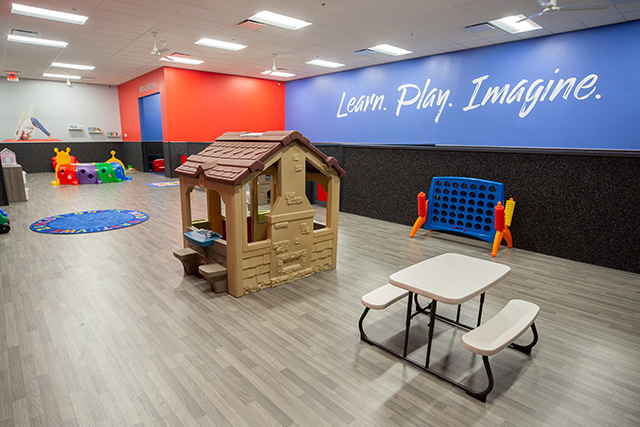 KidCare
"YOU TIME" IS ALSO "THEIR TIME"
Go from "parent time" to "me time" and take full advantage of our KidCare program. Nothing to feel guilty about here, your mini members will be plenty busy with fun fitness and educational activities in a safe, designated space with certified child care professionals. Now go treat yourself!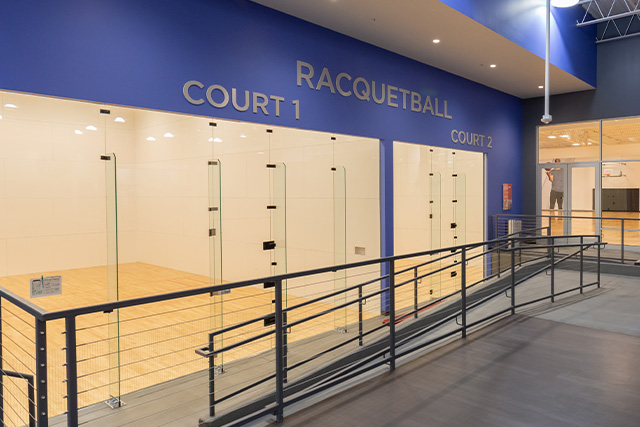 Racquetball
RE-ENERGIZE YOUR WORKOUTS
Our premier racquetball courts are the perfect way to introduce variety into your workout. Grab a friend and achieve a great workout while having fun and working up a sweat.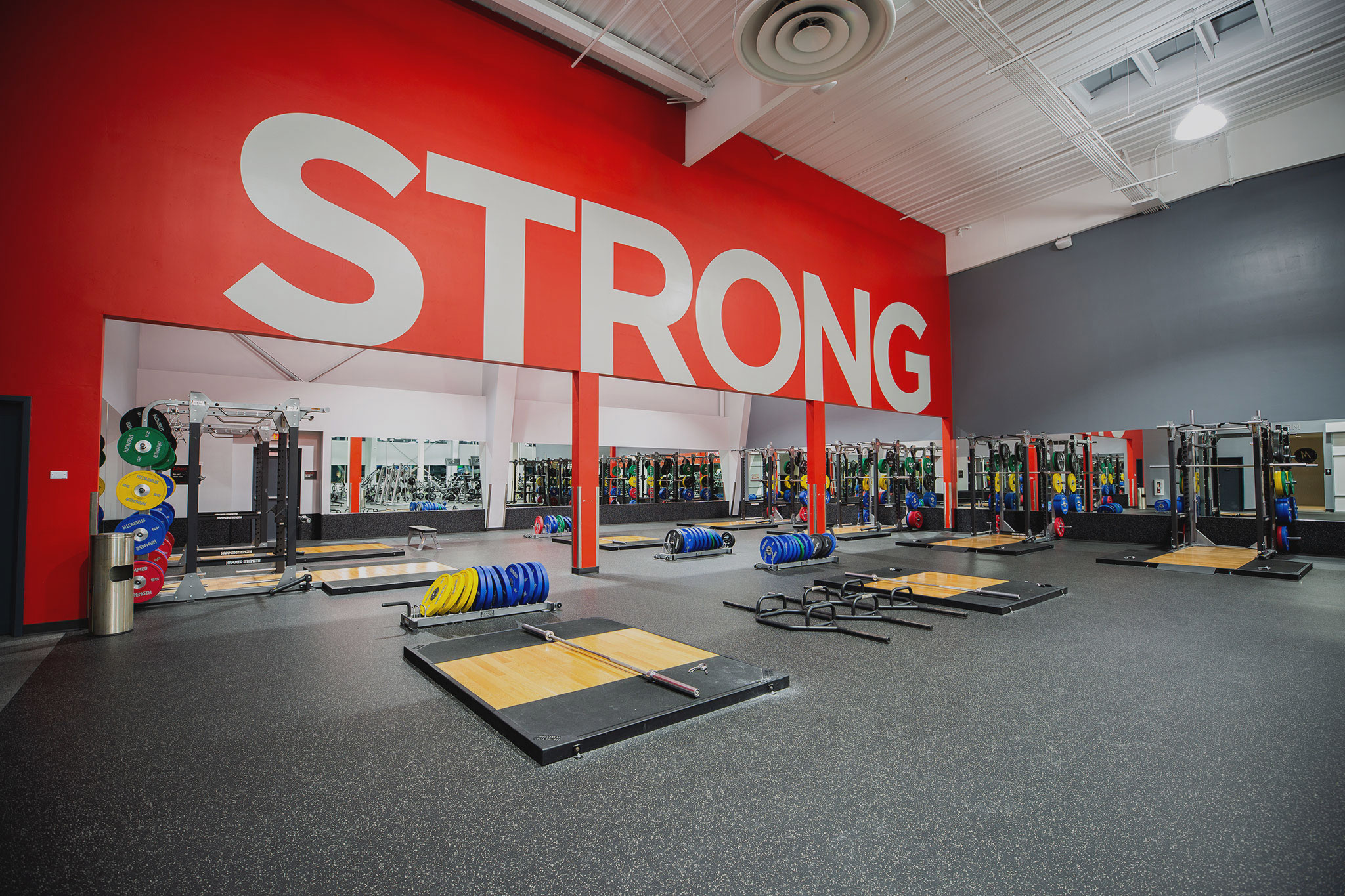 NOT AVAILABLE AT THIS LOCATION
Performance Lifting Area
Olympian-Worthy Equipment for an Unbeatable Lifting Experience
Take advantage of our first-rate Performance Lifting areas, stocked with all the equipment – bars, plates, rigs, racks, mats, etc – to push your strength to new limits. Perfect your form in front of mirrored walls as you train — competitively or not — to execute the perfect snatch or clean and jerk. Whether lifting is your passion or your hobby, this room provides the perfect lifting environment.
*Wichita amenities also include Sauna, Steam, Pickleball
Yoga in Wichita
No surprise here that yoga is one of our most popular classes. Focusing the mind and body together, it's a workout that's both intense and relaxing. It helps you increase strength and flexibility while reducing stress. Whether you're a newcomer or a yogi, you'll sweat while achieving calm and inner peace.
Learn more about our CLASSES.
Personal Training in Wichita
Everyone has different fitness goals. We get that. And we're here for you! Our certified coaches will design personalized workouts to match your goals and your experience level – with no long-term commitment. Enjoy 1-on-1, small group or unlimited TEAM training, each with their own benefits. AND track your effort with a Myzone belt – our gift to you. You won't find a better value than this.
Learn more about our TRAINING.
HIIT in Wichita
This new fitness sensation is a HIIT! There's a reason high-intensity interval training is so popular – it's one of the best ways to get your heart rate up quickly so you can get maximum results in minimal time. Just follow our certified instructors lead. They'll help you get the best workout possible.
Kidcare in Wichita
Let's face it, parenting can be a workout in itself. But it shouldn't prevent you from taking some time for yourself for a real workout. Breathe easy knowing your kid is nearby, in a space dedicated to their fun and fitness. Our qualified staff is committed to safety and promoting healthy lifestyles for your kids.
Wait!
EXCLUSIVE OFFER JUST FOR YOU!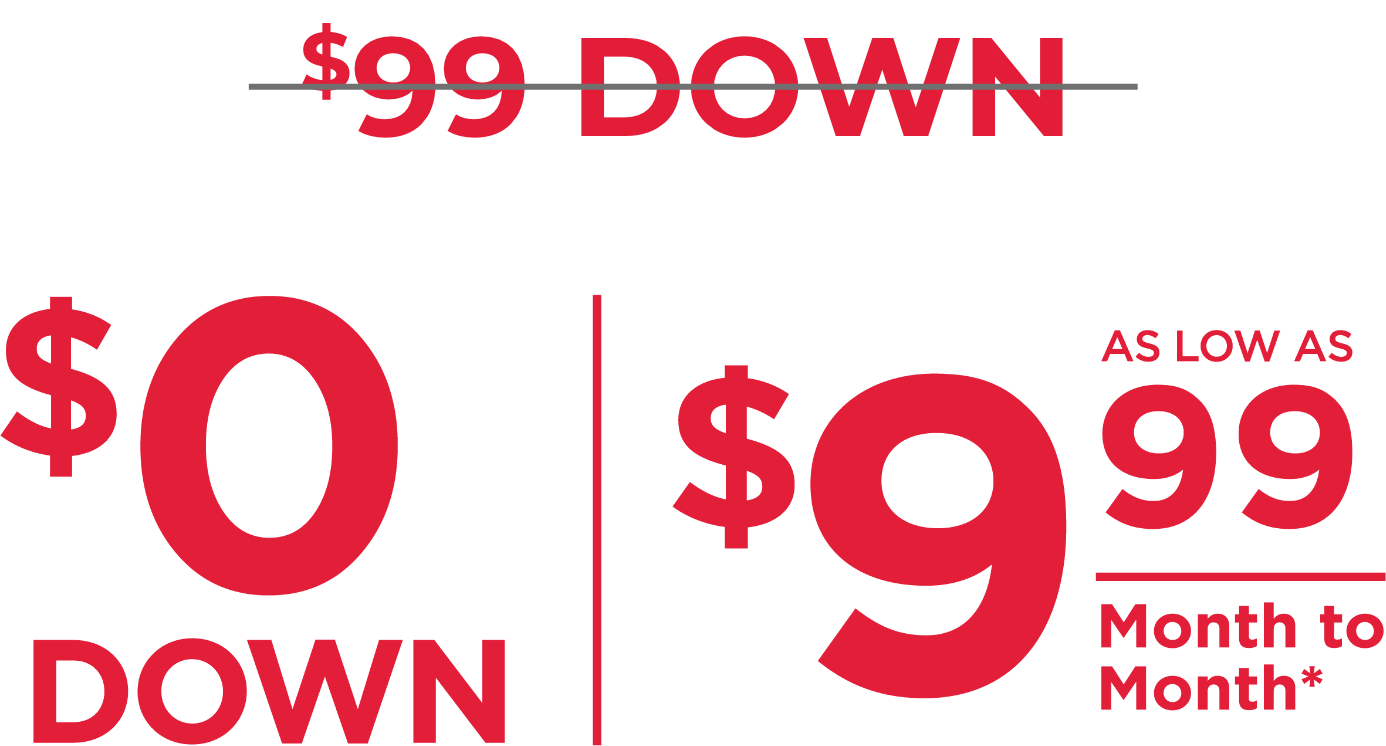 Don't miss out on this one-time deal.
619
4968